Events in North Perth
region=north-perth&type=events&from=01-May-2021&to=31-May-2021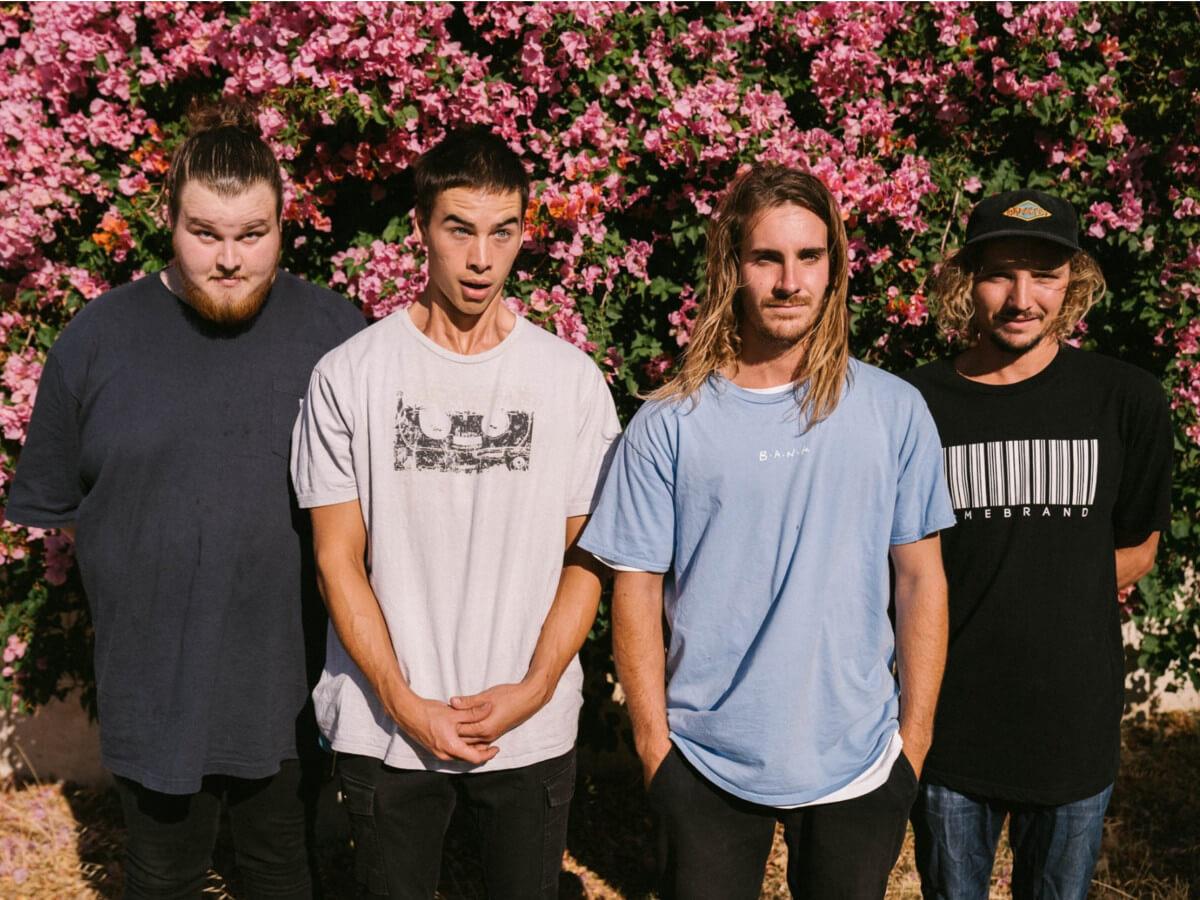 Perth's premier indie punk combo Sly Withers begin a national tour this May, including this set at the Rosemount Hotel!
Dates:May 7
Time(s):8.00pm
Venue:Rosemount Hotel
Details
Hosted By:crtive mgmt & Select Music
Ticket Price:$26.05
Event Venue:Rosemount Hotel
Music:Concert Tours,Gig Guide,Indie & Alternative
Description
crtive mgmt. & Select Music presents SLY WITHERS and special guests The Lazy Susans and Semantics, on tour nationally this May & June.
To coincide with the release of 'Explode Into View,' the first single from their forthcoming new album, Sly Withers has announced they'll be embarking on a national tour this May and June, starting in Hobart and working their way around capital cities and regional centres across the country. Tickets are on sale now from www.slywithers.com

On their breakout 2019 EP, Gravis, and particularly its killer single 'Lately' feat. Carla Geneve, Sly Withers showed that they had tremendous potential to perhaps break free of the confines of the Australian punk and indie rock scene they were raised on, and make a name for themselves as their own unique entity. 'Explode Into View' is the fulfilment of that and then some.

Nothing between then and now has changed in the band's make-up. Same four members – Mata (guitar / vox), Sam Blitvich (guitar / vox), Joel Neubecker (drums) and Shea Moriarty (bass) – using the same producer as Gravis (Matthew Templeman at his studio in Mount Hawthorn), but now they possess not only another hard year on the road of shows under their belts (including major sets at Falls Festival and supporting the likes of Amy Shark and Slowly Slowly), and a self-belief that can only be built on the back of hard work and a camaraderie forged across sticky floors and tour vans. The result is a towering sound that is much, much greater than the sum of its parts, yet reflects the depth of the emotional core of the band and the love they share for the music they make together.

We acknowledge that these events are taking place on stolen land. We acknowledge that sovereignty was never ceded and pay our respects to elders past, present and emerging. Always was, always will be Aboriginal land.
We've been blessed with some balmy summer evenings over the last few weeks, which means it's the perfect time to...
Read More