Thursday Open Days Art Galleries & Museums in North Fremantle
Discover what's going on in arts, events & culture
Discover what's going on in arts, events & culture.
Check out travel guides for regional WA
Check out travel guides for regional Western Australia.
Explore winery guides for Perth and regional WA
Check out winery guides for Perth and regional WA.
Galleries in North Fremantle 2
categories=13163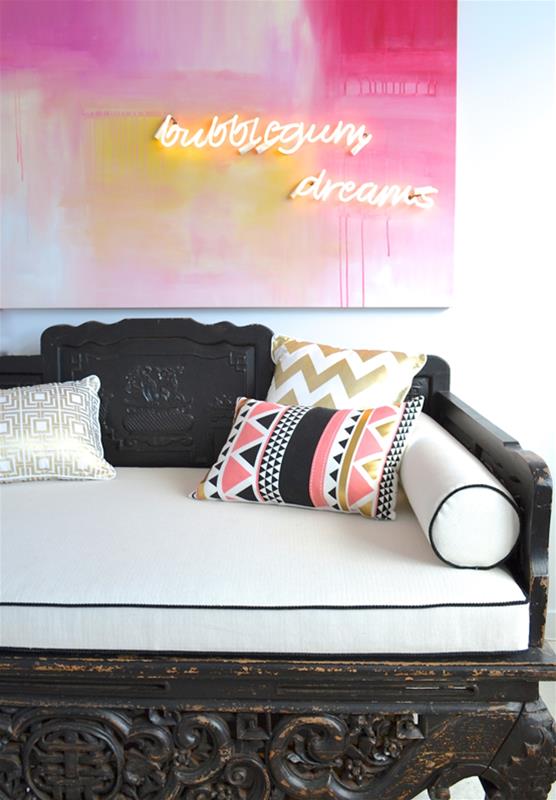 Meet internationally acclaimed artist Francesca Gnagnarella and visit her private gallery Neon Space in North Fremantle.
Represented Artists:Francesca Gnagnarella
Galleries:Painting,Art Gallery
Details
Open Days:By Appointment Only,Monday,Tuesday,Wednesday,Thursday,Friday,Saturday,Sunday
Description
Art collectors and art lovers are welcome to schedule an appointment to visit Francesca's private gallery in North Fremantle. Existing original paintings start at $390 to $8,500 and there are many price points in between depending on sizes.
Please email Francesca directly at [email protected] or phone 04 38 35 12 87 to schedule an appointment and to receive directions.
Before your appointment, please take a look at available works for sale and let Francesca know of any paintings you might be interested in seeing. They may need to be retrieved from her studio and we need enough time to have them displayed for your visit.
Also, don't forget your wall measurements!
All current prices are listed online. Email us for a custom commission price.
We're looking forward to seeing you at Neon Space Gallery!
It may be winter here in WA but that doesn't mean you have to spend the next few months in...
Read More