Events in North Fremantle
Events in North Fremantle 2
scroll=y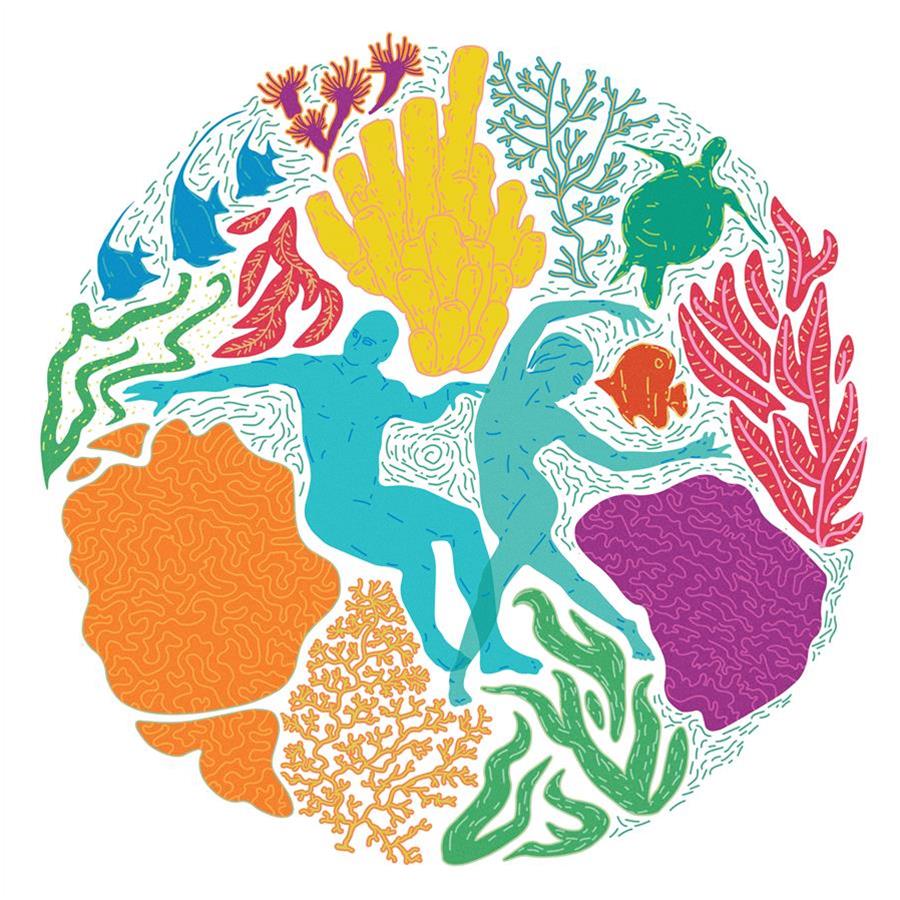 Selfless Orchestra transform The Naval Store in Fremantle on Saturday, October 24th to launch their debut album 'Great Barrier,' released on Stock Records.
Dates:Oct 24
Time(s):7:00pm
Venue:Naval Store
Details
Hosted By:Presented by Alyian and Stock Records
Venue Address:Cnr Queen Victoria St & Canning Hwy, Fremantle
Ticket Price:Pre-sale tickets $20 + BF General Admission or $12 + BF for concession / low income earners Pre-Sale GA Ticket + Pre-Order of Vinyl Record $40 + BF GA Door sales $25-
Ticket Price FROM:$0
Ticket price TO:$20
Type:For Charity / Fundraising
Music:Gig Guide,Indie & Alternative
Description
Selfless Orchestra transform The Naval Store in Fremantle on Saturday, October 24th to launch their debut album 'Great Barrier,' released on Stock Records.

This will be their final full performance of this immersive audio/visual show that was featured at Fringe World Festival 2020. For this event they will be premiering new songs from their next project and cause.

Selfless Orchestra will be joined by special guests: Dead Jerk, Filth Goddess and Elsewhere/Rebecca.

This is a BYO event. Part proceeds tickets donated towards the Reef Restoration Foundation and Frontline Action on Coal (FLAC)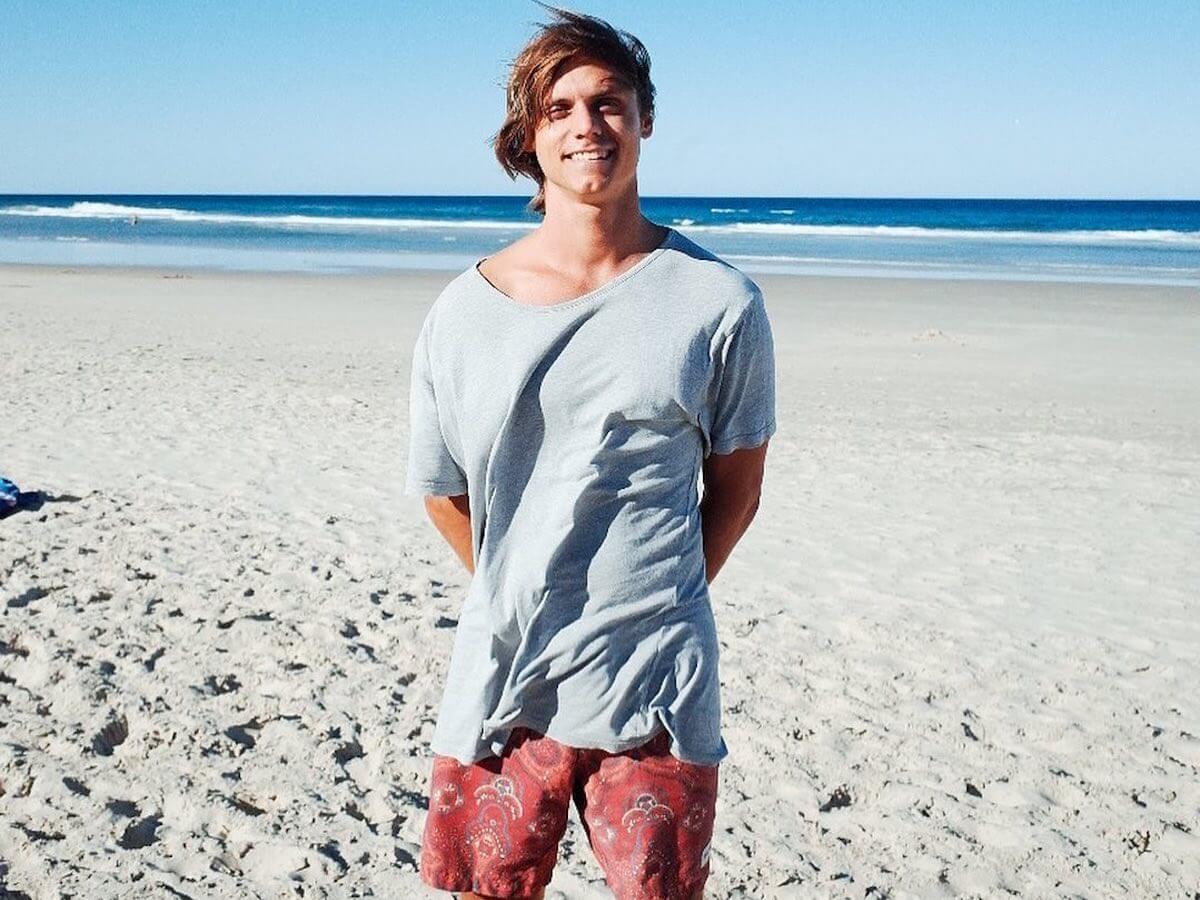 The Aussie folk up-and-comer is coming back to Australia for his new tour
Dates:Oct 29
Time(s):8.00pm
Venue:Mojo's Bar
Details
Venue Address:237 Queen Victoria St, North Fremantle WA 6159
Ticket Price:$19.40
Other:Music
Music:Country & Folk
Description
2019 was Tay Oskee's largest year to date, filled with the challenges and rewards of an independent artist on the rise. Off the back of his Sold Out 'Black Smoke Tour' in May, Tay uprooted his humble coastal life in Australia, basing himself in the UK for the second half of the year. Knocking off a 20 date European theatre tour supporting Xavier Rudd, a coveted appearance at Hungary's prestigious 'Sziget Festival' and his debut international headline show to a packed room in London - Tay returns to Australia in 2020 with his latest single 'Floating'.
Written during a period of adjustment between coastal life in Australia and the rapid pace of London, 'Floating' is a song about being in a place of stagnation with someone you love. It's about accepting it, talking about it, then working hard to make sure you keep that spark alive. It's about having fun, going on that road trip together, dancing on that night out and living in the moment. Then at the end of it all when you're lying there on each other's heartbeat, you realise it's all okay.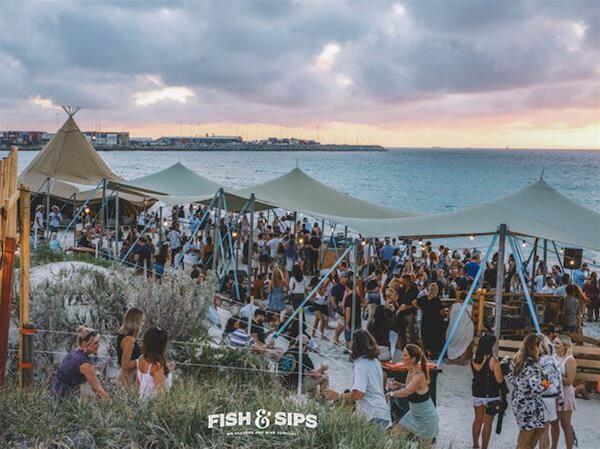 Fish & Sips Festival returns to celebrate this truly amazing part of Australia with its world class seafood, award winning wine and magical coastline
Dates:Nov 28- 29
Time(s):11am - 6pm
Venue:Port Beach
Details
Hosted By:Fish & Sips Festival
Venue Address:Fish & Sips Festival Port Beach Road, North Fremantle, Western Australia, Australia 6159
Ticket Price:$20
Ticket Price FROM:$5
Ticket price TO:$48
Food & Drink:Beer,Festival,Food Event,Wine,Seafood,Degustation
Description
With some of Perth's best chef's matching the best of WA seafood and wine, the Fish & Sips Festival is the premier Coastal food and wine event.
Enjoy local live music, wine tastings, seafood masterclasses, cooking demos and of course an enormous array of WA seafood to sample with friends over drinks.
The Fish and Sips Festival is the only large festival in Australia to be single use plastic free!
With Summer in full swing, there's nothing better than a cold beer to stifle the heat! Here's Scoops guide to...
Read More