Food & Drink in North Beach
Discover what's going on in arts, events & culture
Discover what's going on in arts, events & culture.
Check out travel guides for regional WA
Check out travel guides for regional Western Australia.
Explore winery guides for Perth and regional WA
Check out winery guides for Perth and regional WA.
Bars And Restaurants in North Beach
scroll=y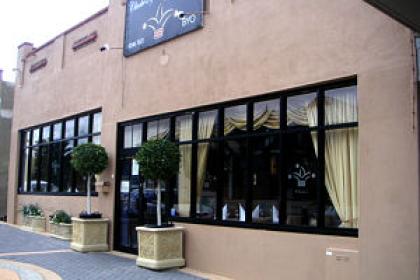 Food fit for a king. Or to be more precise, the Queen, Prince Phillip and Princes William and Harry. Stephen Clarke prepared elite dinner parties for them all while working as the personal chef to the Earl and Countess of Leicester at their shooting estate.
Details
Restaurants:Australian - Modern
Type:Restaurant
Description
Now owner of Clarke's of North Beach, he's offering first class mod-Oz food and service at reasonable prices. With crisp white tablecloths, polished settings and folded napkins it all looks rather formal. But the atmosphere in this intimate BYO restaurant is very casual and relaxed.

Stephen uses local produce for his slow-cooked lamb shanks with a smoked bacon, eschallot and rosemary sauce; roast rib of prime Margaret River venison with a warm salad of caramelised baby onions, navel oranges and a shiraz jus-lie. He also bakes his own bread, which makes a superb appetiser to share, with olives, marinades and dipping sauces.

There are plenty of must-tries and to-die-for dishes on the dessert menu, including Stephen's famous sticky toffee, date and mars pudding with own-made vanilla bean ice cream and toffee sauce.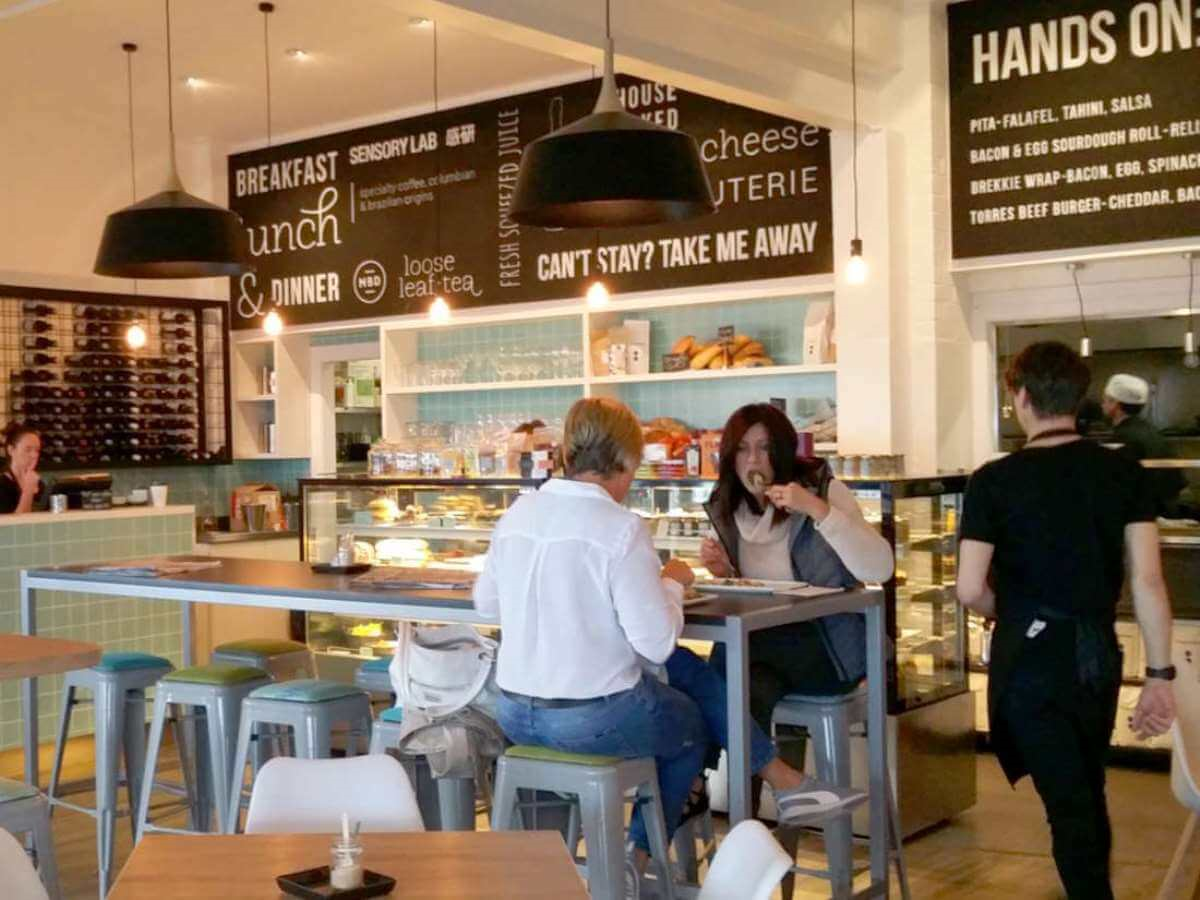 Enjoy tapas style share plates and cocktails or a full dining experience while tasting the finest beer and wines WA has to offer
Open Days/times:Mon - Wed 6:00am - 4:00pm, Thurs - Sat 6:00am - 9:00pm, Sun 6:00am - 5:pm
Facilities:Licensed
Details
Type:Restaurant
Restaurants:Burgers,Cafe Dining
Breakfast:Monday,Tuesday,Wednesday,Thursday,Friday,Saturday,Sunday
Lunch:Monday,Tuesday,Wednesday,Thursday,Friday,Saturday,Sunday
Dinner:Friday,Saturday,Sunday,Thursday
Description
If you like a side of spectacular views of sunrises and sunsets across the beach with your meals then make a trip to North Beach Deli in North Beach. Open seven days a week, take a seat and enjoy your morning coffee, the signature huevos rancheros and soak in the fresh ocean air. Modern and fun, this fully licensed venue is a great option for a lazy lunch or as your next function venue to celebrate something special.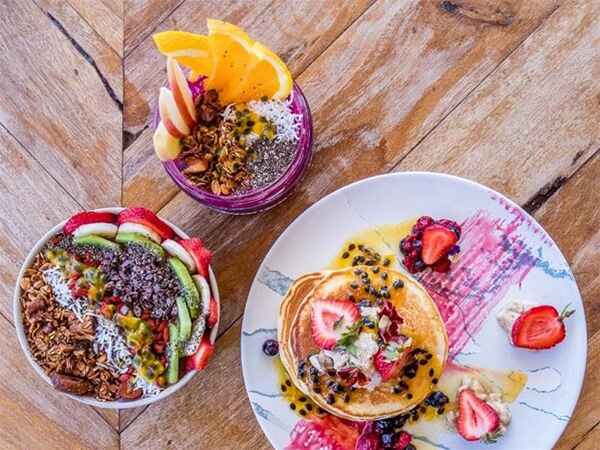 Tropica North Beach is the perfect place to catch up for coffee and fresh food by the beach.
Details
Breakfast:Monday,Tuesday,Wednesday,Friday,Saturday,Sunday,Thursday
Lunch:Monday,Tuesday,Wednesday,Thursday,Friday,Saturday,Sunday
Restaurants:Australian - Modern
Description
Sitting just steps from the coastline of Perth's Northern Beaches, new kid on the block Tropico is all about good food enjoyed among friends. Playing on a coastal Californian vibe, the restaurant is an open-plan, relaxed space perfect for whiling the afternoon away.
Open Monday to Friday 7am to 4pm, and 7am to 5pm on weekends.
After almost a year of campaigning, Picabar has finally been saved! The popular Northbridge bar and rendezvous spot near the...
Read More