(All) Arts Social Clubs & Classes in Nollamara
Clubs Associations in Nollamara
features=10420&region=nollamara&type=clubs-associations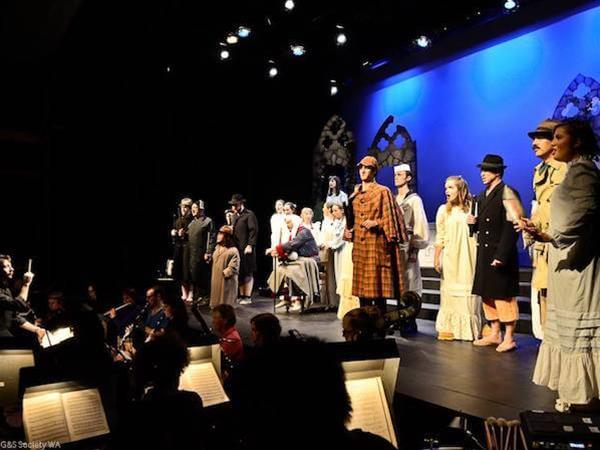 Bringing entertainment to the people of Western Australia through the musical genius of Gilbert and Sullivan since 1951!
Details
Arts:Comedy,Music,Performing Arts
Description
Named after Sir William Schwenck Gilbert and Sir Arthur Sullivan, the mission of the Gilbert and Sullivan Society is to entertain audiences in Western Australia and to create opportunities for performing artists through the musical theatre works of WS Gilbert and Arthur Sullivan.
We've been blessed with some balmy summer evenings over the last few weeks, which means it's the perfect time to...
Read More