Art Gallery Galleries Art Galleries & Museums in Nedlands
Discover what's going on in arts, events & culture
Discover what's going on in arts, events & culture.
Check out travel guides for regional WA
Check out travel guides for regional Western Australia.
Explore winery guides for Perth and regional WA
Check out winery guides for Perth and regional WA.
Galleries in Nedlands
categories=80714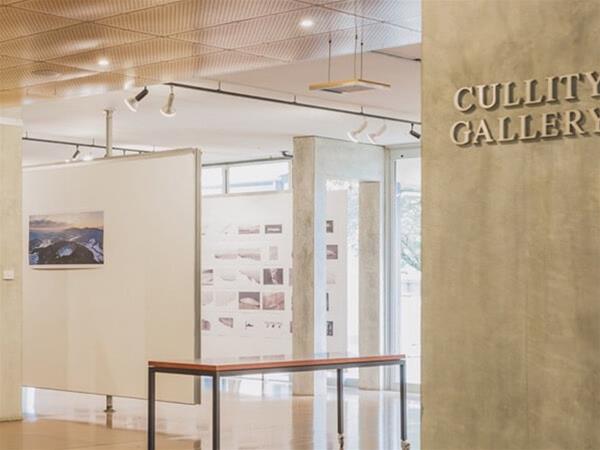 The Cullity Gallery is a unique venue showcasing innovative works in visual arts, architecture, landscape architecture and design.
Open Days/times:Mon to Fri 9am to 5pm
Galleries:Art Gallery
Details
Open Days:Monday,Tuesday,Wednesday,Thursday,Friday
Description
Open to the public five days a week, the gallery hosts three dedicated student exhibitions a year as well as a number of private displays. The clean, modern space can be adjusted to house artworks of all sizes, while its removable walls allow the creation of different exhibition experiences and atmospheres.
All School of Design students have the opportunity to exhibit at the Cullity Gallery. These experiences help prepare UWA students for a career in art and design and the rigours of engaging directly with the public, collectors and industry professionals.
It may be winter here in WA but that doesn't mean you have to spend the next few months in...
Read More