Mental Health Charity Clubs & Associations in Nedlands
Discover what's going on in arts, events & culture
Discover what's going on in arts, events & culture.
Check out travel guides for regional WA
Check out travel guides for regional Western Australia.
Explore winery guides for Perth and regional WA
Check out winery guides for Perth and regional WA.
Clubs Associations in Nedlands
categories=101328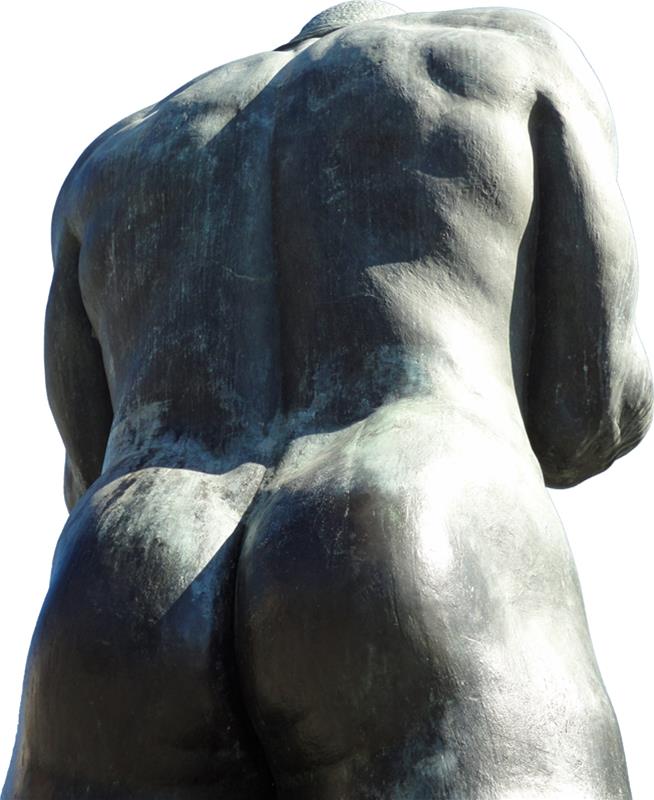 Dr Kaye Brand PhD established the Fibromyalgia Support Network in Perth, Western Australia in 2008. Professionally Dr Brand is a Physiotherapist. She was diagnosed with Fibromyalgia over 15 years ago and found that there was very little education and support for people with this condition in Western Australia.
Type:Charity
Charity:Mental Health
Details
Description

We run monthly meetings at the Melville Library. Most months we have a specialist guest speaker, and then a catch-up/chat time afterwards. They are on the first Thursday of every month.
There is also a growing list of social coffee mornings in Perth, the suburbs, and the country. They are held monthly in Albany, Baldivis, Bicton, Bunbury, Geraldton, Gosnells, Mandurah, Margaret River, Mindarie, Morley, Mullaloo, Rockingham, South Perth and Wanneroo. We also have a weekend coffee morning, in Kings Park.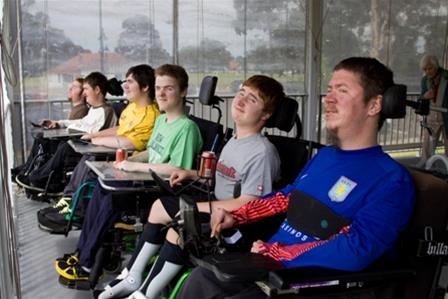 Everything we do at Muscular Dystrophy Western Australia is focused on improving the quality of life for Western Australians with muscular dystrophy and allied conditions, supporting those who care for someone with muscular dystrophy or an allied condition and funding research into treatments and ultimately, a cure for these devastating diseases.
Type:DGR 1 Status
Charity:Fundraising,Mental Health
Details
Description
About Muscular Dystrophy
Muscular dystrophy is a neuromuscular, genetic disorder which results in the progressive deterioration of muscle strength and function. There are in excess of 70 types of muscular dystrophy affecting more than 20,000 Australians.
Western Australians living with muscular dystrophy face daily challenges – their muscles waste away which steals their independence, they are confined to electric wheelchairs because they can no longer walk, and in many cases, each day, it becomes more difficult for them to breathe.
Be prepared to transcend the bounds of space with the kids this summer holidays as Spare Parts Puppet Theatre launches...
Read More