Semillon Wine Variety Wineries in Nannup Area
Discover what's going on in arts, events & culture
Discover what's going on in arts, events & culture.
Check out travel guides for regional WA
Check out travel guides for regional Western Australia.
Explore winery guides for Perth and regional WA
Check out winery guides for Perth and regional WA.
Wineries in Nannup Area
categories=10076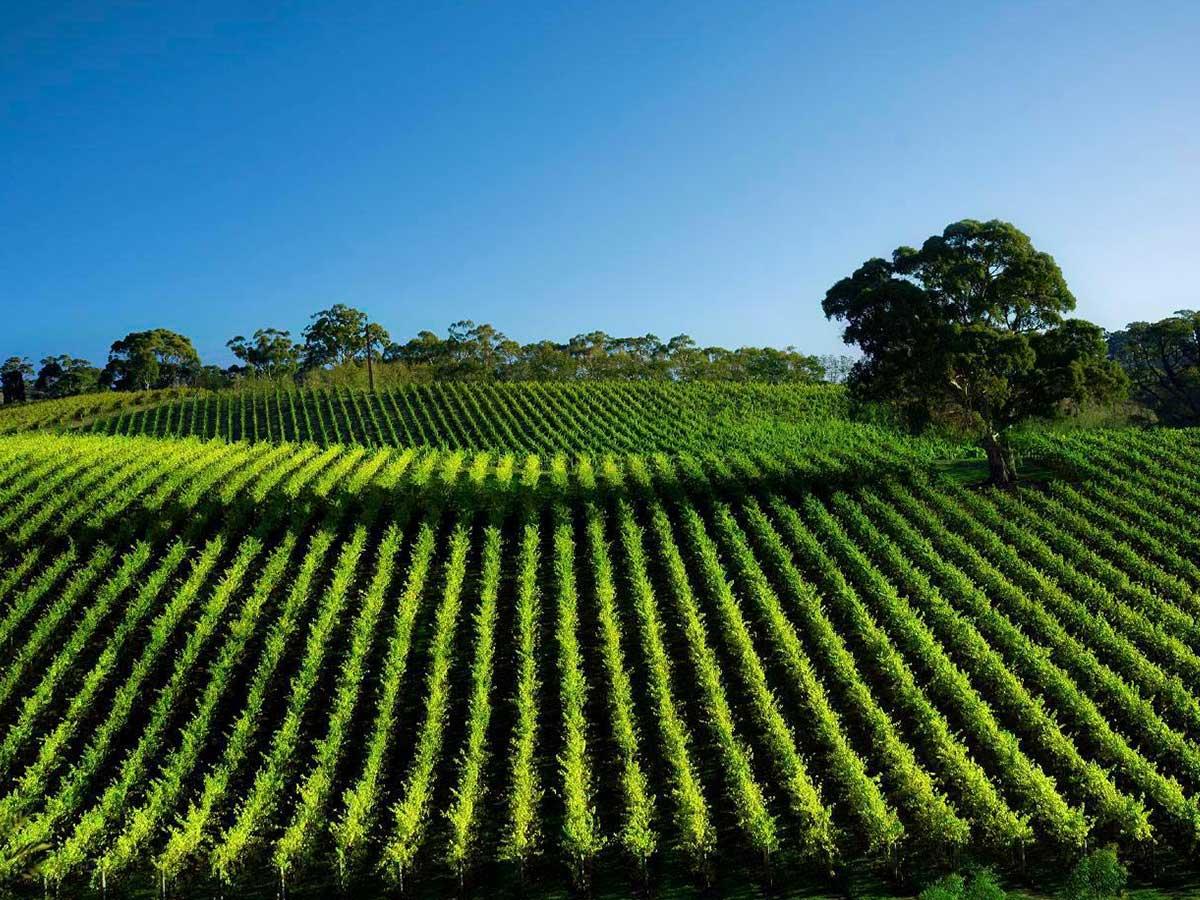 A boutique winery crafting 100% estate-grown, varietal wines from its stunning 59 hectare vineyard overlooking the majestic Blackwood River.
Wine Variety:Cabernet Sauvignon,Chardonnay,Merlot,Rose,Semillon,Shiraz,Dessert,Sparkling,Malbec,Viognier
Wine Region:Blackwood River Valley
Open Days/times:Appointment Only
Details
Established:1998
Vineyards:18.1 hectare
Size & Year:Boutique (1,000-4,999 cases),Established 1951 - 2000
Brands:HILLBILLÉ
Cases Produced:5000
Winemaker:Bruce Dukes
Facilities:Appointment Only
Description
The Hillbille property has been in the Bettridge family since the late 1980s and has a total area of 59 hectares. After many years supplying local wineries, Hillbille began making wines under its own label in 2003.
The Wines
The wines of Hillbille are all clean and austere, very much directed towards the European palate, and are all estate-grown. The Hillbille 'Estate' range is contemporary in style, providing excellent structure and balance to a range of classic grape varietals. Within this range are the Hillbille Chardonnay, Semillon Sauvignon Blanc, Cabernet Merlot and Shiraz varieties.
The 'James Brittain' signature range is dedicated to the family's great-great-grandfather James Brittain, whose 'signature' is evident across the City of Perth on such heritage buildings including the Town Hall, Barracks Arch and Cloisters. This series of wines are from only premium fruit, and produced in very limited quantities. Varieties within the range include Chardonnay, Cabernet Sauvignon, Merlot and Shiraz Viognier.
The wines are available to purchase on the Hillbille website and are also exported to Japan, Singapore and Hong Kong.
Cellar Door
The cellar door at Hillbille is open from 10am-4pm on weekends and public holidays.
A family-owned and operated vineyard 10km south of Nannup specialising in Shiraz and Cabernet Sauvignon.
Wine Variety:Semillon,Shiraz,Cabernet Sauvignon,Chardonnay,Merlot
Open Days/times:No Cellar Door
Wine Region:Blackwood River Valley
Details
Facilities:No Cellar Door
Size & Year:Micro (1-999 cases),Established 1951 - 2000
Vineyards:3 hectares
Winemaker:Contract
Brands:Red Gully Wines
Cases Produced:Less than 999
Established:1997
Description
Red Gully was established in 1997 to primarily grow red wine grapes and produce great wines that are based on the long ripening periods in this part of Western Australia. Owned and operated by the Walter family, Shiraz and Cabernet Sauvignon varieties were originally planted, alongside small blocks of Pinot Noir, Merlot, Chardonnay and Semillon.
The Wines
Red Gully focuses on making Shiraz and Cabernet Sauvignon, which are available to order online with free delivery to the Perth Metropolitan area.
It's going to be a long Easter trapped inside with your family. No matter how well adjusted your family...
Read More