Wheelchair Access Facilities Accommodation in Nannup Area
Discover what's going on in arts, events & culture
Discover what's going on in arts, events & culture.
Check out travel guides for regional WA
Check out travel guides for regional Western Australia.
Explore winery guides for Perth and regional WA
Check out winery guides for Perth and regional WA.
Accommodation in Nannup Area
categories=11718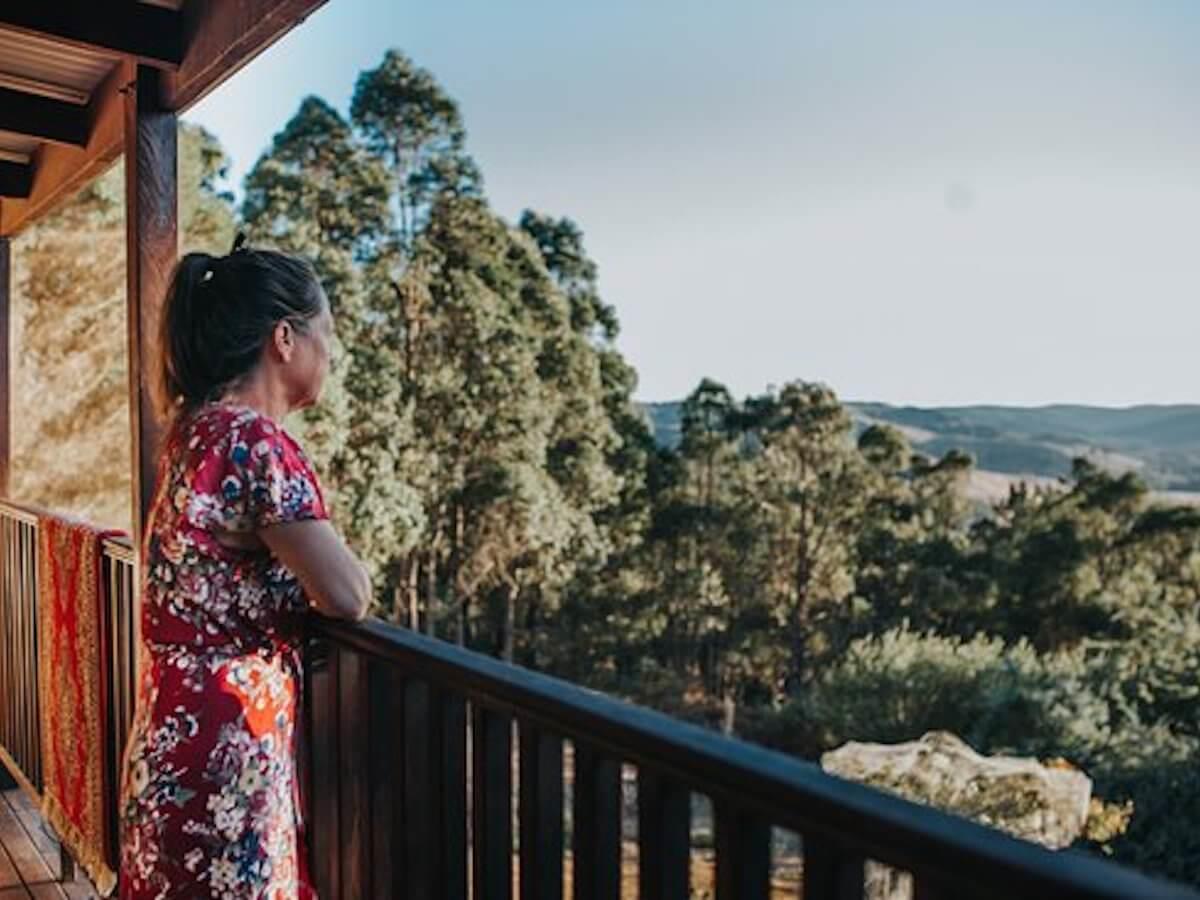 Seclusion, silence, stillness, privacy, serenity.
Price:$190 - 345
Rating:4.5 star
Details
Wheelchair Access:One executive suite is accessible.
Type:Chalets,Health Retreat,Holiday House,4 - 5 Stars
Star Rating:4 - 5
Facilities:Functions,Wheelchair Access,4 - 5 Stars
Price Range:$100-$200,$200-$300,$300 - $600
Description
For romantic getaways and wellness retreats. Located on a secluded property in Nannup on one of the highest elevation points in the region, overlooking the Blackwood River Valley.
Two types of accommodation are on offer;
- Two fully self-contained spa cottages nestled in the treetops with an outdoor balcony spas and log fires which are separate to the main house.
- Two executive suite rooms attaches to the main house as guest suits. One is wheelchair accessible and both have ensuite bathrooms.
All guests can include a cheese platter or dinner upon arrival, all bookings need to be made prior to arrival.
Nannup is located within approximately a 45 minute radius of all the man South West WA towns.
It may be winter here in WA but that doesn't mean you have to spend the next few months in...
Read More