(All) Galleries Art Galleries & Museums in Mount Lawley
Discover what's going on in arts, events & culture
Discover what's going on in arts, events & culture.
Check out travel guides for regional WA
Check out travel guides for regional Western Australia.
Explore winery guides for Perth and regional WA
Check out winery guides for Perth and regional WA.
Galleries in Mt Lawley
features=10271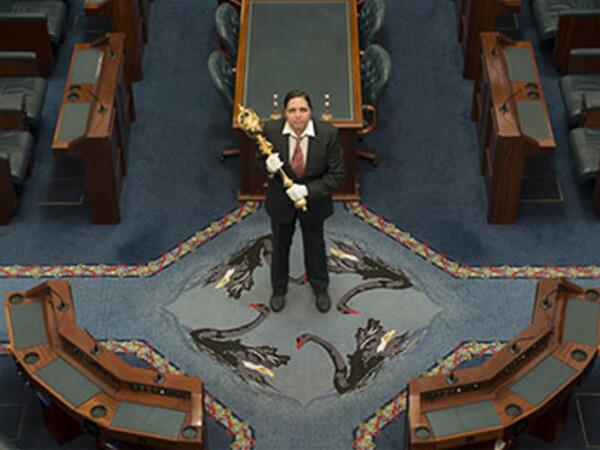 A new art gallery built to house professional exhibitions of art and design is now open at Edith Cowan University (ECU)
Galleries:Public Art Gallery,Painting
Details
Open Days:Tuesday,Wednesday,Thursday,Friday
Description
Gallery 25 is the second art space at the Mount Lawley Campus and forms part of the School of Arts and Humanities new $5 million arts hub. Its name celebrates ECU's 25th anniversary in 2016.
The gallery will accommodate exhibitions from a high calibre of external artists. Exhibitions will include work from the ECU art collection, local and national collections, graduate exhibitions, and international artists.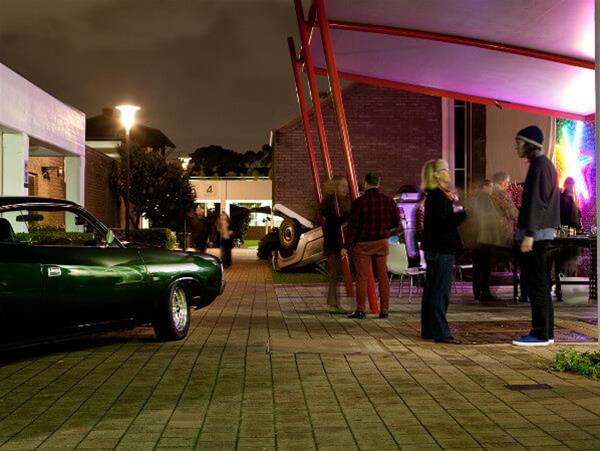 Spectrum Project Space is an exhibition and performance space that functions as a laboratory for exploration and experimentation with an inclusive approach to creativity and is a site for multidisciplinary approaches to artistic practice.
Galleries:Public Art Gallery,Installation,Painting,Photography
Details
Open Days:Wednesday,Thursday,Friday,Saturday,Tuesday
Description
With an educational perspective, Spectrum Project Space attempts to reveal a range of reflective processes that underpin creative practice in all its forms. Spectrum both promotes and celebrates all forms of invention, experimentation and intuition irrespective of its outcome and therefore contributes to our understanding and appreciation of contemporary culture both locally and globally.
It may be winter here in WA but that doesn't mean you have to spend the next few months in...
Read More