Galleries & Public Art in Mount Magnet
Galleries in Mount Magnet
scroll=y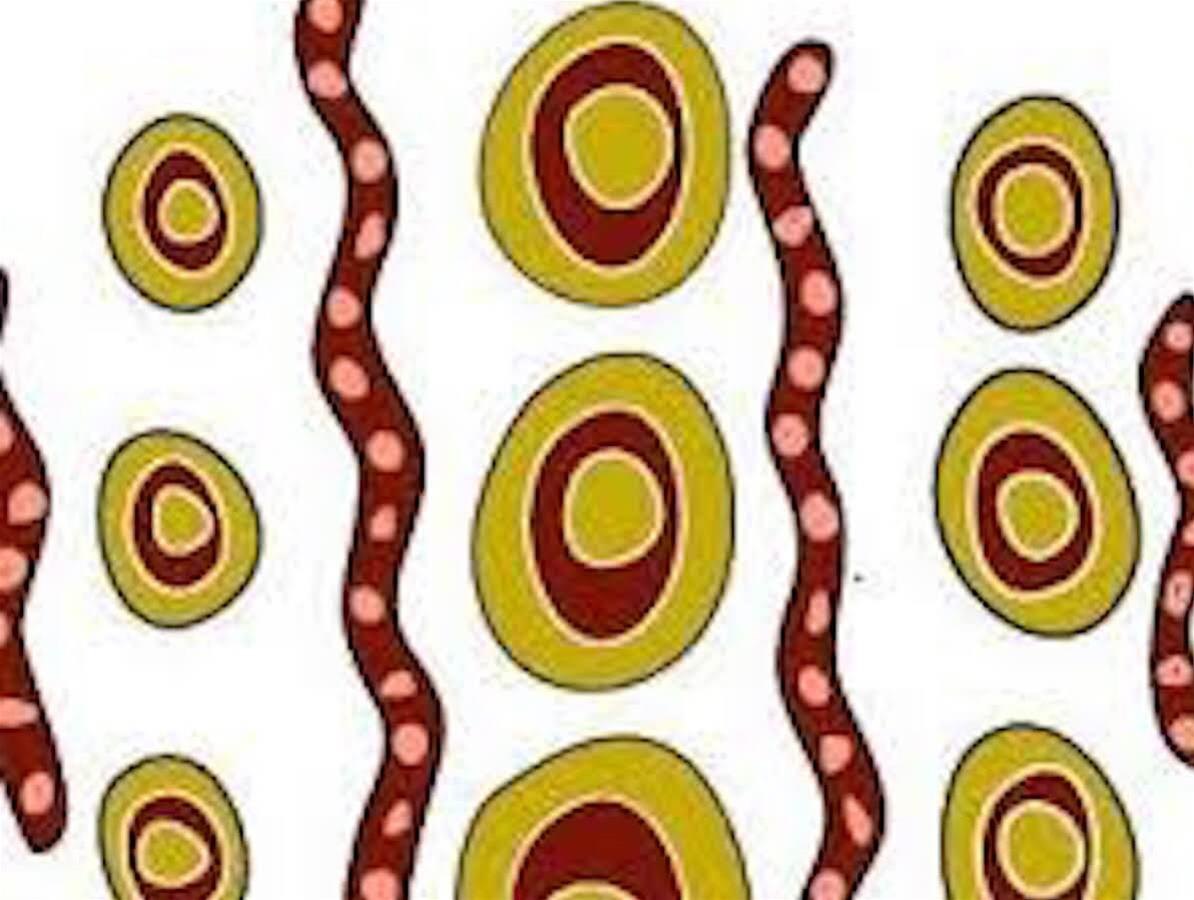 The Wirnda Barna Art Centre supports and represents Aboriginal Artists from Badimia and Wajarri Country based in Mount Magnet and Yalgoo.
Open Days/times:By Appointment Only
Galleries:Aboriginal
Details
Open Days:By Appointment Only
Description
Wirnda Barna Art Centre (Wirnda Barna) is located in Mount Magnet and managed by the Badimia Land Aboriginal Corporation.
Wirnda Barna offers a creative environment in which Artists can meet and work together to share skills and knowledge, connect with their language and culture and generate income through the sale of their visual art.
The Art work is sold through the Mount Magnet Visitors Centre and the Yalgoo Arts & Cultural Centre.
Artists draw inspiration from the rich landscape, spectacular wildflower season in Spring, and local culture tied to important sites of the region including :
The Granites
Wilgie Mia Aboriginal Ochre Mine (Australia's largest ochre mine)
Walga Rock (Western Australia's largest gallery of Aboriginal rock paintings)
With Summer in full swing, there's nothing better than a cold beer to stifle the heat! Here's Scoops guide to...
Read More