Monday Open Days Shopping in Mount Hawthorn
Shopping in Mount Hawthorn
categories=101245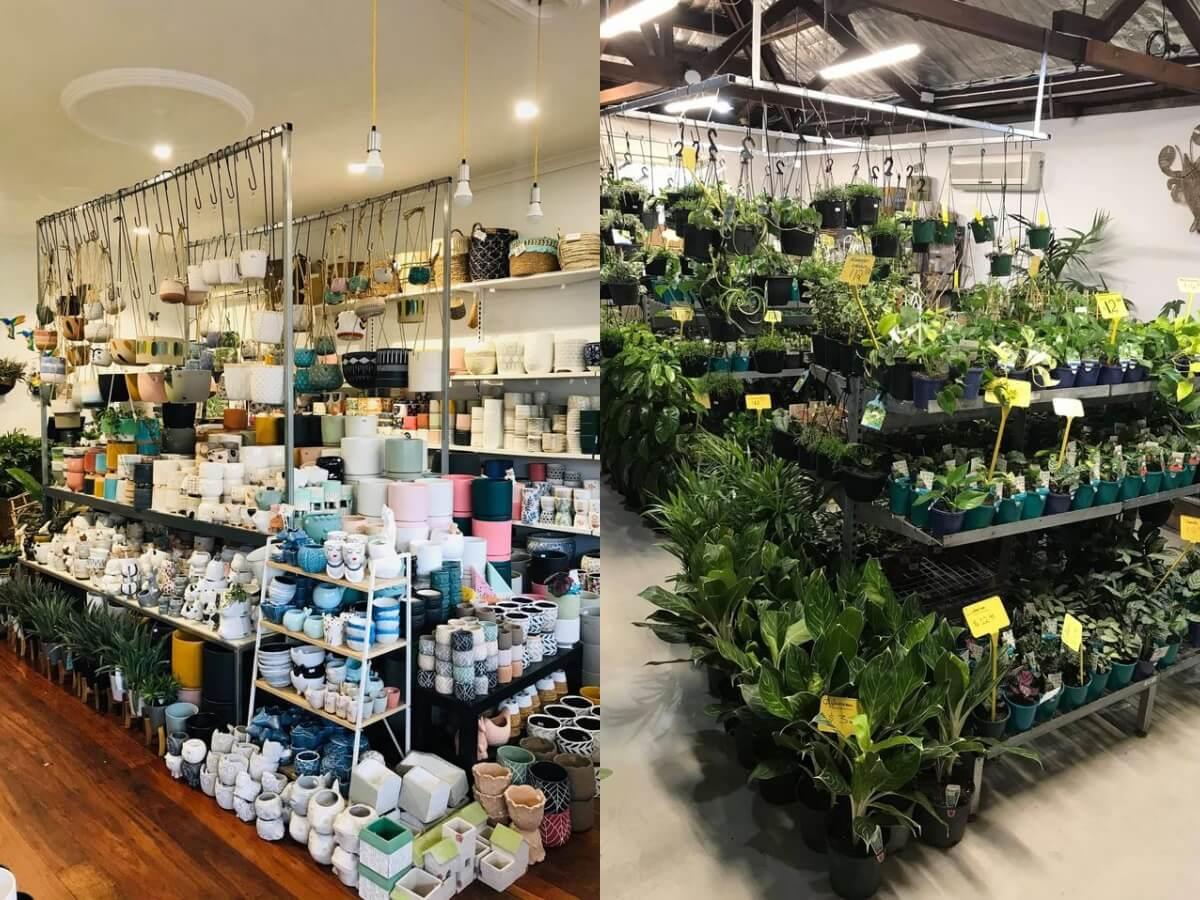 LnJ Garden is a family business with a passion for all things indoor plants.
Details
Type:Plants
Open Days:Monday,Tuesday,Wednesday,Thursday,Friday,Saturday,Sunday
Description
LNJ Garden is a company developed and created by a small family who are very keen and have great affection for the indoor plant world. The name was a debate amongst the family but at the end they realised that each member in the family's name begins with the letter L, N or J hence the name.
The owners of LNJ garden all come from tropical areas around the globe, with high experience and knowledge of all tropical plants and their characteristic. Liz, who is one of the masterminds behind all of this is an experienced horticulturist willing to help anyone regarding their inquiries and doubts.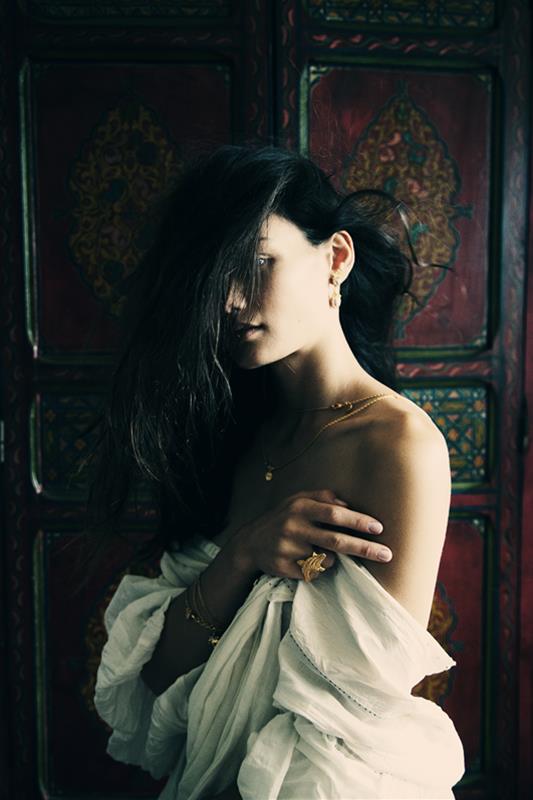 This women's fashion sanctuary has been established not only to showcase premium fashion from leading Australian and International designers, but to create a shop space the exudes warmth.
Details
Open Days:Thursday,Friday,Saturday,Sunday,Monday,Tuesday,Wednesday
Type:Clothing
Description
The Annex Mount Hawthorn is a proud stockist of the following labels;
2nd Day
Alex Perry
Amber Sceats
By Malene Birger
Commoners
Dress Up
Ellery
Estelle Deve
`Forget Me Not
Gat Rimon
Get Me To New York
Grace And Scarper
Kahlo
Kowtow
LIFE With BIRD
Lonely By Lonely Hearts
Macgraw
ManiaMania
Manning Cartell
Nicholas
Olivia Burton Watches
Pushmataaha
Rebecca Vallance
Senso
Steele
Sunday
Somewhere
Tibi
Tyler Jacobs
Unspoken
Vera Xane
Viktoria And Woods
Zoe And Morgan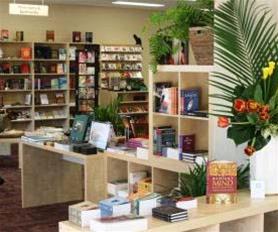 The vision of The Bodhi Tree is to raise the consciousness and wellbeing of the community. We do this by promoting conscious development in all areas of life - at work, at home and at play and through inspiring and cultivating wisdom that draws on both western and eastern philosophies. The business is owned and run by Karen Kotze. Our namesake The Bodhi Tree is a symbol of the ultimate potential that lies within us all.
Details
Type:Bookshops
Open Days:Monday,Tuesday,Wednesday,Thursday,Friday,Saturday,Sunday
Description
Inspiring Bookstore
Titles are carefully selected, to provide the best and most helpful books in each category. If we don't stock a book you're looking for, you can ask our helpful staff to order it in for you.

There are plenty of elegant chairs around the bookstore for your ease and comfort while browsing, with ample wheelchair access.

See our online bookstore for those who live too far away to visit our beautiful store.

Meeting Lounge
You can add a new dimension to your business meetings by utilising our lounge area at the front of the store. The full length windows provide a peaceful outlook to the attractive park across the road, and the area is sufficiently secluded to allow for conversation away from the busy café and bookstore areas.

It is also an excellent venue for book clubs and other small meeting groups. The area is well equipped with power points for your laptop computer, and free WiFi Internet access is available – please ask at the book counter for the access code.

Musicians' Corner
A state of the art electronic keyboard for the enjoyment of all graces the front corner of the store. If you are a musician and would like to pop in and play (blues or easy listening music), please feel welcome to do so – just check in at the book counter. You may also bring along your own instrument. See our musicians page to read about who you might see in-store.

Beautiful giftware
We believe that your hard earned money should be spent as wisely as possible, so we select items that are made with social and environmental mindfulness.

Fairtrade goods, items made from sustainable resources, and local artisans. New stock arrives every week.

Healthy Cafe
With stylish and comfortable furniture, the cafe offers a delicious range of sweet and savoury snacks and light meals. We are 95% vegetarian, and all our food and drinks are free from chemical additives and preservatives. Plenty of gluten-free options are available, and we endeavour to use organic produce as much as possible.

Our divine coffee is FairTrade and organic (as are many of our teas). Customer feedback is generally along the lines of "Oh wow! This is the BEST coffee in Perth...the world...Australia...I've ever had in my life...etc"!

An inspiring selection of magazines, books and daily newspapers are available for your enjoyment. Our warm and friendly staff are keen to make sure you are well looked after, so please let us know if you have any special needs, and we will do what we can to meet them.
With Summer in full swing, there's nothing better than a cold beer to stifle the heat! Here's Scoops guide to...
Read More