Events in Mount Hawthorn
region=mount-hawthorn&type=events&from=today&to=next10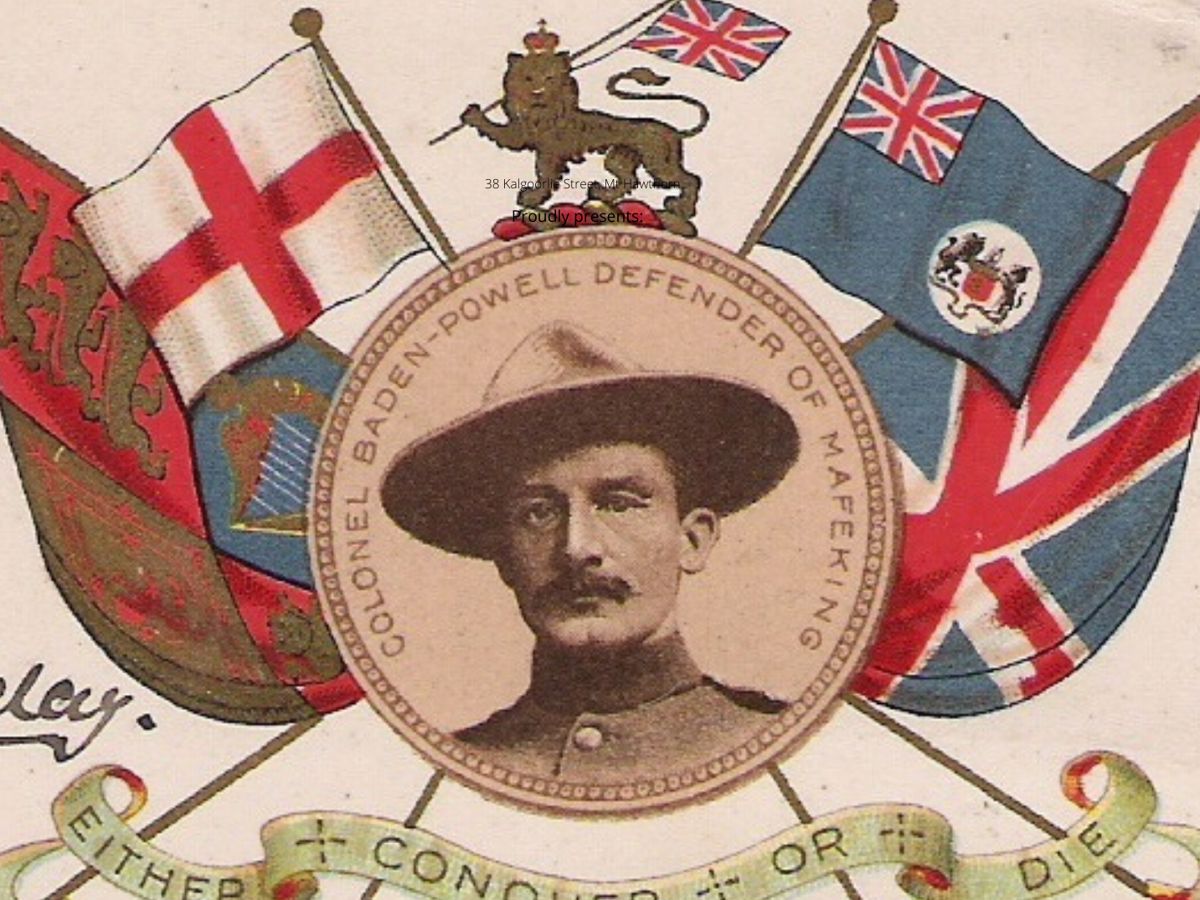 Have you ever heard of the Siege of Mafeking? This event involved a surprising participant who became famous for a movement that still exists today.
Dates:May 16
Time(s):1:30 to 4pm
Venue:ANZAC Cottage
Details
Hosted By:Friends of ANZAC Cottage Inc
Ticket Price:Free
Type:Free,Community
Other:Military,History,Lectures & Talks,Museum events
Description
During the second Boer War a fascinating story came to light with equally amazing people involved in a 217 day siege (from October 1899 to May 1900) at the city of Mafeking (now Mahikeng) in South Africa. On May 16 2021, 121 years after the conclusion of this siege, the Friends of ANZAC Cottage will host Phil Sullivan, war historian, as he tells the story of Mafeking, how and why the siege began, who was involved and the impact this event had on the conflicting countries. Phil's talk will commence at 2:30pm with ANZAC Cottage, 38 Kalgoorlie Street, Mt Hawthorn opening on this day at 1:30pm to 4pm. Entry is free with afternoon tea available for a gold coin donation. For more information, please email Anne on [email protected] or call 0411 44 55 82.