Semillon Sauvignon Blanc Wine Variety Wineries in Mount Barker
Wineries in Mount Barker Porongurup Region
categories=10078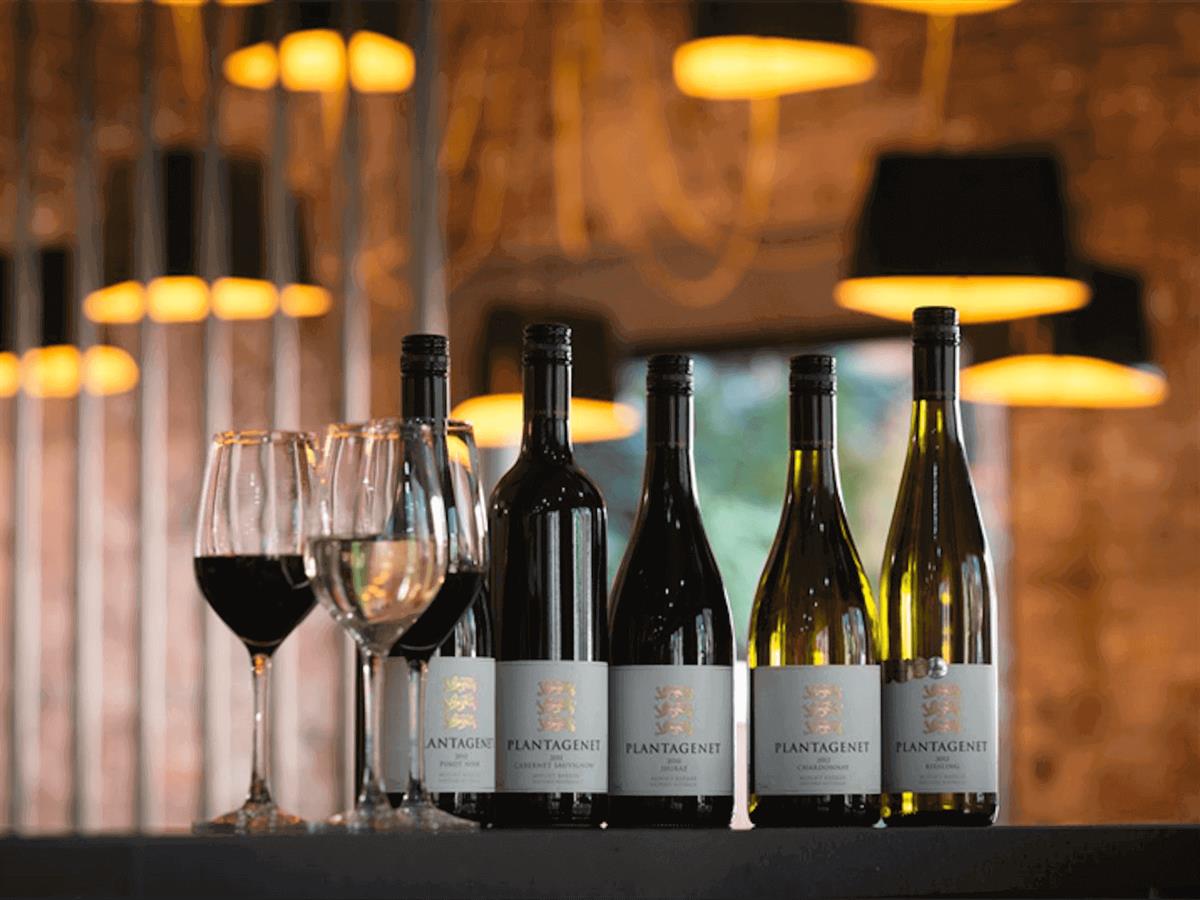 Taste exemplary Mount Barker wines at the classic mud brick cellar door and café of this regional hero estate and WA winemaking pioneer, located 30 minutes from Albany.
Wine Variety:Sauvignon Blanc Semillon,Semillon Sauvignon Blanc,Tempranillo,Sparkling,Fortified,Brut,Shiraz,Cabernet Merlot,Cabernet Sauvignon,Chardonnay,Pinot Noir,Riesling,Rosé,Sauvignon Blanc
Wine Region:Great Southern
Details
Cellar Door Open:Holidays,Wednesday,Thursday,Friday,Saturday,Sunday,Monday,Tuesday
Facilities:Restaurant,Cellar Door
Lunch Open:Monday,Tuesday,Wednesday,Thursday,Friday,Saturday,Sunday,Holidays
Great Southern:Mount Barker
Cases Produced:25000
Vineyards:130 hectares
Size & Year:Small (5,000-49,999 cases),Established 1951 - 2000
Established:1968
Description
A regional pioneer, Plantagenet Wines was planted with Cabernet Sauvignon and Shiraz vines in 1968 by founder Tony Smith. The first wines were made in 1974 and showed great potential, encouraging Tony to convert a local apple packing shed into a winery and keep making what are now regarded amongst Australia's most respected examples of Cabernet and Shiraz. Subsequent vineyards were planted, and fruit now comes from five estate-owned properties around the Mount Barker area.
Western Australia's oldest family business Lionel Samson & Son acquired Plantagenet in 1999 and the estate continues to grow from strength to strength, with an international reputation for its Rieslings, Chardonnays, Shiraz and Cabernet Sauvignon.
Wine Tasting
The mudbrick and timber cellar door, surrounded by stunning garden and historic vines make a beautiful setting in which to explore the Plantagenet wine range. Wines can be tasted daily between 10.30am – 4pm.
The Food
Alongside the cellar door is 'The Shed', Plantagenet's café, serving lunch daily. The menu is a unique blend of contemporary and casual, with hearty dishes that pair with the wines. Dining can be enjoyed from the alfresco deck, or beside the fireplace in winter.
Halliday Rating
5 Red Stars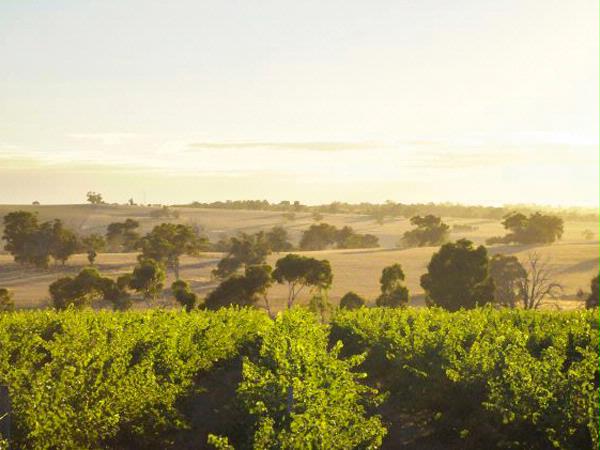 Since 2007 5 Star Halliday-rated with Riesling and Cabernet Sauvignon amongst the standouts, the Great Southern Region's most northern vineyard, owned operated by the Sprigg Family. Aged Riesling WOW
Wine Region:Great Southern
Wine Variety:Cabernet Sauvignon,Chardonnay,Merlot,Riesling,Shiraz,Semillon Sauvignon Blanc
Open Days/times:Open times 10am to 4.30pm, mainly during the week, see website for details
Details
Size & Year:Boutique (1,000-4,999 cases),Established 1951 - 2000
Great Southern:Mount Barker,Frankland River
Brands:Trevelen Farm
Wheelchair Access:Yes, ramps to cellar door and bathroom.
Facilities:Dogs Welcome,Wheelchair Access,Cellar Door
Cases Produced:3000 cases
Vineyards:6.9 hectares
Cellar Door Open:Thursday,Friday,Tuesday,Wednesday
Types & Styles:Estate Grown,Family Run,Hand Picked,Single Vineyard,Sustainably Produced
Description
Established on the Sprigg family farm halfway(50 kms from both) Kojonup and Mount Barker in 1993. Easily accessable off the Albany Highway on Weir Road. Second generation Ben and wife Louise now run the property which focuses on Riesling and Cabernet, with varieties Sauvignon Blanc, Chardonnay, Shiraz and Merlot also planted. Our winemaker James Kellie makes the wines at his Harewood Estate winery. From the onset, vintages of Trevelen Wines have received significant critical acclaim including the coveted 5 Red and Black Star James Halliday winery rating since 2007.
*Get a group together and book an aged Rielsing tasting. 1998 to present vintage.
Cellar Door
Just 30 minutes north of Mount Barker and south of Kojonup, the Trevelen cellar door has a beautiful view of rolling vineyards and the picturesque Stirling Ranges. Current Release Tastings are available - Check our website to see when we are open , usually weekdays , really anytime by prior arrangement , ring ahead on 0418 361 052.
Halliday Rating
5 Stars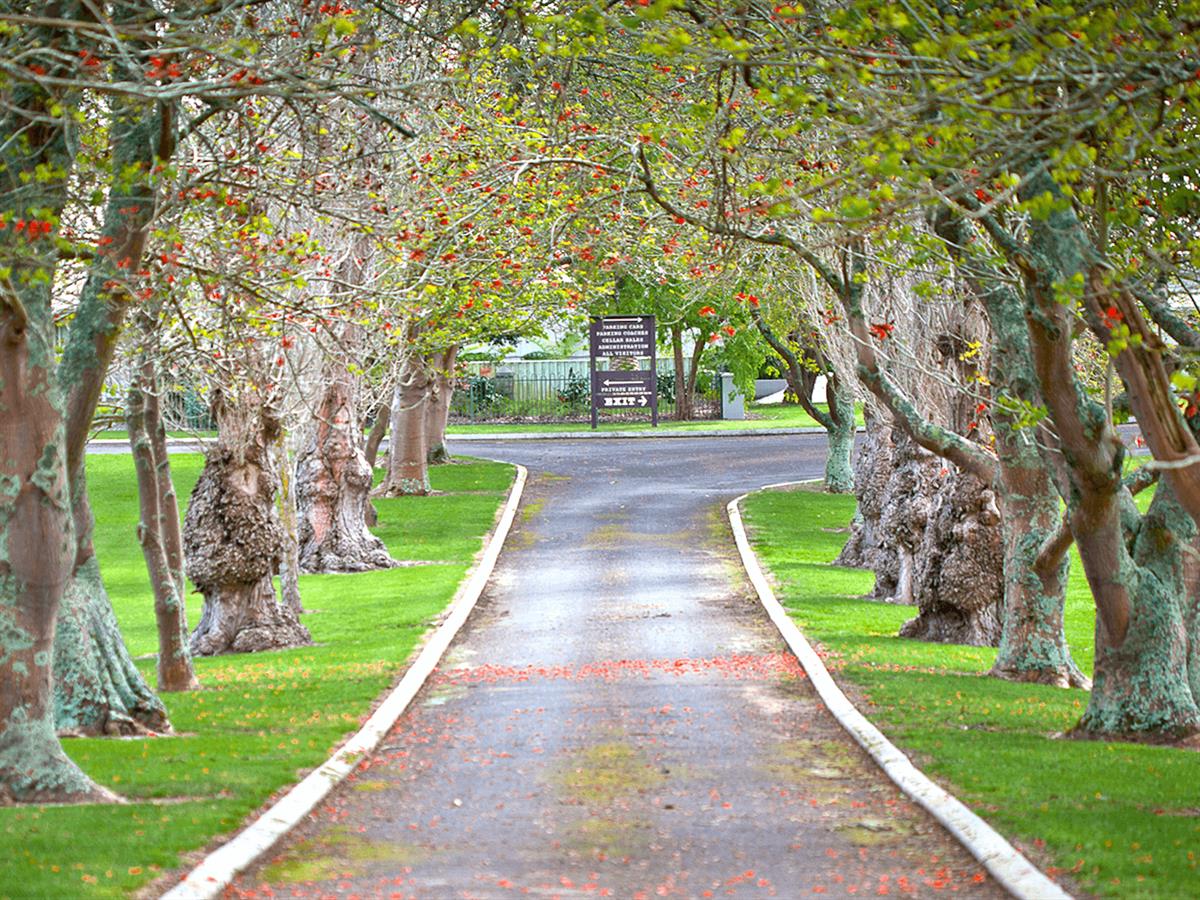 With the benefit of old vines and temperate growing conditions, West Cape Howe consistently produces premium quality wines with distinctive regional characteristics - wines that people love to drink.
Open Days/times:7 days
Wine Region:Great Southern
Wine Variety:Pinot Noir,Sauvignon Blanc,Semillon Sauvignon Blanc,Tempranillo,Cabernet Sauvignon,Chardonnay,Riesling,Cabernet Malbec,Cabernet Merlot,Malbec,Other White,Other Red,Shiraz,Sparkling,Rosé
Details
Facilities:Cellar Door,BBQ Facilities,Dogs Welcome,Kids Play Area,Light Food,Picnic Facilities
Cellar Door Open:Friday,Saturday,Sunday,Holidays,Monday,Tuesday,Wednesday,Thursday
Great Southern:Mount Barker
Winemaker:Gavin Berry, Andrew Vesey and Caitlin Gazey
Types & Styles:Estate Grown,Family Run,Single Vineyard
Description
One of the benefits of living in the world's most isolated capital city is that we are surrounded by hidden...
Read More