Museums in Moora
scroll=y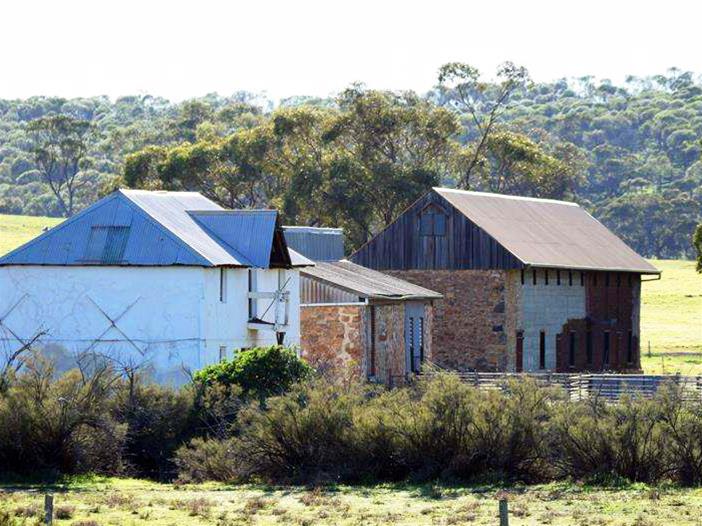 The museum captures the significant elements of the earliest settlement in the Moora area, dating back to the 19th century.
Museums:Farming,Local History
Historical Sites:Farmhouses
Details
Description
The flour mill located on the Berkshire Valley Farm is but one element in a locaiton demonstrating a diverstiy of agricultural and land based pursuits and occupations. The farm is undoubetdly a comprehensive example of a farm settlment, clearly depecting way of life, skills, and innovation of the time.
One of the benefits of living in the world's most isolated capital city is that we are surrounded by hidden...
Read More