(All) Museums Museums in Moora
Museums in Moora
features=10665&region=moora&type=museums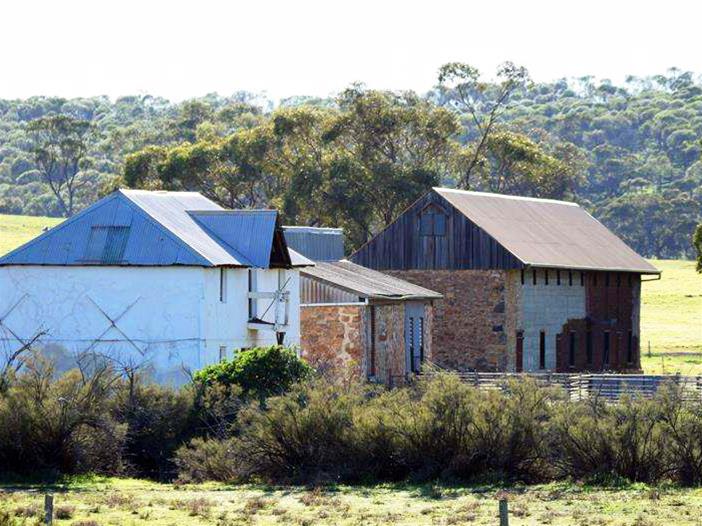 The museum captures the significant elements of the earliest settlement in the Moora area, dating back to the 19th century.
Museums:Farming,Local History
Historical Sites:Farmhouses
Details
Description
The flour mill located on the Berkshire Valley Farm is but one element in a locaiton demonstrating a diverstiy of agricultural and land based pursuits and occupations. The farm is undoubetdly a comprehensive example of a farm settlment, clearly depecting way of life, skills, and innovation of the time.
We've been blessed with some balmy summer evenings over the last few weeks, which means it's the perfect time to...
Read More