Parks, Sites & Trails in Monkey Mia
Places To Go in Monkey Mia
scroll=y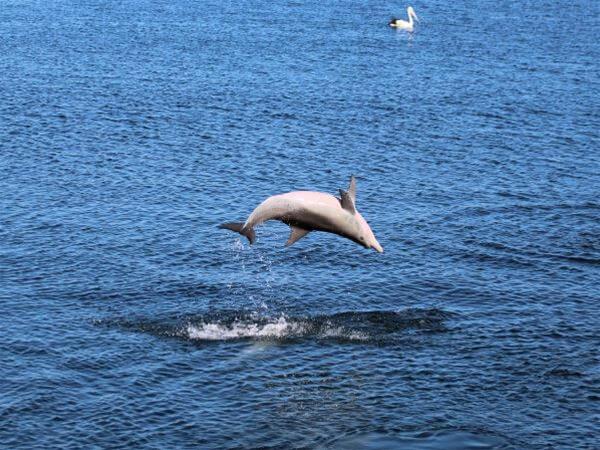 Home of the Monkey Mia Dolphins, this is a must-see reserve for families and nature lovers.
Details
Natural Attractions:Beaches & Bays,Marine Parks & Reserves
Activities:Boating,Canoeing,Fishing,Snorkelling
Facilities:Boat Ramp,Walking Trails
Description
It's located on the eastern shore of Peron Peninsula, about 23 kilometres from the town of Denham in the Shark Bay World Heritage Area. Famous for their almost daily ritual of swimming to shore to interact with humans, the dolphins of Monkey Mia attract thousands of visitors to Australia's Shark Bay region every year.
With Summer in full swing, there's nothing better than a cold beer to stifle the heat! Here's Scoops guide to...
Read More