Cabernet Sauvignon Wine Variety Wineries in Middle Swan
Discover what's going on in arts, events & culture
Discover what's going on in arts, events & culture.
Check out travel guides for regional WA
Check out travel guides for regional Western Australia.
Explore winery guides for Perth and regional WA
Check out winery guides for Perth and regional WA.
Wineries in Middle Swan
categories=10040
Enjoy wines perfected over 40 years by the Atkinson family from the Swan Valley and Margaret River region, best enjoyed alongside our Mediterranean lunch baskets filled with handmade delicacies.
Wine Variety:Sparkling,Cabernet Sauvignon,Chardonnay,Malbec,Rose,Sauvignon Blanc,Semillon,Shiraz,Fortified
Wine Region:Swan District
Open Days/times:7 days - 10am - 5pm
Details
Facilities:Picnic Facilities,Restaurant,Cellar Door,Functions
Size & Year:Established 1951 - 2000,Small (5,000-49,999 cases)
Cellar Door Open:Monday,Tuesday,Wednesday,Thursday,Friday,Saturday,Sunday
Lunch Open:Monday,Tuesday,Wednesday,Friday,Saturday,Sunday
Winemaker:Mark Baird
Cases Produced:20 000
Established:1972
Vineyards:18.2
Description
The Atkinson family has a passion for creating beautiful high-quality wines and over 40 years have planted, picked, pruned, plunged and perfected their skills to the point of perfection. They are equally passionate about the land that produces the grapes that make the wine and reduce their impact on the environment with energy saving, recycling and sustainability practices.
THE FOOD
The Jane Brook Pantry and Cellar offers a unique dining experience including delicious Mediterranean style shared picnic baskets, which can be enjoyed at the table. Much of the fresh produce is grown on site and includes terrine, pate, house-baked sourdough, cheese and home-made condiments. You can dine on the deck, under the vines or bring a rug and stroll over to the lawn for a picnic. Afterwards, treat yourself to a delicious dessert and freshly-brewed coffee from local roaster BOLT, or even a beer.
THE WINE
Jane Brook offers a wide range of premium varietal wines. The sparking range includes a white, pink and Blanc de Blanc. The whites include a Plain Jane Classic White, the Sauvignon Blanc, the Sauvignon Blanc- Semillion and the Chardonnay. There is only one Rose but a number of red varieties including a classic red, Shiraz, the Back Block Shiraz, Malbec, Cabernet Sauvignon and lastly the Atkinson family reserve Cabernet Sauvignon. Fortifieds include Brandy, Liqueur Muscat, Liqueur Topaque, Liqueur Verdelho, and a single white fortified.
SWAN VALLEY VINEYARD
The iconic Back Block Shiraz is made from grapes hand-picked from the 70 year old vines in the home vineyard.
MARGARET RIVER
The cooler more moderate climate of Margaret River produces crisp, zesty and fresh Sauvignon Blanc and delicate, full-flavoured Chardonnay, where were planted over 10 years ago in the Shovelgate Vineyard. Red grapes include Cabernet Sauvignon, a true Margaret River varietal which is firm & generous yet delicate & finely structured, and Malbec, touted by many as the next emerging variety in Australia
Jane Brook is open 7 days a week from 10am to 5pm and offer a wide range of premium varietal wines.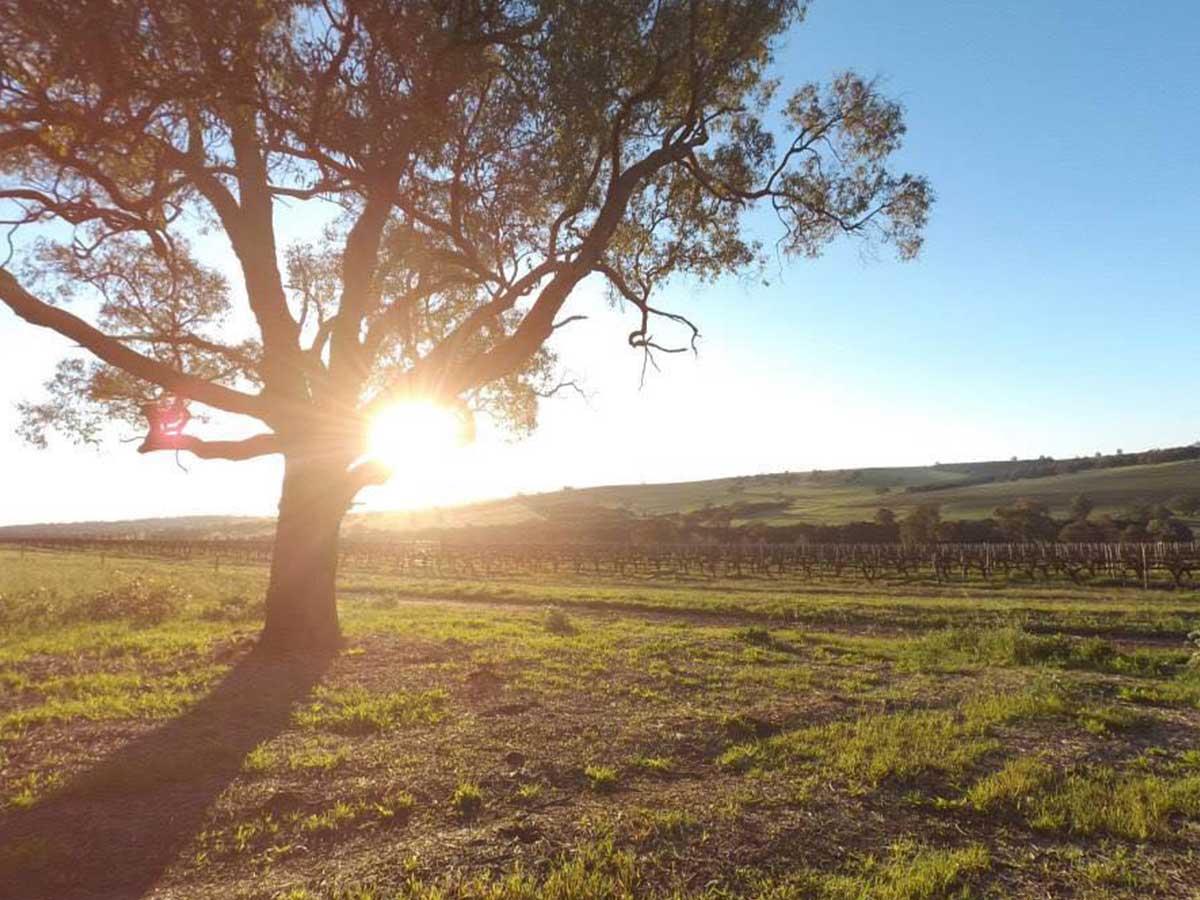 Moondah Brook has no cellar door, but strives to produce youthful, crisp, fruit-driven wines with a distinctive flavour, due to much of the fruit being drawn from outside the region.
Wine Region:Swan District
Wine Variety:Dessert,Sparkling,Cabernet Sauvignon,Chardonnay,Chenin Blanc,Classic Dry White,Merlot,Rose,Shiraz,Verdelho
Details
Facilities:No Cellar Door
Description
Part of the Accolade Wines Group, Moondah Brook wines are vibrant, fresh and inexpensive and have a distinctive flavor as they draw part of the fruit from the Gingin vineyard north of the Swan Valley and also from Margaret River and Great Southern.
Moondah Brook is known for two popular wines. The Verdelho has an intense aroma of tropical fruits, citrus, florals and hints of musk and orange blossom. The deep Cabernet Sauvignon has a brilliant purple colour and has an intense fragrance of red berries and a hint of spearmint.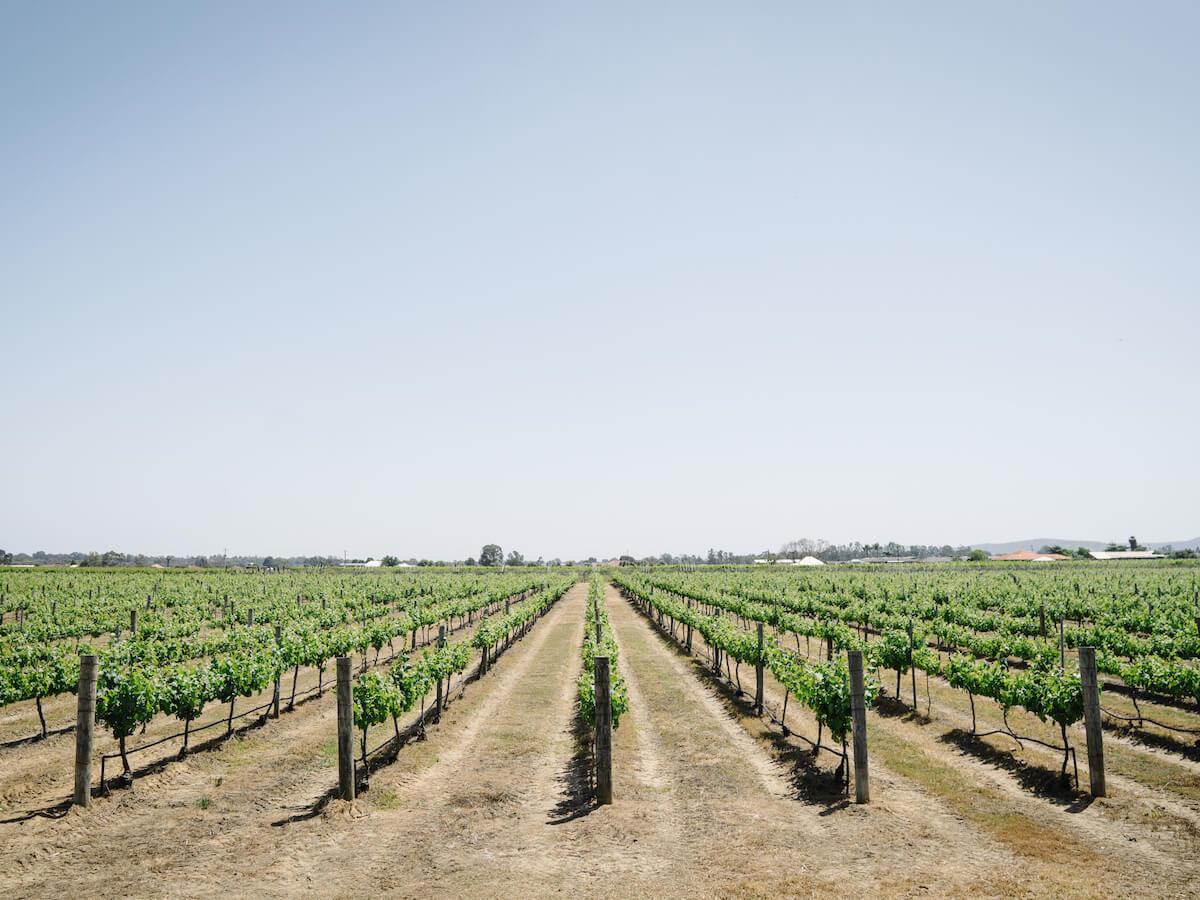 A day at Oakover is a delightful way to spend some time with the family in a relaxed environment with picturesque views over the grounds.
Open Days/times:Restaurant: Wed – Sun, Breakfast from 8am & Lunch from 11:30am | Cellar Door: Wed – Sun 11:00am - 3:30pm
Wine Variety:Rose,Sauvignon Blanc Semillon,Tempranillo,Vermentino,Chardonnay,Chenin Blanc,Classic Dry White,Merlot,Verdelho,Viognier,Cabernet,Cabernet Merlot,Cabernet Sauvignon,Malbec,Muscat,Petit Verdot,Semillon Sauvignon Blanc,Shiraz,Fortified
Wine Region:Swan District
Details
Breakfast Open:Wednesday,Thursday,Friday,Saturday,Sunday,Holidays
Established:1929
Facilities:Kids Play Area,Functions,Cellar Door,Light Food
Cellar Door Open:Wednesday,Thursday,Friday,Saturday,Sunday,Holidays
Lunch Open:Wednesday,Thursday,Friday,Saturday,Sunday,Holidays
Description
Choose to dine in their eclectic industrial style restaurant or on the patio while you partake in an afternoon of coffee, wine and a bite to eat. Plus, their kitchen serves the best local produce designed with you in mind. Children aren't forgotten with a range of kids meals that will satisfy even the smallest of mouths.
There is plenty of entertainment for the kids - with the chance to cruise the lake with our free paddle boats, play the Giant Connect Four, engage in a round of totem tennis, or take on the other kids with a game of backyard cricket. If more of a challenge is needed, ask one of our staff for our Nature Hunt activity - it's great after lunch fun or just let them run in the wide open spaces.
You've cleaned out your wardrobe numerous times, read that leaning tower of books on your bedside table and gotten through...
Read More