Galleries & Public Art in Middle Swan
Galleries in Middle Swan
region=middle-swan&type=galleries&scroll=y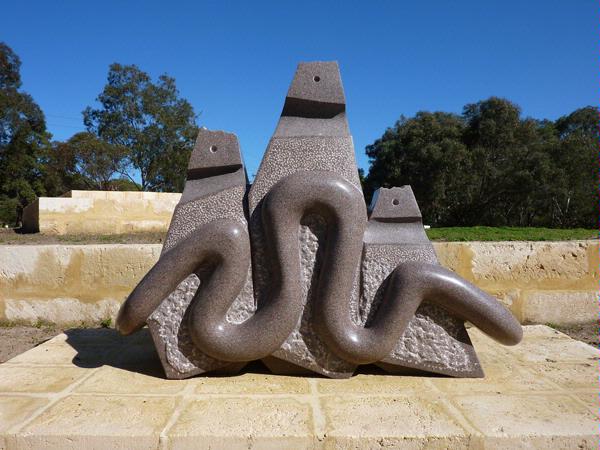 Gomboc Gallery Sculpture Park established in 1982 is free to the public and has regularly changing exhibitions of painting and sculpture within 5 indoor galleries, promoting both Australian and International Artists.
Galleries:Drawing,Glass,Mixed Media,Painting,Sculpture,Art Gallery
Open Days/times:Wednesday - Sunday 10am to 5pm
Details
Open Days:Wednesday,Thursday,Friday,Saturday,Sunday
Description
Gomboc Gallery Sculpture Park was established on 4.5hectares of land purchased in 1980 by Ron and Terrie Gomboc initially as a venue to promote and encourage Western Australian artists. There is also a studio / foundry / fabricating workshop from which Ron Gomboc creates his own sculpture and from where he has achieved international recognition.
The gallery has for the past 27 years hosted an annual sculpture survey exhibition promoting and encouraging participation by students from tertiary colleges in Western Australia. Since establishment of this annual sculpture event there has been an ongoing cultural exchange with national and international sculptors participating as artists in residence.
Entry to the gallery and sculpture park has been free to the public since 1982. The gallery has been totally funded by the owners/directors Ron and Terrie Gomboc.
By appointment viewing from 24th December 2010 to 11th Febraury 2011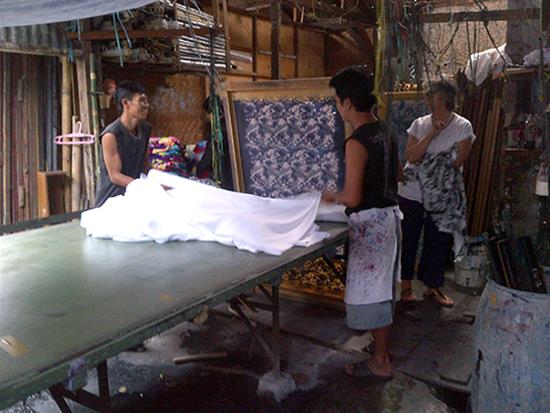 Artworks and furniture in a studio set in a garden. Shows the bold prints of Jude Taylor. Her work reflects the Western Australian flora and her perception of life.
Open Days/times:Tuesday - Sunday 10am - 3pm
Galleries:Craft,Painting,Print Making,Art Gallery
Details
Open Days:Wednesday,Thursday,Friday,Saturday,Sunday,Tuesday
Description
Description currently unavailable