(All) Arts Social Clubs & Classes in Maylands
Discover what's going on in arts, events & culture
Discover what's going on in arts, events & culture.
Check out travel guides for regional WA
Check out travel guides for regional Western Australia.
Explore winery guides for Perth and regional WA
Check out winery guides for Perth and regional WA.
Clubs Associations in Maylands
features=10420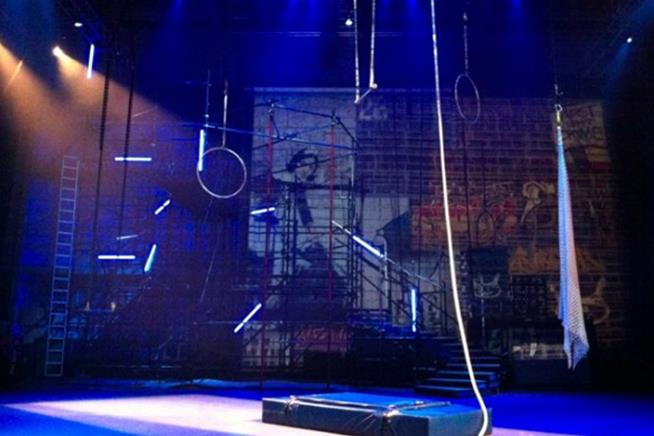 Performing Lines develops, produces and tours new and innovative Australian performing arts regionally, nationally and internationally.
Details
Description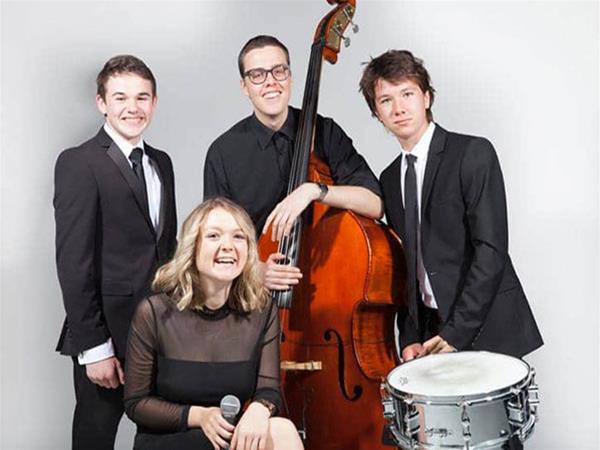 WAYJO is Australia's leading youth jazz orchestra and one of the country's cultural gems.
Details
Description
WAYJO provides a unique experience for jazz musicians aged 14 to 25 who are the absolute cream of young jazz players from Western Australia and beyond.
Competition for places is fierce. Those who make it are amongst the nations best young players and are rewarded with career-defining experiences including touring, training, recording and performing with world-class guest artists.
WAYJO is a not-for profit incorporated association.
WAYJO comprises three big band ensembles which rehearse each week and perform at more than 50 events each year. Small ensembles also regularly provide entertainment for more intimate corporate and private events.
Wednesday Night Orchestra
The Wednesday Night Orchestra is WAYJO's premier ensemble and focuses on innovative contemporary music from award-winning Australian and international composers, as well as some of the country's best young and emerging talent.
Tuesday Night Orchestra
With a repertoire of jazz, blues and Latin classics from Basie through to Bossa Nova, and Billie Holiday to Bob Mintzer, the Big Band plays the greats from the 1950s through to today, with skill and infectious energy.
Monday Night Orchestra
The Monday Night Orchestra is inspired by the big bands of the 1930s to the 1960s, led by such icons as Count Basie, Duke Ellington, Thad Jones, Mel Lewis, Woody Herman and Stan Kenton. It focuses on developing ensemble playing to a high standard, while grooving to classic big band repertoire.
WAYJO gives young jazz musicians outstanding artistic and professional opportunities and allows them to perform alongside award-winning guest artists such as Fred Wesley, Frank Foster, James Morrison, Kate Ceberano, Rhonda Birchmore, Don Burrows, Joe Chindamo, John Morrison and Libby Hammer.
A unique hothouse for Australia's young jazz musicians, WAYJO provides the bridge from aspiring musician to industry professional.
WAYJO's three ensembles perform for around 20,000 people each year at venues from small hip jazz haunts to parks and major concert centres.
Perth's vibrant live jazz scene is a testament to the power of the WAYJO experience. Almost every jazz, swing, lounge and big band now performing in Perth has current or past members of WAYJO. Local jazz giants – Jamie Oehlers, Libby Hammer, Graham Wood and Carl Mackey – all played their way through WAYJO. Some past WAYJO members making their way overseas include Linda Oh, Troy Roberts, Daniel Susnjar, Graeme Blevins, Becc Sanderson and Mat Jodrell.
WAYJO Alumni have taken the music world by storm and pop up in touring rock, pop, jazz and musical stage show bands across the globe.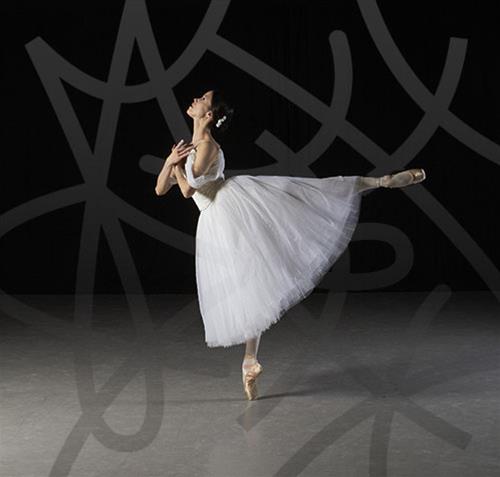 Australia's first professional ballet company, West Australian Ballet (previously known as WA Ballet) has developed a reputation for superior classical and contemporary ballet.
Details
Description
Formed in 1952 by Madame Kira Bousloff of the Ballet Russes, West Australian Ballet provides world class dance performances as the State Ballet company.
Its repertoire continues to develop steadily; classical ballet forming the foundation for the Company's vocabulary, combined with a distinct contemporary outlook on the art form. West Australian Ballet stages everything from full length classical ballets, narrative ballets and shorter works, and encompasses a variety of choreographic styles.
The Company is based in Perth and resides at the West Australian Ballet Centre in Maylands. Performances are offered at several venues across Perth, most often at His Majesty's Theatre and The Quarry Amphitheatre. It offers an extensive program of dance throughout the year, with three to four major seasons in Perth, regional touring throughout Western Australia, choreographic workshops, an extensive education programme and other community activities.
West Australian Ballet also tours nationally and internationally; past international tours include China, Japan, Indonesia, Taiwan and the Philippines. In 2013 West Australian Ballet toured regionally throughout Western Australia and in 2014 will perform in Canberra.
Current Artistic Director is Aurelien Scannella.
West Australian Ballet is the only dance company in the state that has an official partnership with its state symphony orchestra; the West Australian Symphony Orchestra
It may be winter here in WA but that doesn't mean you have to spend the next few months in...
Read More