Established 2011 - 2019 Size & Year Wineries in Margaret River
Wineries in Margaret River
region=margaret-river&type=wineries&categories=125838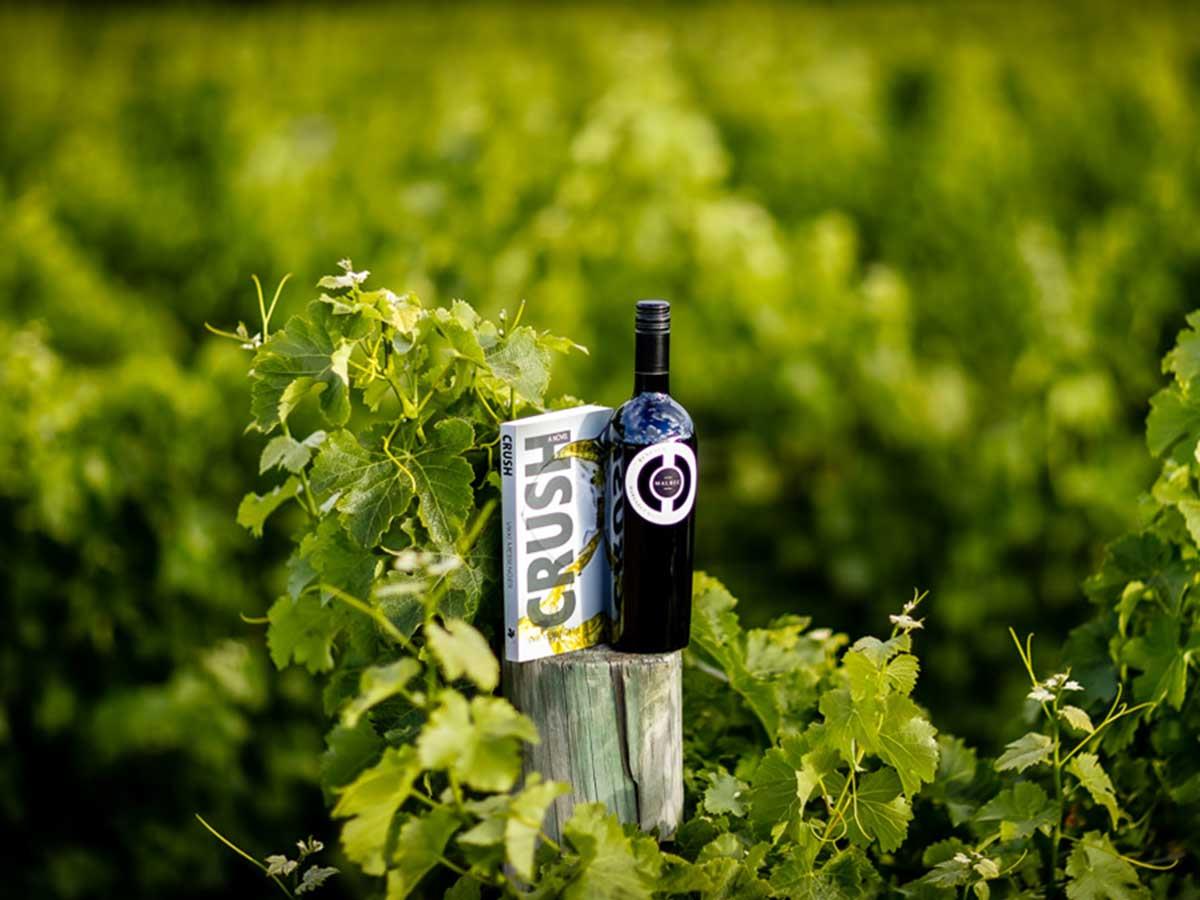 Is it real or is it fiction? Discover the tidy new Malbec made by Margaret River winemaker and writer duo, the Messengers.
Open Days/times:No Cellar Door
Wine Region:Margaret River
Wine Variety:Malbec
Details
Brands:Beneath The Kite
Established:2016
Winemaker:Mark Messenger
Facilities:No Cellar Door
Size & Year:Micro (1-999 cases),Established 2011 - 2019
Margaret River:Wallcliffe
Description
Inspired by life in the Margaret River wine industry, Vikki Messenger penned her novel, 'Crush', revolving around life and love around the vineyards of Margaret River. Beneath the Kite being the name of the fictional winery in the book. When Vikki's winemaker husband, the highly regarded Mark Messenger read the book, he was inspired by the creative opportunity to realise a fictional winery, and sourced premium Malbec grapes from a local, vineyard to make its debut wine.
The Malbec is available on the Settlers Tavern's wine menu and at various fine wine retailers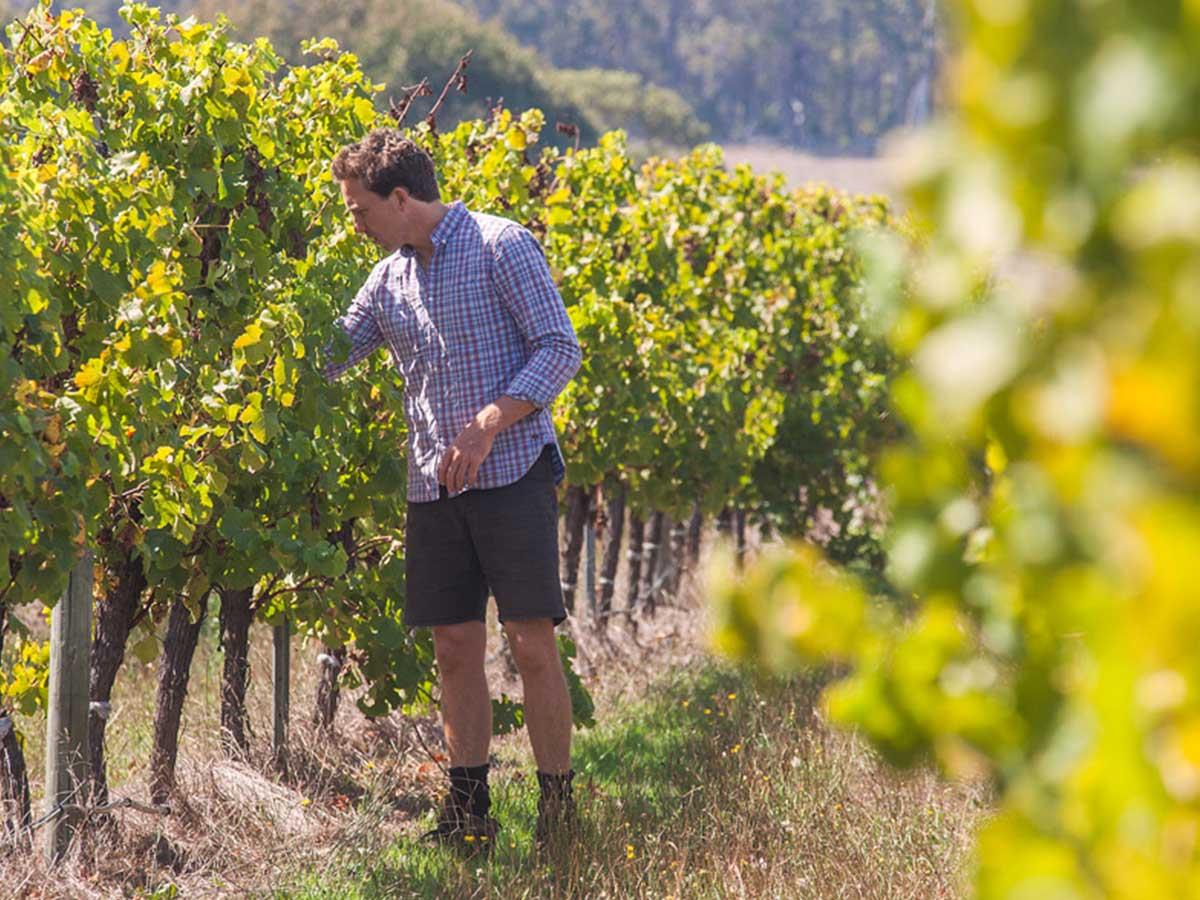 A small batch, family-owned winery fusing creative age-old winemaking techniques with classic Margaret River varieties to create interesting wines with big personality.
Wine Region:Margaret River
Wine Variety:Cabernet Sauvignon,Chardonnay,Syrah
Details
Brands:Walsh and Sons
Established:2016
Winemaker:Ryan Walsh & Freya Hohnen
Size & Year:Established 2011 - 2019
Margaret River:Yallingup
Facilities:No Cellar Door
Description
Walsh & Sons is a family-owned winery creating small batches of wine with big personalities. The winery was created by husband and wife team Ryan Walsh and Freya Hohnen who have a lifetime of agriculture and viticulture pedigree between them and the wines themselves are named after the pair's children, nieces and nephews.
The wines are made using traditional methods in the vineyard and natural winemaking techniques in order to create expressive styles that are fun, youthful and different to the mainstream.
The wines focus on technique over technology, represented in an interesting collection of blends reimagining popular Margaret River varieties with new energy and curiosity.
Available online and at selected retailers.
We've been blessed with some balmy summer evenings over the last few weeks, which means it's the perfect time to...
Read More