Health & Beauty Type Shopping in Margaret River Region
Shopping in Margaret River Wine Region
categories=101221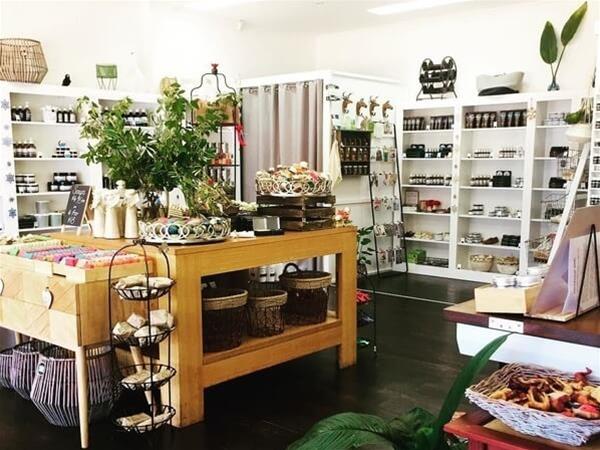 Makers of genuinely natural, handmade soaps, skincare, body & bath products
Details
Open Days:Thursday,Friday,Saturday,Monday,Tuesday,Wednesday
Type:Health & Beauty
Description
We have been hand making natural soaps, skincare and body products for over twenty years.
We pride ourselves on making products that don't contain harmful chemical ingredients, but rather plant based and made to old fashioned cold process recipes.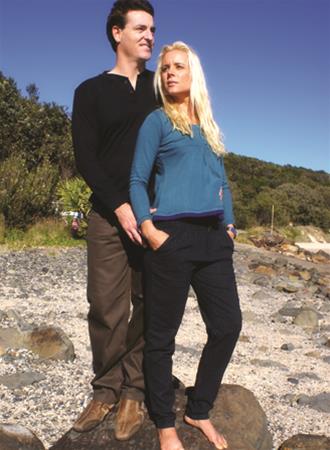 Margaret River Hempco is Australia's largest retail Hemp store. Explore the wide range of quality hemp clothing, accessories, gifts and natural body care products. Experience the superb look and feel of natural hemp and organic cotton clothing for the whole family.
Details
Type:Giftware,Health & Beauty,Homewares,Clothing
Open Days:Monday,Tuesday,Wednesday,Thursday,Friday,Saturday,Sunday
Description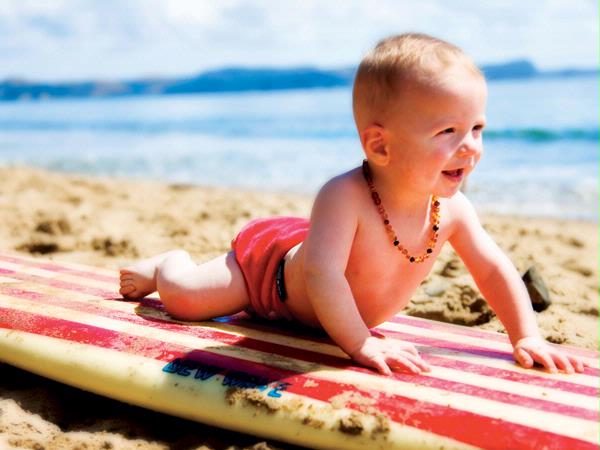 Eco Baby Body Skin Gift
Details
Open Days:Saturday,Monday,Tuesday,Wednesday,Thursday,Friday
Type:Giftware,Health & Beauty,Clothing
Description
Varda is a concept store with a unique range of natural and organic products. Mineral makeup, skin and body care and a selection of organic baby clothing and products, as well as gifts with a difference.

Nurture the body mind and spirit. Naturaliste Homoeopathic Centre is directly behind Varda to support your health requirements.
Ten pin bowling is the disco-lit realm of the everyman, and luckily, Perth is home to a large variety of...
Read More