Publisher Arts Clubs & Associations in Margaret River Region
Discover what's going on in arts, events & culture
Discover what's going on in arts, events & culture.
Check out travel guides for regional WA
Check out travel guides for regional Western Australia.
Explore winery guides for Perth and regional WA
Check out winery guides for Perth and regional WA.
Clubs Associations in Margaret River Wine Region
categories=129733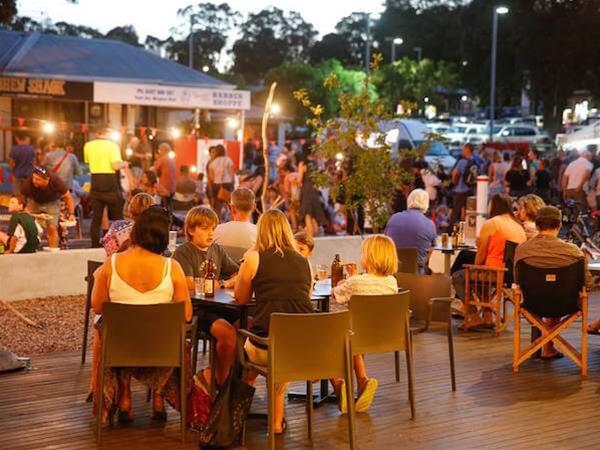 Creative Corner Inc is the peak body for the creative sector in the South West region of WA connecting people, businesses, services and events with each other and with opportunities in the region.
Type:Volunteer,Charity
Local Clubs:Arts
Details
Employees (FTE):-
Established:2011
Members:-
Volunteers:-
Arts:Aboriginal,Publisher,Writers Centre,Local Clubs,Comedy,Dance,Film,History,Industry,Jazz,Literature,Music,Performing Arts,Visual Arts,Youth
Description
<p> Incorporated as a not-for-profit since 2012 the Creative Corner works to support and grow the local creative sector and position the South West as internationally recognised region of excellence in creativity and innovation attracting and retaining people in a sustainable local economy. Creative Corner initiatives and activities include:</p> <p> Emergence Creative Festival<br /> Film South West website<br /> HQ Co-Working Space at the Margaret River Education Campus<br /> Outaspace Pass linking Creative Corner members with other co-working spaces<br /> Free Generator Mentor Program<br /> South West Music Strategy<br /> Regular workshops and networking events<br /> Cabin Fever Festival<br /> Country Arts WA Regional Arts Hub Project for the South West</p>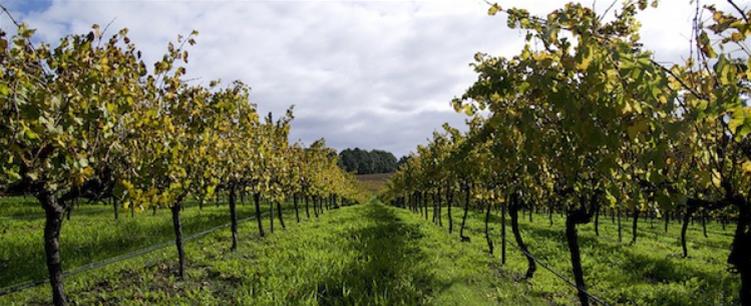 Margaret River Press is a small family press established in 2011.
Details
Description
Margaret River Press publishes literary novels and anthologies from emerging and established writers and poets. We periodically publish lifestyle titles and may consider select commissioned works that meet the charter of the Press. We believe that fine literature has the capacity to inform and enrich our lives and culture. Margaret River Press is committed to publishing works of excellence, both local and global in origin and scope, that reward discerning readers.
It may be winter here in WA but that doesn't mean you have to spend the next few months in...
Read More