Museums in Margaret River South
Museums in Margaret River South
scroll=y&region=margaret-river-south&type=museums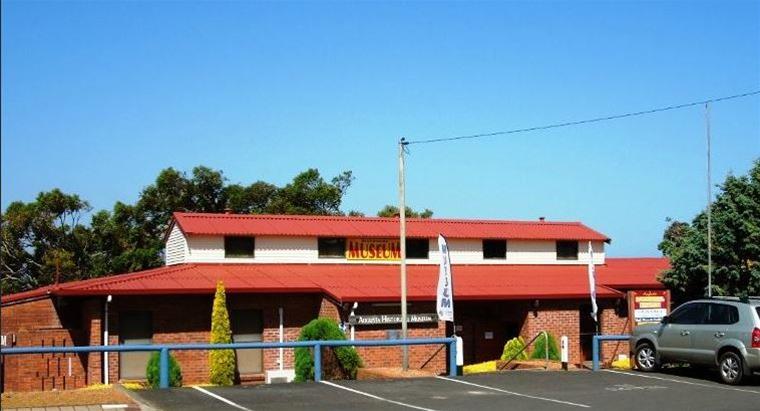 Established in 1979, the Augusta Historical Museum offers visitors a comprehensive display documenting the rich history of Augusta and Districts since settlement in 1830.
Details
Open Days:Monday,Tuesday,Wednesday,Thursday,Friday,Saturday,Sunday
Description
A fascinating collection of artefacts, photographs and books documenting the rich history of the Augusta-Margaret River Region. Displays include details of families involved in the settlement of Augusta in 1830, which was the third European settlement in Western Australia, artefacts from local shipwrecks, from the MC Davies timber empire (1880s to 1915); the local environment, personal effects of early settlers, details of the 1920s group settlements, commemorative china, coins and medals, garments from various eras, church organs and the whale rescue events which put Augusta on world news headlines.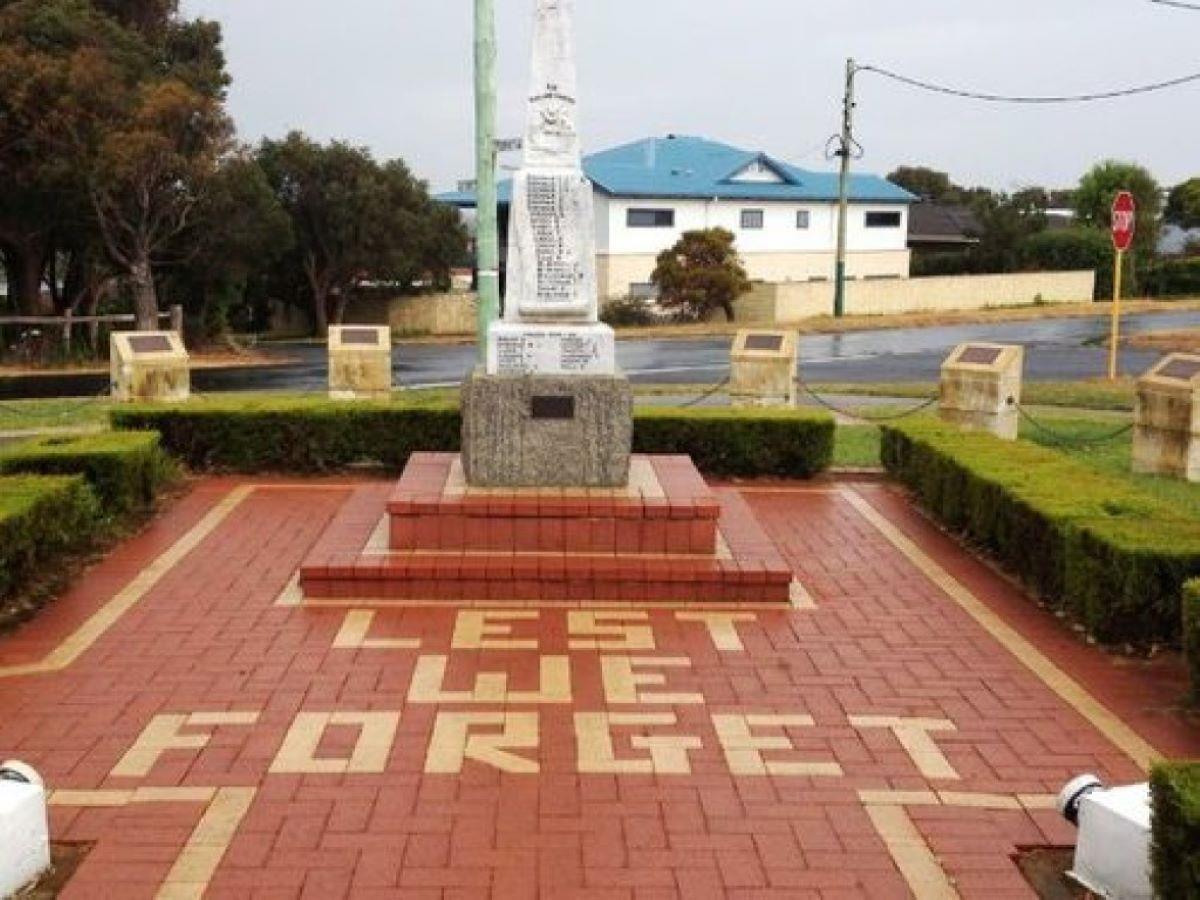 Originally erected to commemorate those that died in service during WW1, the Augusta War Memorial also includes the names of those who lost their lives in WW2 and other conflicts.
Details
Open Days:Saturday,Sunday,Public Holidays,Monday,Tuesday,Wednesday,Thursday,Friday
Description
The approach path has 78 bronze plaques for those who served in World War Two. Surrounding the memorial are plinths which list the various conflicts in which Australia has been involved.
We've been blessed with some balmy summer evenings over the last few weeks, which means it's the perfect time to...
Read More