Friday Open Days Shopping in Margaret River Central
Discover what's going on in arts, events & culture
Discover what's going on in arts, events & culture.
Check out travel guides for regional WA
Check out travel guides for regional Western Australia.
Explore winery guides for Perth and regional WA
Check out winery guides for Perth and regional WA.
Shopping in Margaret River Central
categories=101250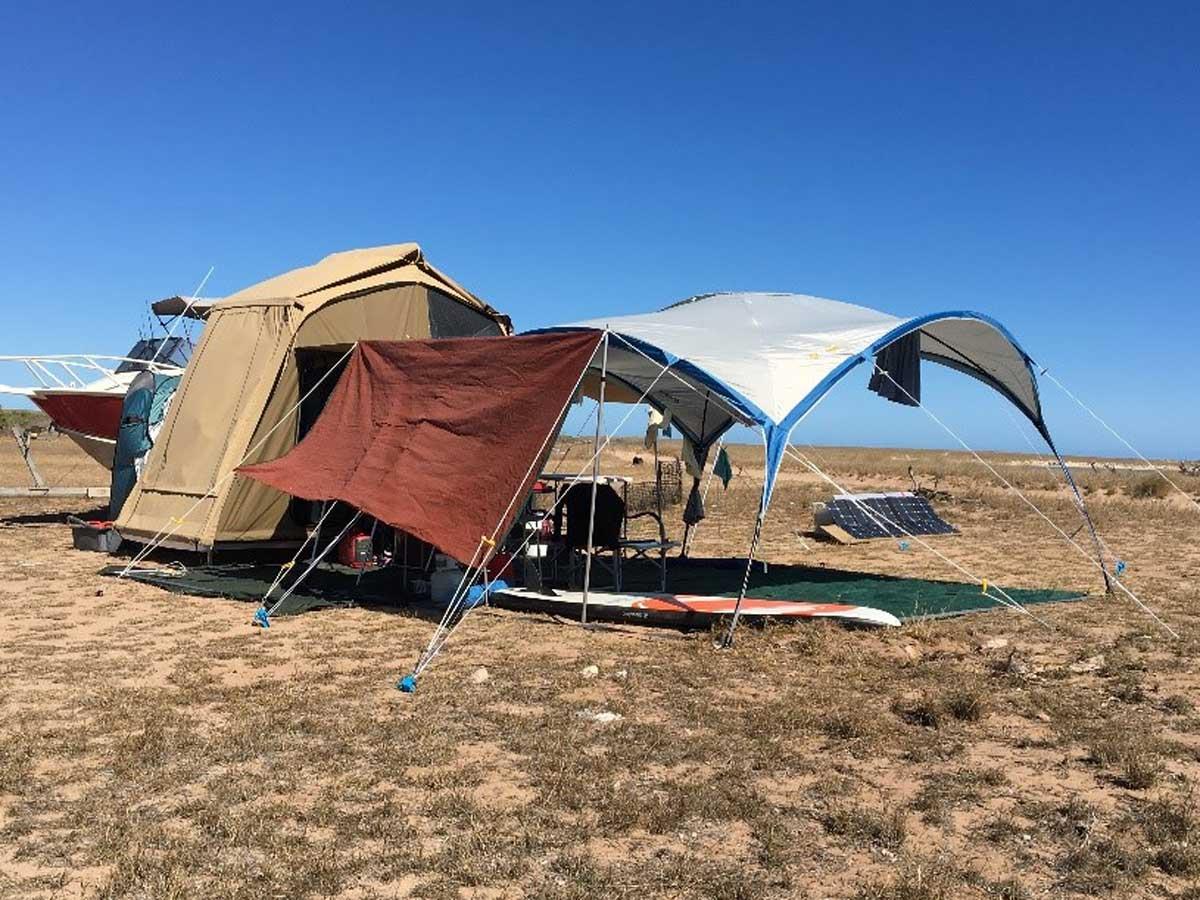 Fishing, Camping, Diving, Boating, Caravanning and the outdoors is what we know about. We have the product and the personal knowledge to help you with any questions, the best in town.
Details
Shopping:Sports & Outdoors
Open Days:Monday,Tuesday,Wednesday,Thursday,Friday,Saturday,Sunday
Description
Down South Camping & Outdoors is the only Camping/Fishing/Diving/Caravanning & Boating store in the region. We not only have the product for your next camping trip, we can help you with fishing in the region, free diving ( we have experts in this field) and scuba diving ( we also have the only tank fill in Margaret River). We carry a range of boating gear, kayaks, caravanning parts and have a wealth of knowledge in all these areas. We are open 7 Days and can assist with getting you on your way to the great outdoors.
Fishing - from the novice to the boatie - we have the rod & reels line bait hooks and sinkers
Diving - a large range of fins, masks, snorkels, wetsuits, gloves and lots more
Camping - the range includes tents, sleeping bags, beds, chairs, gas gear and much much more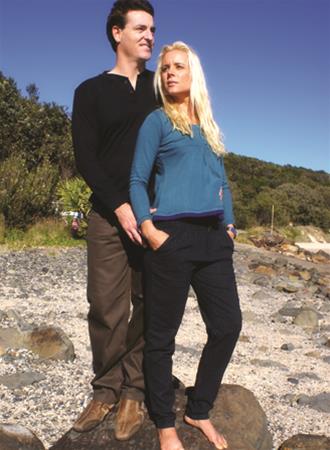 Margaret River Hempco is Australia's largest retail Hemp store. Explore the wide range of quality hemp clothing, accessories, gifts and natural body care products. Experience the superb look and feel of natural hemp and organic cotton clothing for the whole family.
Details
Open Days:Sunday,Monday,Tuesday,Wednesday,Thursday,Friday,Saturday
Shopping:Giftware,Hair & Beauty,Homewares,Fashion
Description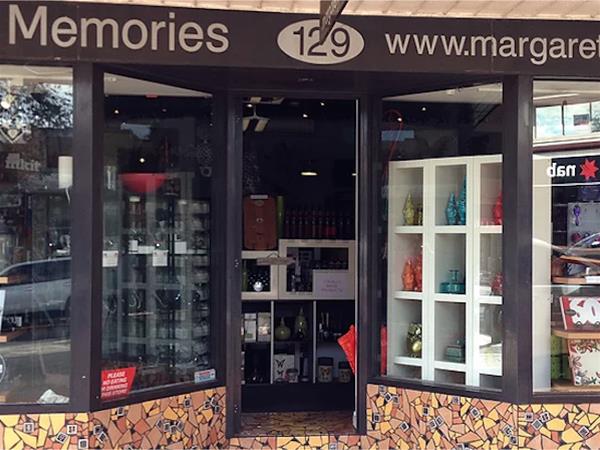 When visiting an area renowned for it's superb wines and quality produce, take home a gift from the regions largest range of quality wine and cheese accessories.
Details
Open Days:Saturday,Sunday,Public Holidays,Monday,Tuesday,Wednesday,Thursday,Friday
Shopping:Giftware,Souvenirs
Description
From the unusual to the distinctive, Margaret River Memories has a range of giftware and collectables to delight all tastes. Margaret River Memories is proud to showcase some of the region's finest collectable art from a variety of artisans.
It's a good year to be an action fan. 2020 is serving up a smorgasbord of big blockbusters to get...
Read More