(All) Museums Museums in Margaret River Central
Museums in Margaret River Central
features=10665&region=margaret-river-central&type=museums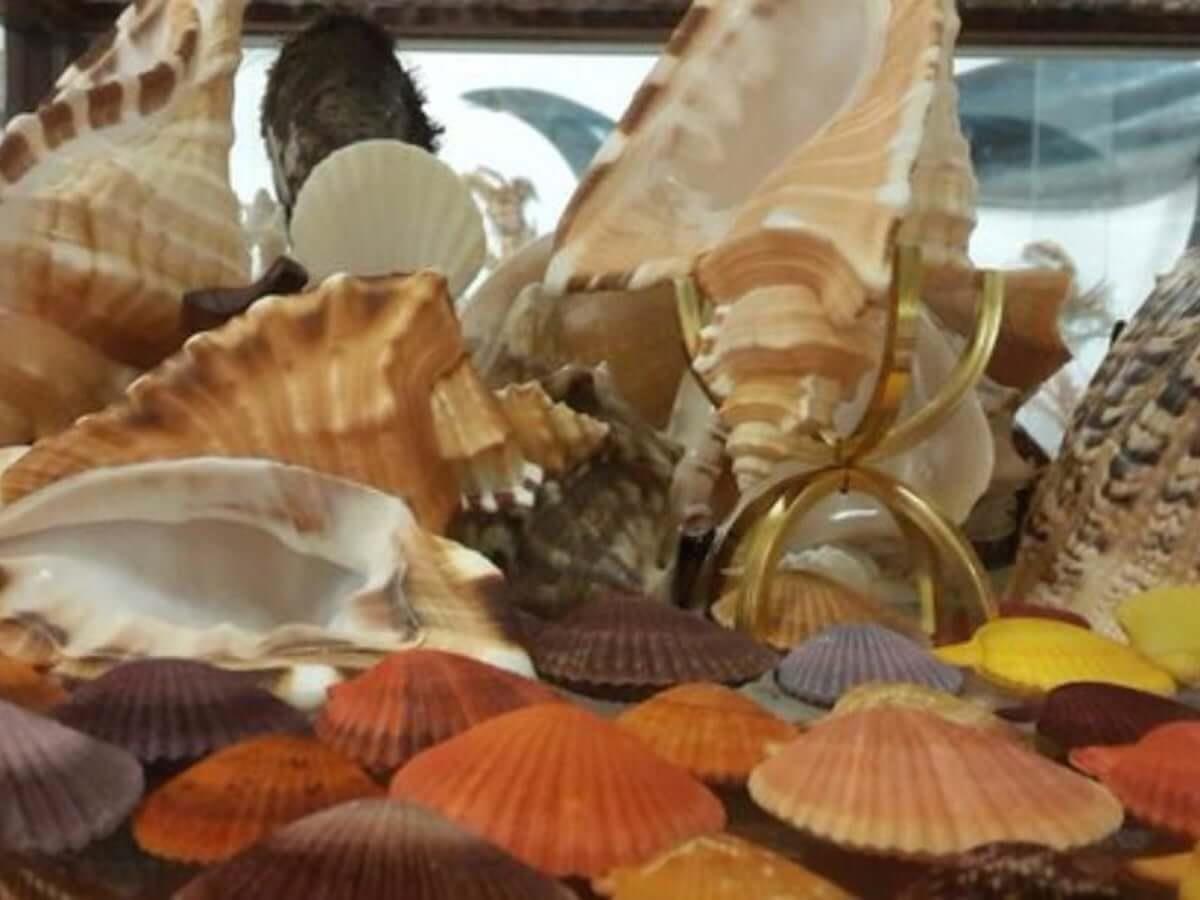 Australia's largest private collection of shells and coral if not one of the largest collections in the world.
Museums:Local History,Maritime,Natural History
Details
Open Days:Monday,Tuesday,Wednesday,Thursday,Friday,Saturday,Sunday
Description
Over 200 square metres of colourful and unique display area, with shells and corals collected from all around the world. Over 30,000 rare and beautiful specimens are on display, and shells and shell jewellery are available for sale. Shells, corals and jewellery consigned anywhere in the world.
Special showings by appointment for group bookings.
Entry Fee:
Adults: $8
Kids: $4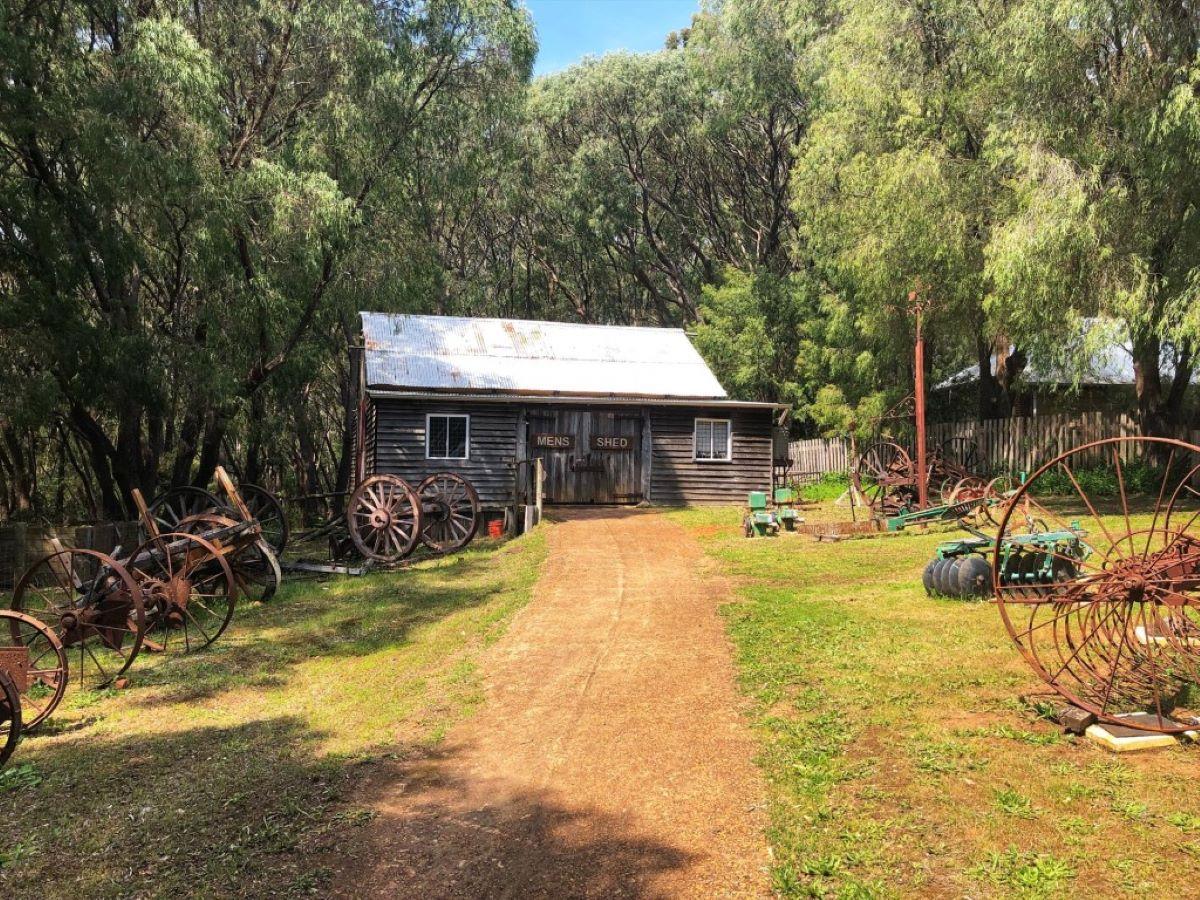 Established in 1977, this Group Settlement Scheme-style village depicts the beginnings of the Augusta-Margaret River dairy industry in the 1920's.
Museums:Local History
Historical Sites:Buildings,Trains
Details
Open Days:Monday,Tuesday,Wednesday,Thursday,Friday,Saturday,Sunday
Description
There are a number of relocated buildings on site, including the Bramley Group School, Cowaramup Group House and a blacksmiths. The former pottery workshop has undergone extensive refurbishment and is now The Hairy Marron Cafe featuring a deck which overlooks the Margaret River.
Nearby and connected via a bridge over the Margaret River is Rotary Park, which is home to a vintage steam locomotive known as Kate. Built in England in 1889, shipped to the region in 1890 and used for log hauling in the area until 1909, the eight-tonne locomotive was used at sawmills in Karridale, Jarrahdale and Marrinup, before being sold in 1917 and used at Wyndham until 1962. In her retirement, Kate was bought by the Margaret River Rotary Club and displayed at Rotary Park. Kate is the only remaining engine built for the Karridale timber industry.
While walking along Ten Mile Brook Dam Trail starting from Rotary Park and around The Old Settlement, keep an eye out for the white-breasted robin, golden whistler and other bush birds. This is also a great spot for wildflowers in the spring!
We've been blessed with some balmy summer evenings over the last few weeks, which means it's the perfect time to...
Read More