Sculpture Galleries Art Galleries & Museums in Mandurah
Discover what's going on in arts, events & culture
Discover what's going on in arts, events & culture.
Check out travel guides for regional WA
Check out travel guides for regional Western Australia.
Explore winery guides for Perth and regional WA
Check out winery guides for Perth and regional WA.
Galleries in Mandurah Area
categories=13151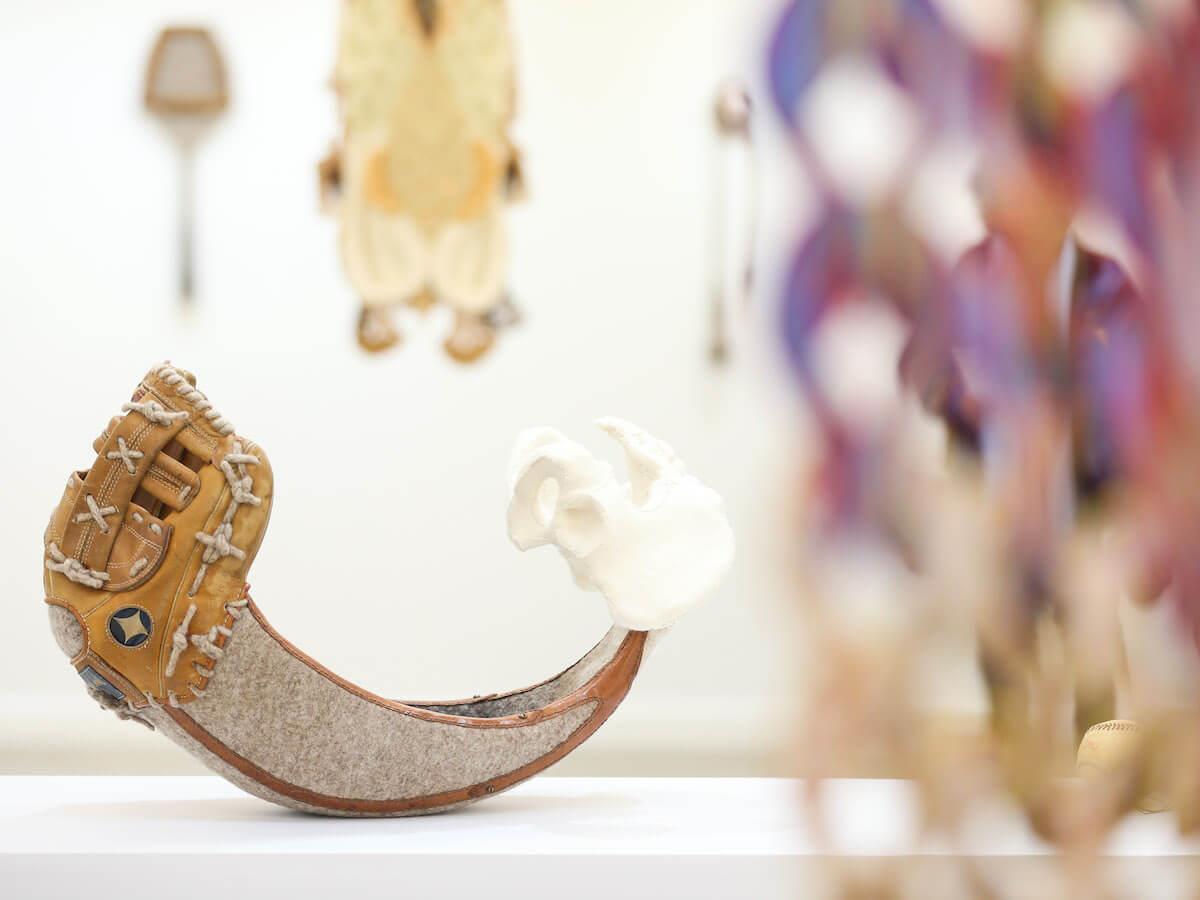 Contemporary Art Spaces Mandurah provides a hub of activity and arts experiences to the broad Mandurah community. It promotes and makes accessible a diverse range of cultural engagement opportunities.
Open Days/times:Wednesday - Sunday 10am - 4pm
Galleries:Painting,Sculpture,Art Gallery
Details
Open Days:Friday,Saturday,Sunday,Wednesday,Thursday
Description
CASM is committed to supporting emerging and mid-career contemporary and community artists, assisting them to gain valuable industry skills and to progress their career practice. The annual exhibition program features eight diverse art exhibitions and events including City of Mandurah community exhibitions, studio residency solo exhibitions and ART ON THE MOVE touring shows. It features a Studio Residency Program, which is guided by a commitment to cultural diversity and aims to support emerging contemporary artists build a body of work in a comfortable and engaging environment.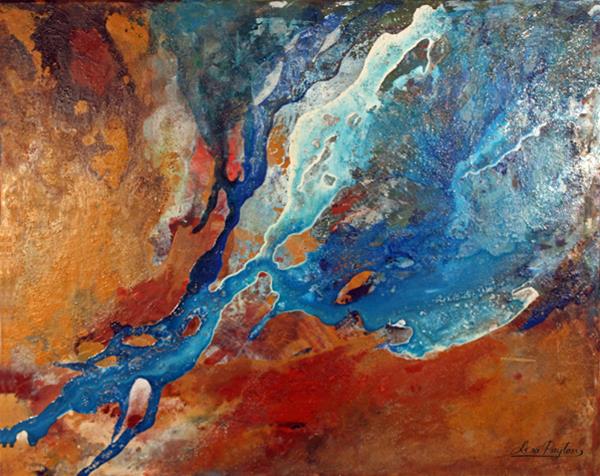 Lisa Payton Creative Arts in Mandurah creates 'Abstract Earth Art' paintings of aerial photography and satellite images for all Australian home decor.
Represented Artists:Lisa Payton
Galleries:Painting,Craft,Photography,Sculpture,Textiles,Art Gallery,Artisan Workshop
Details
Open Days:By Appointment Only
Description
Innovative and experimental visual artist Lisa Payton of Lisa Payton Creative Arts explores mixed media techniques to create evocative and inspirational artworks.
Local Artists first exhibition at the Mandurah Convention Centre
Mandurah Convention Centre proudly hosts Lisa Payton Creative Arts and her new exhibition "Abstract Earth Art" which explores through paint many of the natural phenomena connected to Australia's vast and varied land and seascapes.
Inspired by both the magnificence of the natural landscape with its immense open spaces and organic shapes as well as the richness of an inherent colour palette, Payton's works are vibrant and expressive.
In a similar vein to environmental photographer Richard Waldendorp, Payton paints from a bird's eye view. Her process involves juxtaposing textured layers and soft glazes of a diverse variety of mediums. These include acrylic and enamel paint, acrylic mediums, turpentine, grass tree resin, bitumen, textured plasters, modeling paste and impasto which she applies to canvas, board and aluminum structures through experimental paint pouring and palette knife techniques.
"Abstract Earth Art' Exhibition is about connecting people with the environment." Says Payton, "Through the abstract bird's eye view style of my art work people often recognize a place they have been throughout Australia." It is through the recognition of the land that Payton delivers a positive environmental message, one of respect and responsibility towards the earth we live in.
Lisa Payton Creative Arts has been exhibiting at local markets, in particular the Smart Street Parties and has gained a reputation for her original aluminum outdoor wall and table features. She enjoys watching people interpreting her artwork and creating their own environmental story from it.
It may be winter here in WA but that doesn't mean you have to spend the next few months in...
Read More