Events in Mandurah Area
region=mandurah-area&type=events&from=01-Sep-2021&to=30-Sep-2021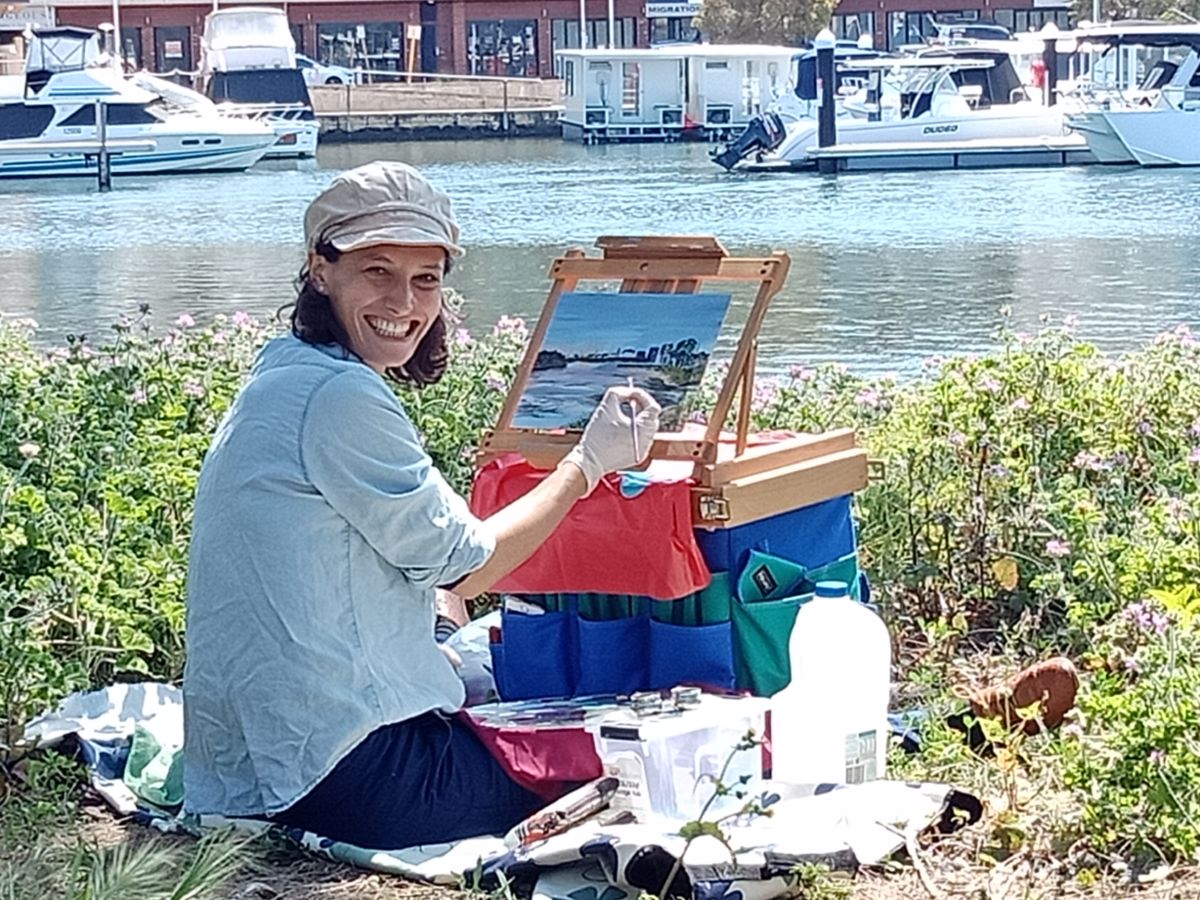 Workshops, paint outs, exhibitions, awards and prizes, demonstrations and artist talks. Everything to do with outdoor painting. PADU invites you to join come and paint, or come and watch.
Dates:Sep 25 - 27
Time(s):Sat 9.00-4.0; Sun 9.00-4.00; Monday 9.00 - 4.00
Venue:Keith Holmes Reserve and Marina Precinct
Details
Hosted By:Mandurah Plein Air Artists (Inc)
Ticket Price:FREE for spectators; ARTISTS- $20 under 18; $45 early bird fee until the 31st July, then $60.
Type:Community,Workshops
Art Exhibitions:Painting
Other:Arts & Crafts
Festivals:All Festivals
Description
EN PLEIN AIR is a French term meaning "in the open air". Over $8000 in cash and prizes is on offer for artists accepting the challenge of capturing the character and beauty of Mandurah and Pinjarra's natural and built environment.
The festival weekend activities include: Demonstrations by feature artists Herman Penelope, Lyn Diefenbach and Leon Holmes; Day and evening paint outs; A two hour quick-draw painting competition; A day painting in historical Pinjarra; An exhibition of festival weekend artwork, continuing until 10 October; Awards and prizes.
Prefestival activities include: The World Wide Paintout 11 and 12 September, Manjar Square; Feature artist exhibition at the Mandurah Performing Arts Centre; Watercolour masterclass with Herman Pekel (3 days); Pastel masterclass with Lyn Diefenbach (2 days); Oil painting master class with Leon Holmes (2 days). Mandurah will be a fun, buzzing locale over this long weekend so come along to paint or just wander and enjoy all that Mandurah has to offer.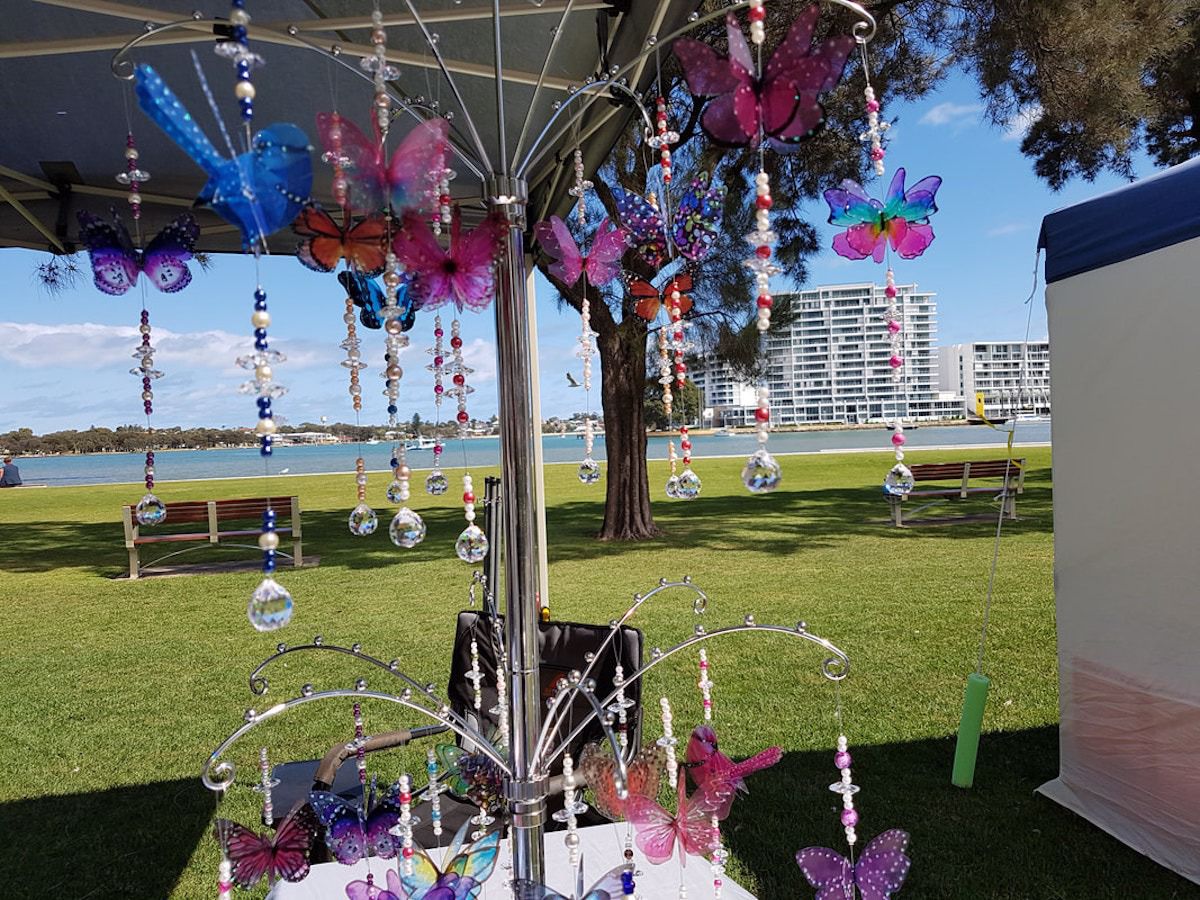 Located on the picturesque Eastern Foreshore of Mandurah, browse and enjoy quality local handmade products.
Dates:Every 2nd and 4th Sunday of the Month
Time(s):9.00am to 3pm
Venue:Eastern Foreshore
Details
Ticket Price:Free
Type:Free,Community
Other:Arts & Crafts,Markets
Description
Mandjar Markets are Mandurah's premier waterfront markets, featuring quality local handmade products including arts and crafts, gourmet delights, amusements and activities that will delight the kids (and adults!), live entertainment and so much more! Keep a look out for extra trading dates by visiting their social media and website.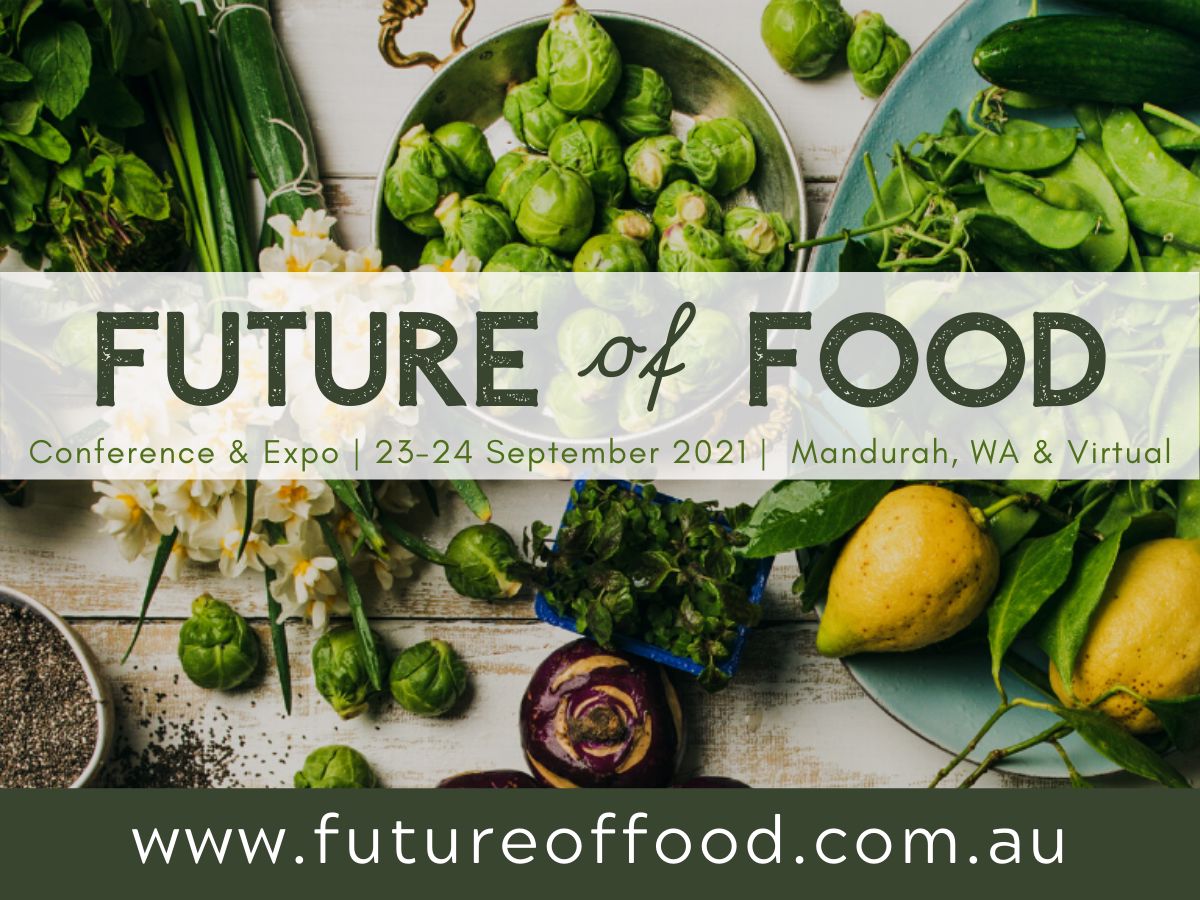 Through four key themes, the Future of Food Conference will stimulate discussion about transforming food systems, showcasing innovative change-makers, and exploring opportunities in agri-food.
Details
Hosted By:Southern Dirt and Department of Primary Industries and Regional Development
Food & Drink:Other
Other:Agricultural,Expos
Description
The Future of Food conference in Mandurah on 23 and 24 September 2021, exists to inspire and initiate change within the Australian agri-food sector: to recognise future-forward businesses, champion innovative and successful agri-food professionals in their food journey, support the development of a progressive local food industry and empower consumers to make better-informed decisions about what they eat. This will be Southern Dirts' first Future of Food Conference and is to be held in the Peel Region in Western Australia. Given the current economic and health challenges we face domestically and internationally, we will also be offering a streaming service for paid attendees so that they will be able to watch and participate in the conference. In 2021, we are shining the spotlight on the Peel Region, a dynamic and vibrant culinary scene.