Events in Mandurah Area
region=mandurah-area&type=events&from=01-Oct-2021&to=31-Oct-2021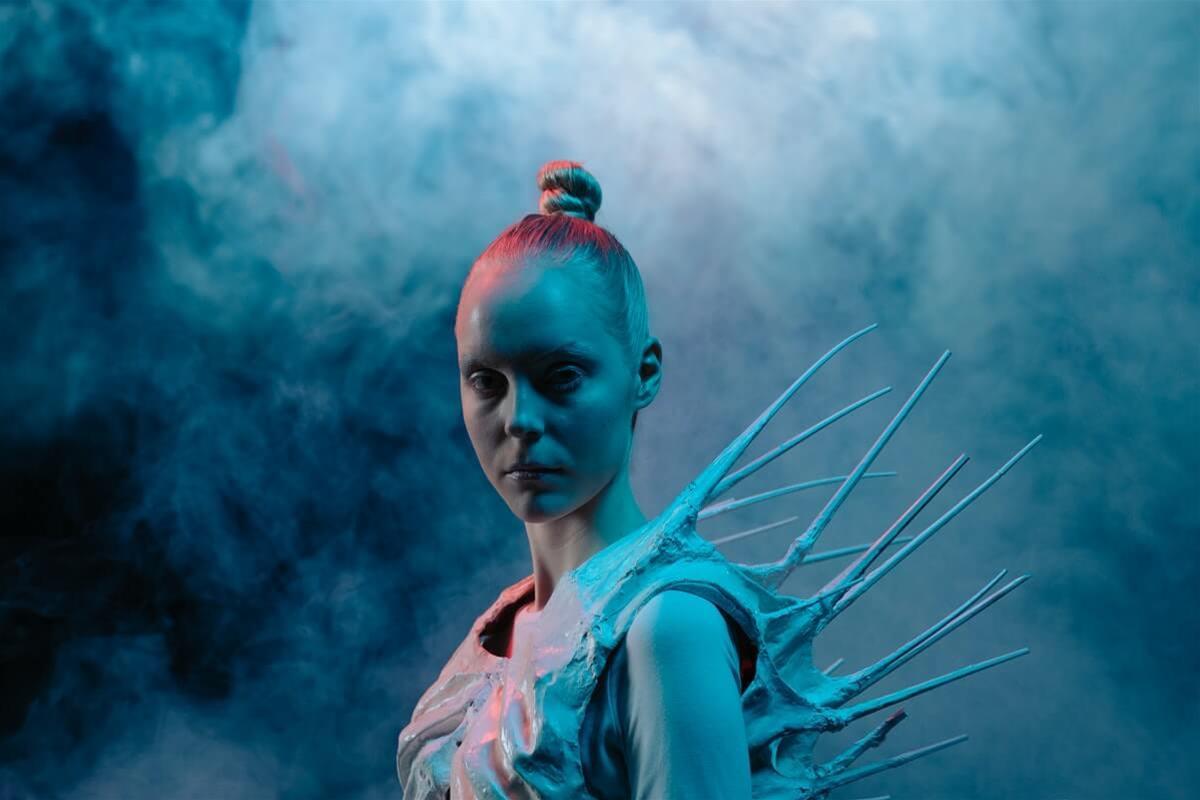 Be a part of Space Brains to celebrate the official launch of the Sci-fi Film Festival and show off your halloween costumes
Dates:Oct-28
Time(s):7.00 p.m to 10.00 p.m
Venue:Peel Thunder
Details
Hosted By:Space Brain
Ticket Price:$20
Other:Film Events
Description
If you have already planned your halloween costume for this year, give yourself a chance to enter and win an attractive prize packs. This unique event is for the fans who like to talk and walk their Sci-Fi fantasy dream. With live sci-fi performances, music, and famous sci-fi movie scenes and plenty of food and drinks available at the bar, it is a night for everyone. Children under 18 can also be a part but they must be accompanied by an adult. Tickets are $20 per person.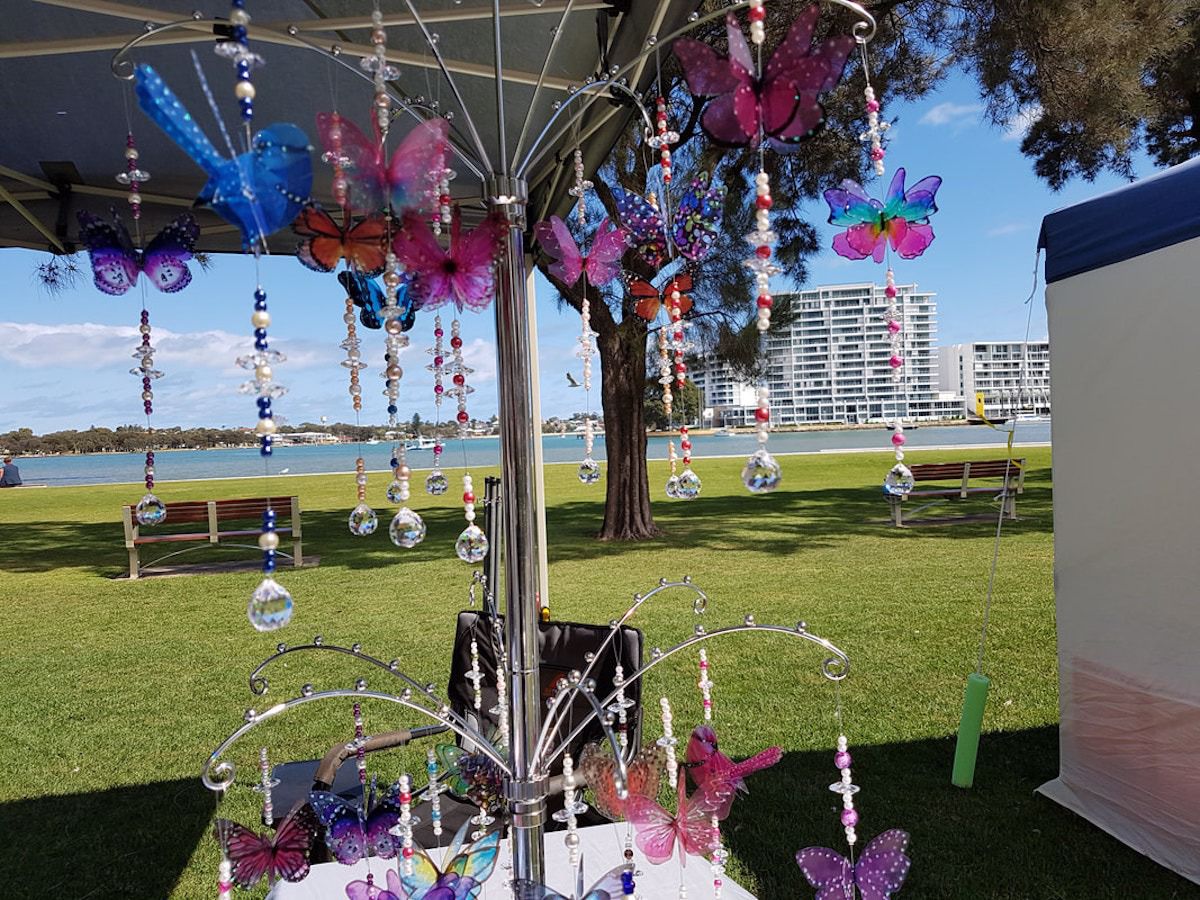 Located on the picturesque Eastern Foreshore of Mandurah, browse and enjoy quality local handmade products.
Dates:Every 2nd and 4th Sunday of the Month
Time(s):9.00am to 3pm
Venue:Eastern Foreshore
Details
Ticket Price:Free
Type:Free,Community
Other:Arts & Crafts,Markets
Description
Mandjar Markets are Mandurah's premier waterfront markets, featuring quality local handmade products including arts and crafts, gourmet delights, amusements and activities that will delight the kids (and adults!), live entertainment and so much more! Keep a look out for extra trading dates by visiting their social media and website.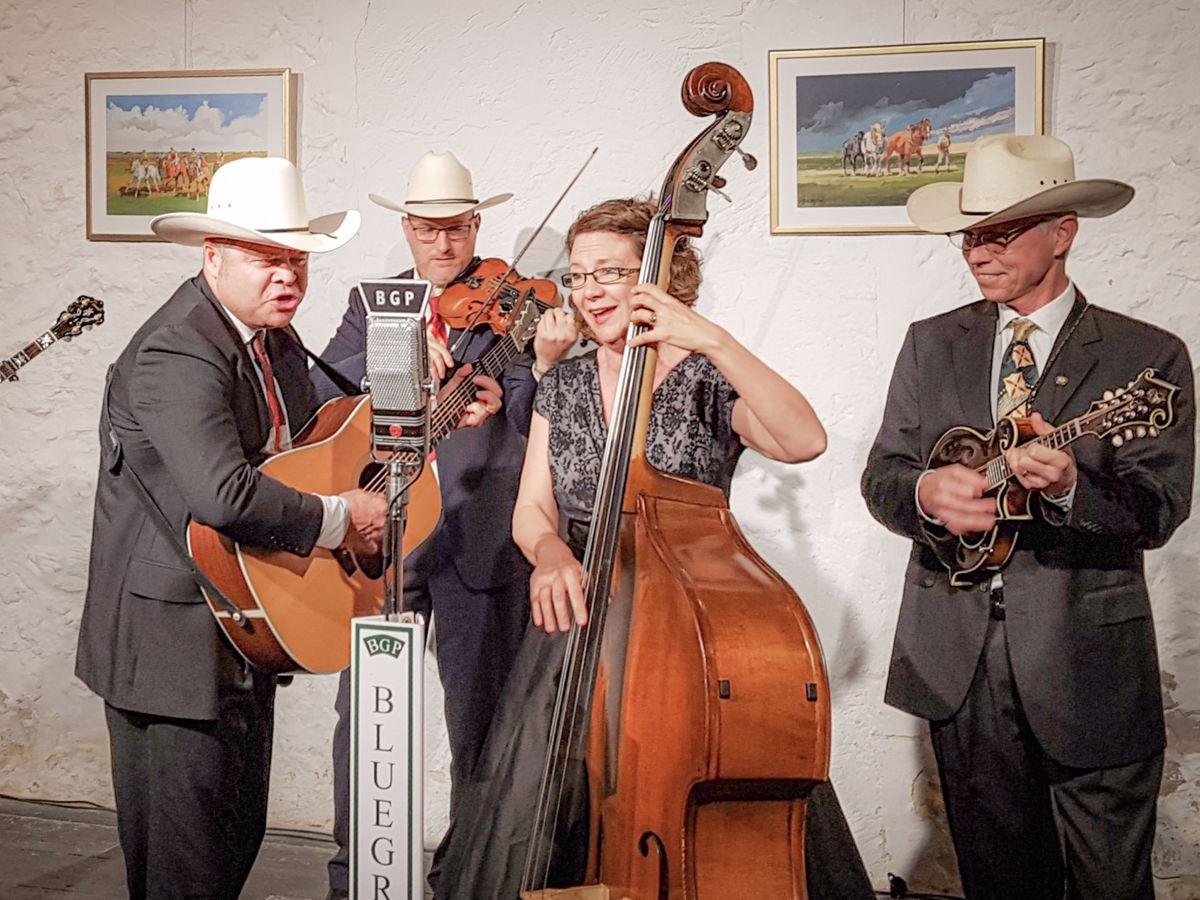 From the old worlds to the new world, the LiveLighter Hot Shore Shuffle showcases a diversity of high-quality music and dance from around the globe
Dates:31st October 2021
Time(s):1pm-3pm
Venue:Mandurah Performing Arts Centre
Details
Hosted By:Mandurah Performing Arts Centre
Ticket Price:Free
Type:Free
Music:Other Music
Description
Enjoy these free Sunday afternoon sojourns 1pm – 3pm featuring some of our top multicultural talent, supported by Healthway promoting the LiveLighter message, we are keen to support our community to change the food and physical activity environment. Bluegrass Parkway perform acoustic bluegrass music in the authentic 1940's style around a single microphone with sweet three and four-part harmonies and some pretty fancy footwork! The accomplished band will demonstrate how bluegrass legends such as Bill Monroe and the Stanley Brothers played bluegrass music in the early days. Celebrating three decades together, the band has released five CD recordings, completed three tours the US bluegrass festival circuit and appeared at numerous festivals around Australia. With a stellar line up of musicianship, Bluegrass Parkway bring you the best of authentic bluegrass music guaranteed to get your toes tapping.