Events in Leederville
scroll=y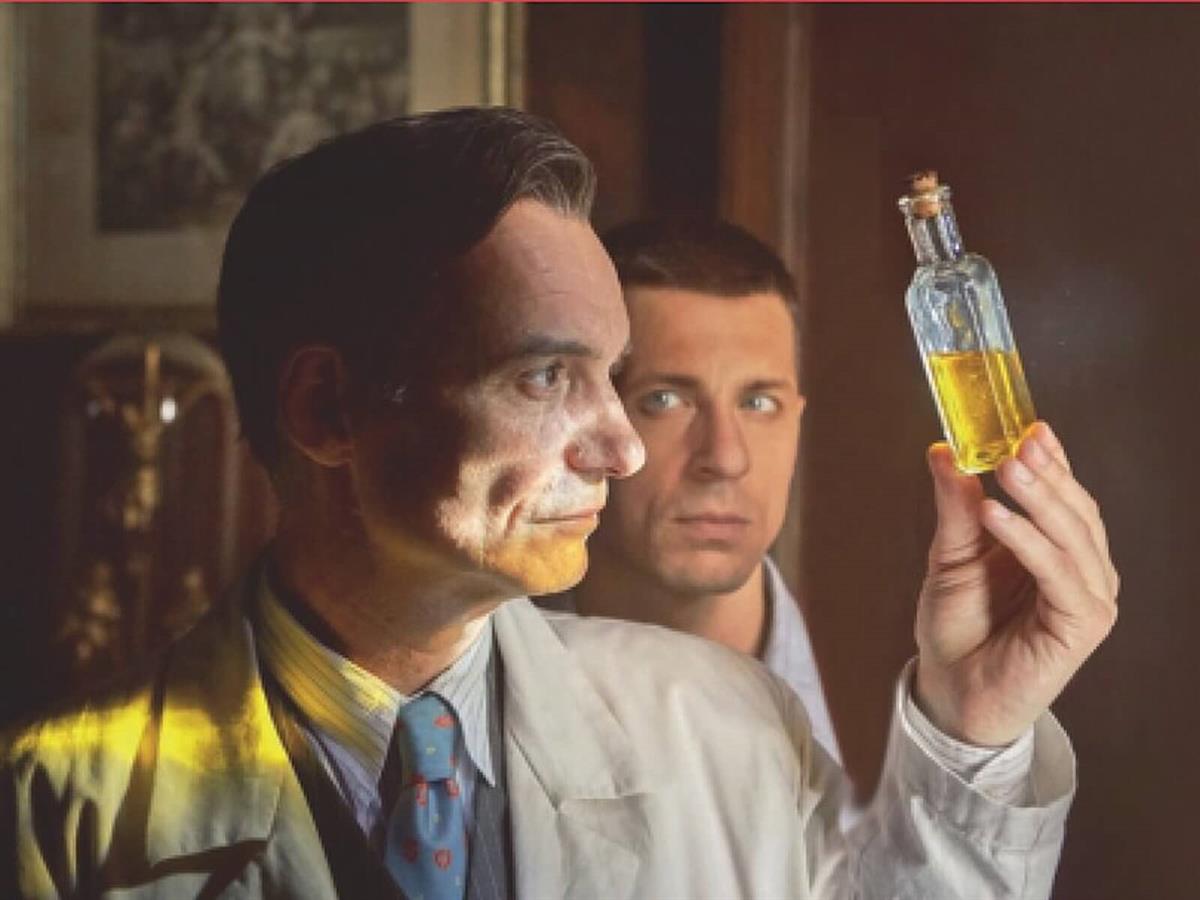 The Polish Film Festival returns to Luna Leederville this spring with a strong lineup of critically acclaimed films, presenting a range of contemporary works from renowned and new Polish filmmakers.
Dates:Oct 29; Nov 1, 4, 6, 8; Dec 3, 8, 15
Time(s):6:40pm, 6:45pm
Venue:Luna Leederville
Details
Hosted By:Luna Palace
Venue Address:Luna Leederville, 155 Oxford Street, Leederville 6007
Ticket Price FROM:$19.50
Ticket price TO:$22.50
Other:Film Festivals
Event Venue:Luna Leederville
Description
The Festival opens on Thursday 29 October with one of the most expensive Polish film productions of all time. THE LEGIONS is an epic historical drama that follows a love triangle set against the backdrop of the heroic struggle of Polish Legions to win independence from Tsarist Russia.
Highlights of the program include:
CHARLATAN, a fascinating biopic by the three-time Oscar nominee Agnieszka Holland (Mr Jones, Spoor, Europa Europa) of an exceptional Czech healer who cured thousands with plant-based remedies.
Brimming with jazz ICARUS. THE LEGEND OF MIETEK KOSZ by Maciej Pieprzyca (Life Feels Good), a drama inspired by the true story of blind piano prodigy Mietek Kosz, starring the brilliant Dawid Ogrodnik with music by one of the most acclaimed Polish jazz pianists and music composers, Leszek Mozdzer.

25 YEARS OF INNOCENCE. THE CASE OF TOMEK KOMENDA, based on real events that shocked Poland and made headlines for many months a gripping crime drama about a man who had served 18 years in prison for murder before being found innocent.
For the full program go to polishfilmfestival.org.
All films screen with English subtitles. Tickets are available for purchase online or at the Luna Leederville Box Office.
All films screen only once, so don't miss your chance and book your tickets early!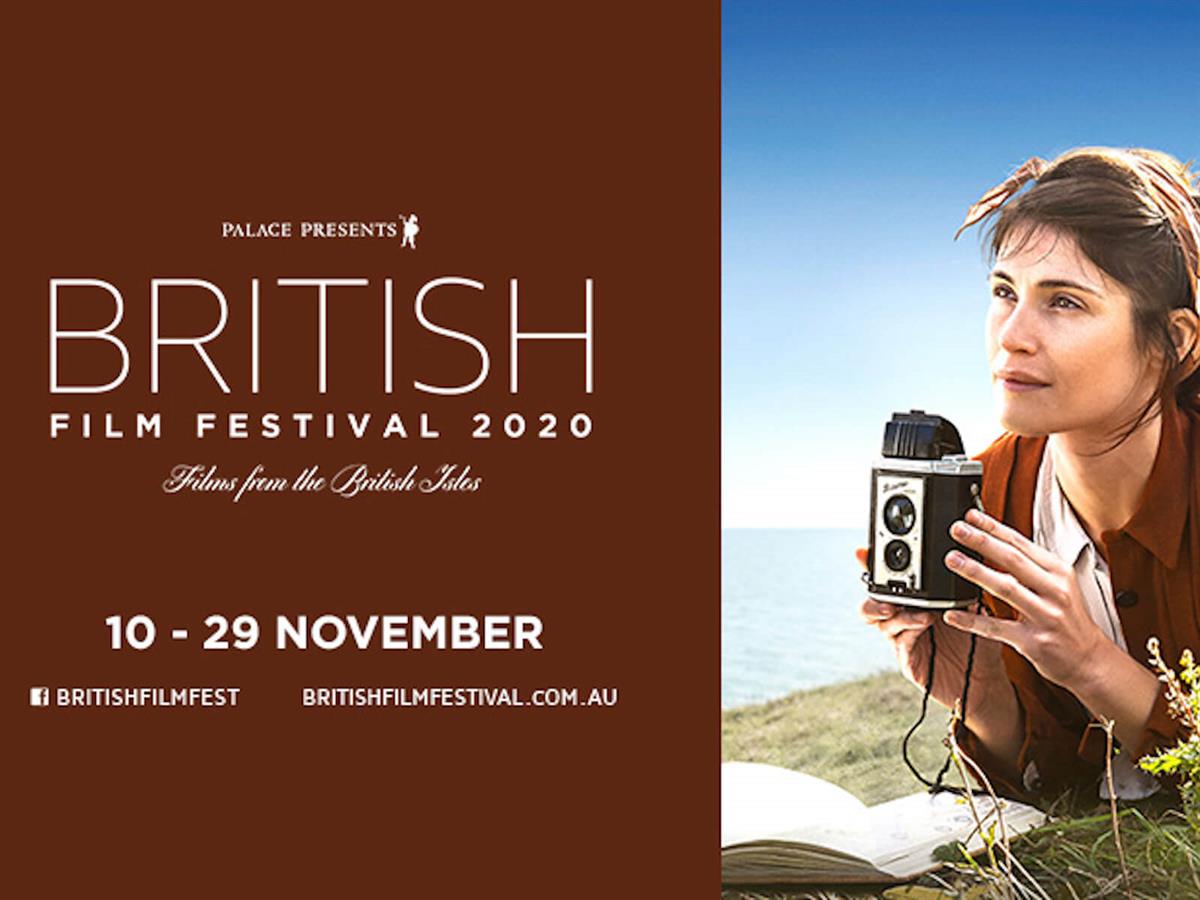 The 2020 British Film Festival returns to Australian screens with Oscar contenders and box office sites
Dates:Nov 10 - 29
Time(s):Various times
Venue:Multiple Venues: Luna Leederville, Luna on SX & Windsor Cinema
Details
Hosted By:Luna Palace
Venue Address:Luna Leederville, 155 Oxford Street, Leederville 6007
Ticket Price FROM:$16.50
Ticket price TO:$21.50
Other:Film Festivals
Event Venue:Luna Leederville,Luna On SX
Description
Celebrating the filmmakers, acting talent and stories from the British Isles with a programme featuring 22 of the most anticipated films of the year - from powerful true stories and literary adaptations to biographies, comedies and documentaries - films will be screening at Palace Raine Square, Luna Leederville, Luna on SX and Windsor Cinema.
The festival opens with a riotous reimagining of Noël Coward's classic comedy BLITHE SPIRIT starring Dan Stevens, Isla Fisher, Dame Judi Dench and Leslie Mann.
Highlights include:
AMMONITE, from writer/director Francis Lee is set in 1840s England and stars Kate Winslet and Saoirse Ronan as a palaeontology pioneer and a young woman and the story of their forbidden love.
Keira Knightley and Jessie Buckley star in the charming and farcical comedy MISBEHAVIOUR about true story feminist protesters who disrupted the 1970 Miss World beauty competition in London.
SUMMERLAND, a romantic drama set in World War II and starring Gemma Arterton as an English woman who opens her heart to an evacuee in a touching story of love and friendship.
A GIFT FROM BOB about a stray ginger cat named Bob who provides friendship and strength to a homeless London street musician over Christmas - sequel to 2016 crowd-pleaser A Street Cat Named Bob.
Restored Classics this year include: THE ELEPHANT MAN, an unforgettable story of dignity and survival, will screen in stunning 4K restoration to celebrate its 40th anniversary; also filmed in 1980, FLASH GORDON, adapted by Lorenzo Semple Jr and Michael Allin from the 1930s comic-strip serial; and classic comedy THE LADYKILLERS starring Sir Alec Guinness and Peter Sellers, celebrates its 65th anniversary and will be presented in a 4K restoration with Technicolor.
With Summer in full swing, there's nothing better than a cold beer to stifle the heat! Here's Scoops guide to...
Read More