Events in Leederville
region=leederville&type=events&scroll=y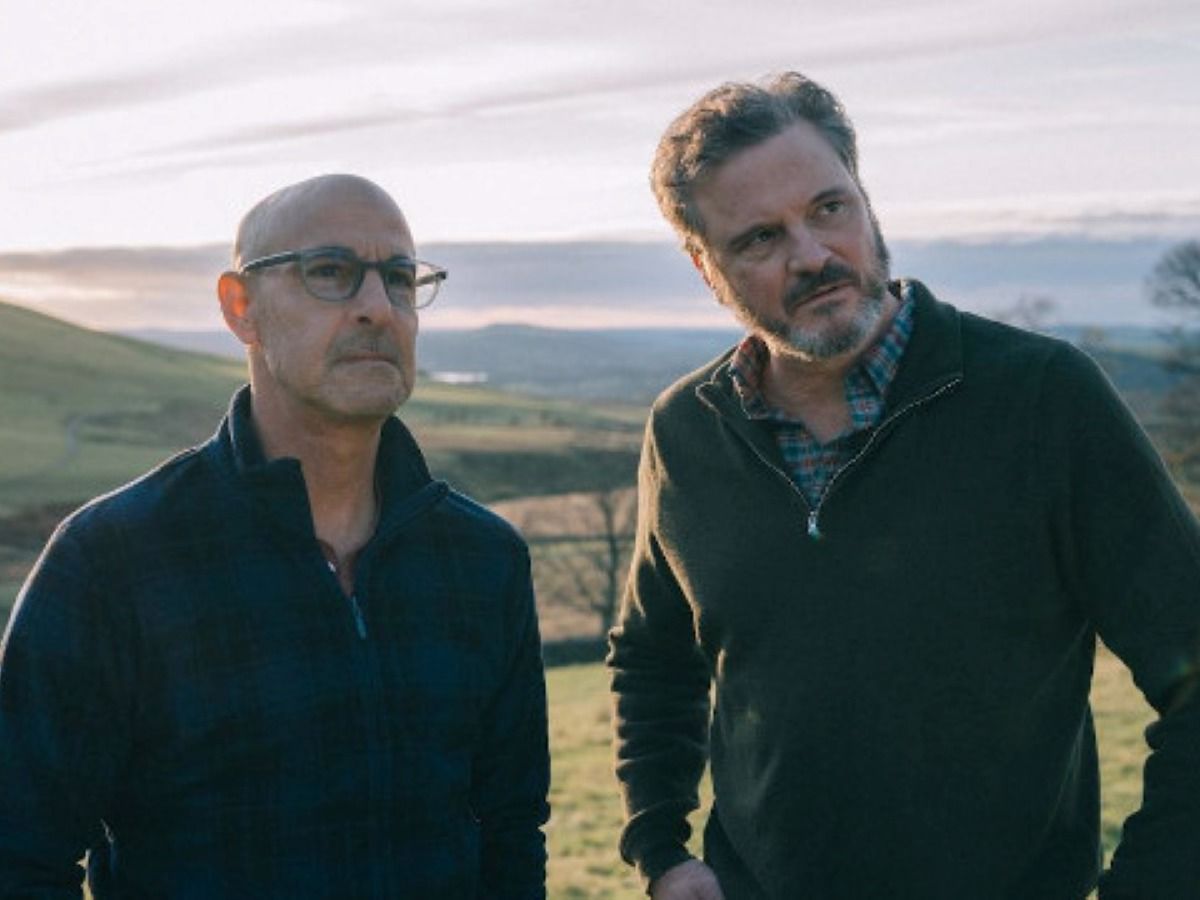 Colin Firth and Stanley Tucci shine as a long-term couple dealing with the onset of illness in this warm and tender drama.
Dates:Apr 9, 10, 11, 15, 16 & 17
Time(s):7:30pm
Venue:Luna Outdoor Cinema
Details
Other:Outdoor Movies
Event Venue:Luna Outdoor
Hosted By:Luna Outdoor
Ticket Price:$16 - $22
Description
It is deep Autumn and Sam (Colin Firth) and Tusker (Stanley Tucci), partners of twenty years, are on holiday. They are travelling across England in their old campervan visiting friends, family and places from their past. Since Tusker was diagnosed with young-onset dementia two years ago their lives have had to change. Jobs have been given up and plans put on hold. Their time together is now the most important thing they have. As the trip progresses, their individual ideas for their future begin to collide. Secrets are uncovered, private plans unravel and their love for each other is tested like never before. Ultimately, they must confront the question of what it means to love one another in the face of Tusker's irreparable illness.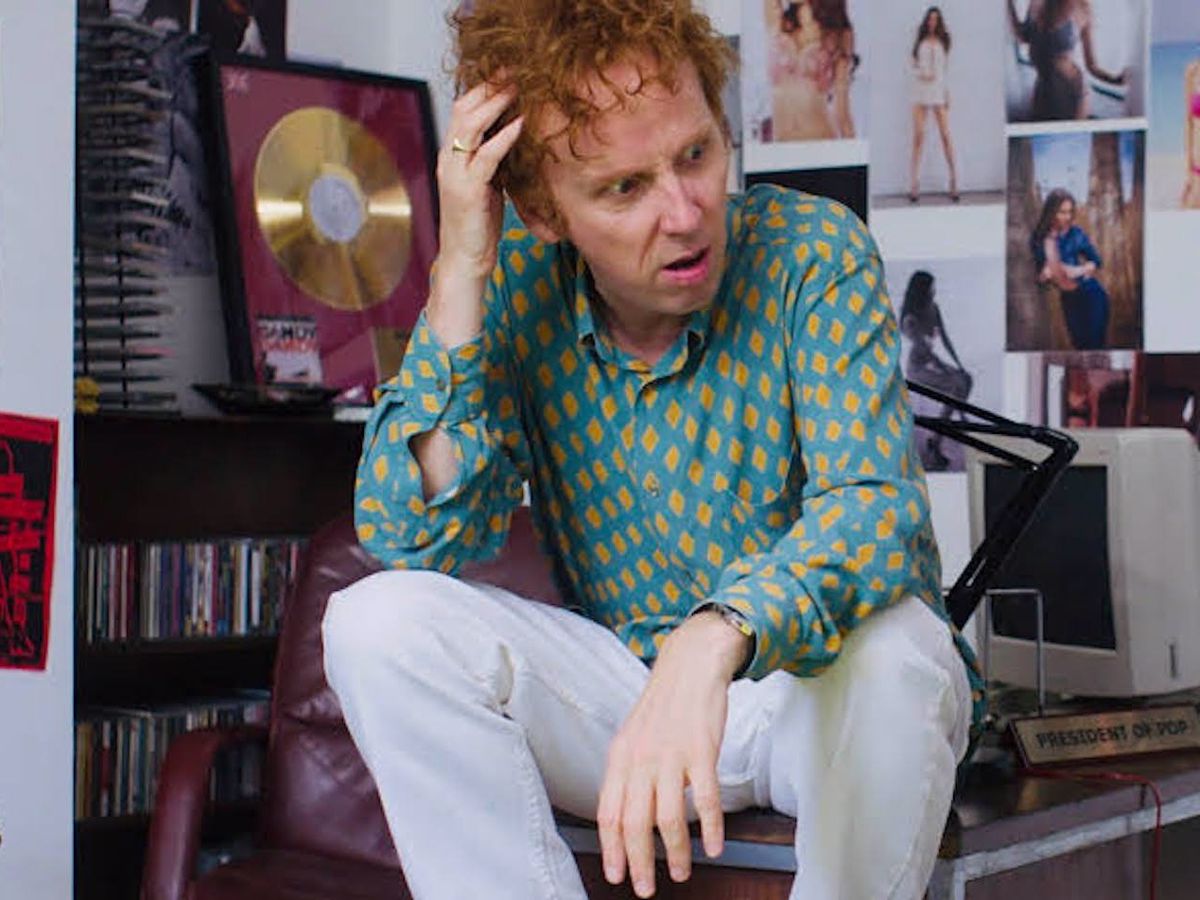 Based on the autobiography from Alan McGee. This brings the iconic Trainspotting threesome back together for a movie on the big screen.
Dates:Apr 14
Time(s):7:30pm
Venue:Luna Outdoor Cinema
Details
Hosted By:Luna Palace: Luna Outdoor Cinema
Ticket Price:$16- $22
Type:Adults Only
Other:Film Events,Outdoor Movies
Event Venue:Luna Outdoor
Description
From writer Irvine Welsh, Co-producer Danny Boyle and starring Ewen Bremmer (aka 'Spud') CREATION STORIES charts the true story of the rise and fall of Creation Records and its infamous founder Alan McGee; the man responsible for supplying the "Brit Pop" soundtrack to the '90s, a decade of cultural renaissance known as Cool Britannia. From humble beginnings to Downing Street soirées, from dodging bailiffs to releasing multi-platinum albums, Creation had it all. Breakdowns, bankruptcy, fights and friendships… and not forgetting the music. Featuring some of the greatest records you have ever heard, we follow Alan through a drug-fuelled haze of music and mayhem, as his rock'n'roll dream brings the world Oasis, Primal Scream, and other generation-defining bands.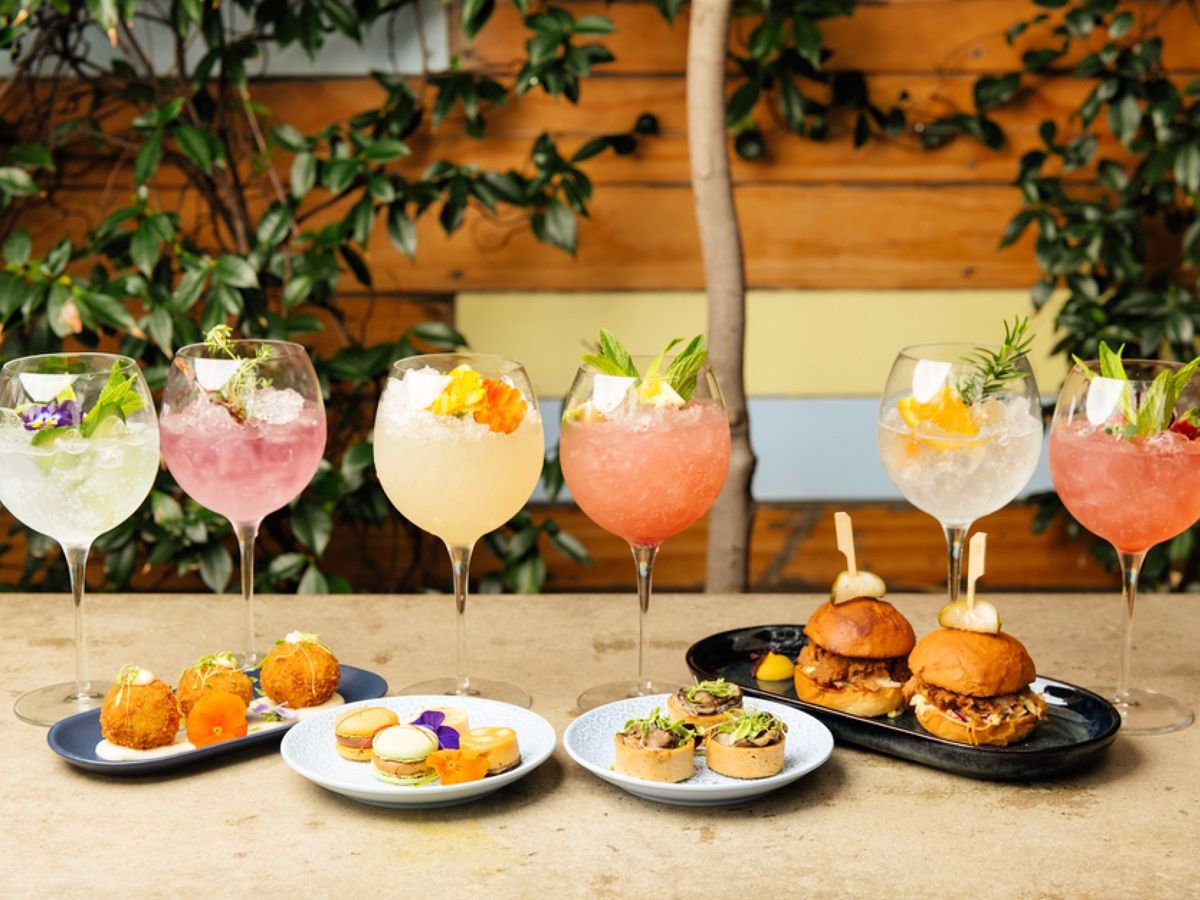 Let spring beGIN with The Garden's 'Gin High Tea' event series!
Dates:Apr 24
Time(s):2.00pm - 4.00pm
Venue:The Garden
Details
Hosted By:The Garden
Ticket Price:$80
Food & Drink:Spirits
Description
Join us for an afternoon of roaming high tea canapès paired with 6 gin and tonic cocktails Drinks Summer Granita Gordon Sicilian Lemon, grapefruit bitters, lemon Old Tom and Tonic Haymans Old Tom, Fever-Tree elderflower tonic, cucumber, mint Sunset Blush 78 Degrees Sunset, Fever-Tree aromatic tonic, strawberry, mint Summer Haze Scapegrace Black, Fever-Tree aromatic tonic, pineapple, thyme Western Seas West Winds Sabre, Fever-Tree mediterranean tonic, orange, rosemary The Floradora Tanqueray Seville, Fever-Tree ginger beer, lime, raspberry mint Assorted high tea canapés served throughout the event
We've been blessed with some balmy summer evenings over the last few weeks, which means it's the perfect time to...
Read More