Events in Leederville
region=leederville&type=events&from=01-Sep-2021&to=30-Sep-2021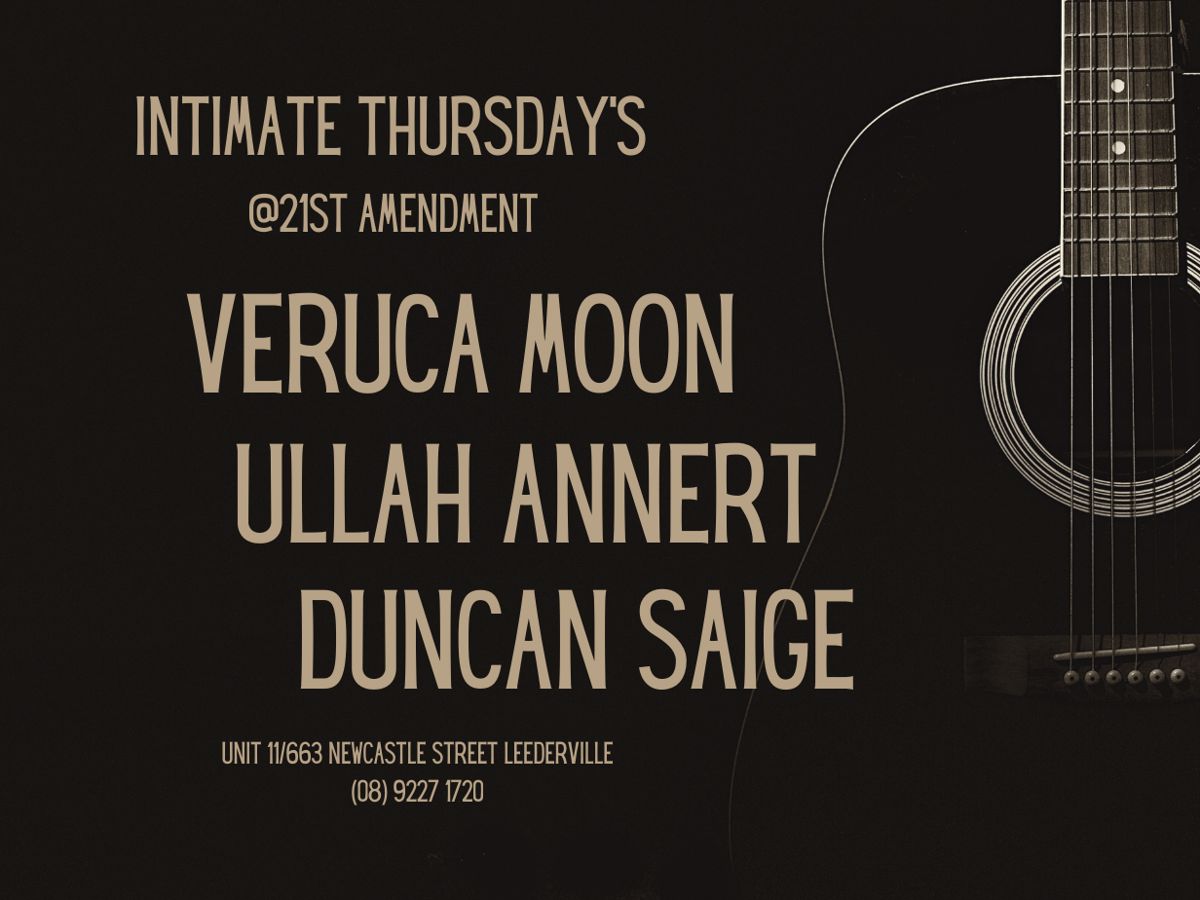 The 21st Amendment present... // INTIMATE THURSDAYS // 23 SEPT 2021 ~ 7:30pm to late ~ FREE ENTRY ~
Dates:Sep 23
Time(s):7pm to late
Venue:The 21st Amendment
Details
Hosted By:The 21st Amendment
Ticket Price:FREE ENTRY
Type:Free,Community
Music:Blues,Free,Other Music,Rock,Pop,Gig Guide,Country & Folk
Description
Ever wanted to get up close and intimate with your favorite artist? Well now you can! Through a delightful night of stories and songs. Establishing itself as the wholesome home of original music in the heart of Leederville, bask in impeccable vibes and tasty craft beers this boutique bar has to offer, all while enjoying the very best local sounds. For the September installment of the night, we're giving you the opportunity to get intimate with: ~ VERUCA MOON ~ ULLAH ANNERT ~ DUNCAN SAIGE So sit back, grab a beer, and enjoy this free event! ------------------------------------------------------------------------------ * We wish to acknowledge and pay our respects to the traditional custodians of the land of which Intimate Thursdays will be taking place, the Whadjuk people of the Noongar nation. We acknowledge elders past, present and emerging. This is, was and always will be Aboriginal Land. ** This event is 18+ and an all inclusive, with a zero-tolerance for anti-social, discriminatory or unacceptable behavior.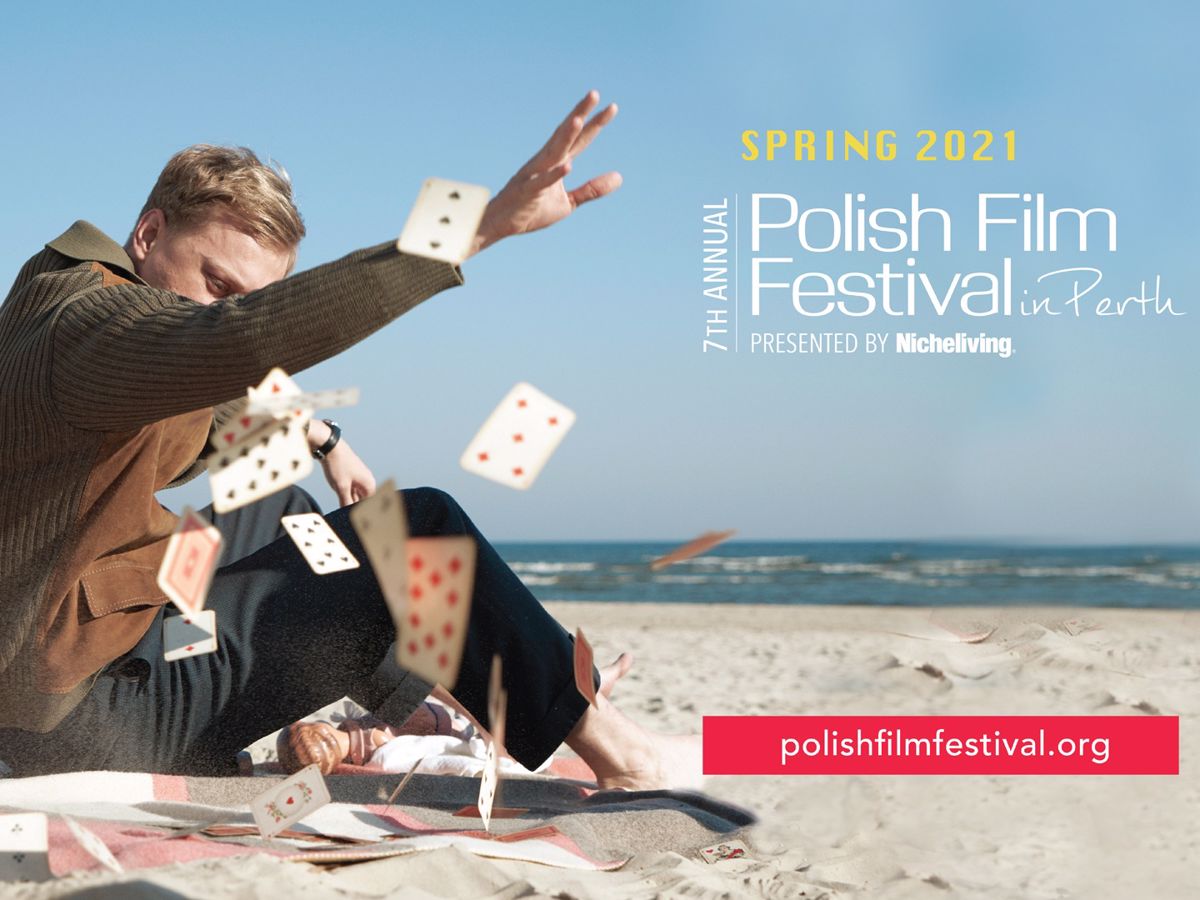 The POLISH FILM FESTIVAL IN PERTH returns this spring with its 7th edition opening on Wednesday 29 September with an award winning Polish-Irish comedy drama I NEVER CRY.
Details
Type:For Kids,Community,Adults Only
Other:Film Events,Film Festivals
Description
Featuring a strong line-up of critically acclaimed movies, the 7TH POLISH FILM FESTIVAL presented by NICHELIVING will bring a hand-picked selection of the best Polish films of 2020 alongside some newest releases, a family film and all-time favourite Polish classic TEDDY BEAR (Mis) celebrating 40 years since its release. The Festival opens with Polish-Irish comedy drama I NEVER CRY from the director of 2018 sensation "Silent Night" (PFFP 2018 opening night). Set in modern day Poland and Ireland it is a piercing story about a rebellious teenager unexpectedly presented with a quick adulting lesson. The film had its world premiere at the San Sebastián Film Festival in the 'new directors' section and went on to win awards in Cottbus and Dublin. All films screen with English subtitles and only once, so don't miss your chance and book your tickets early! TICKETS ARE NOW ON SALE! Full program is now available at polishfilmfestival.org.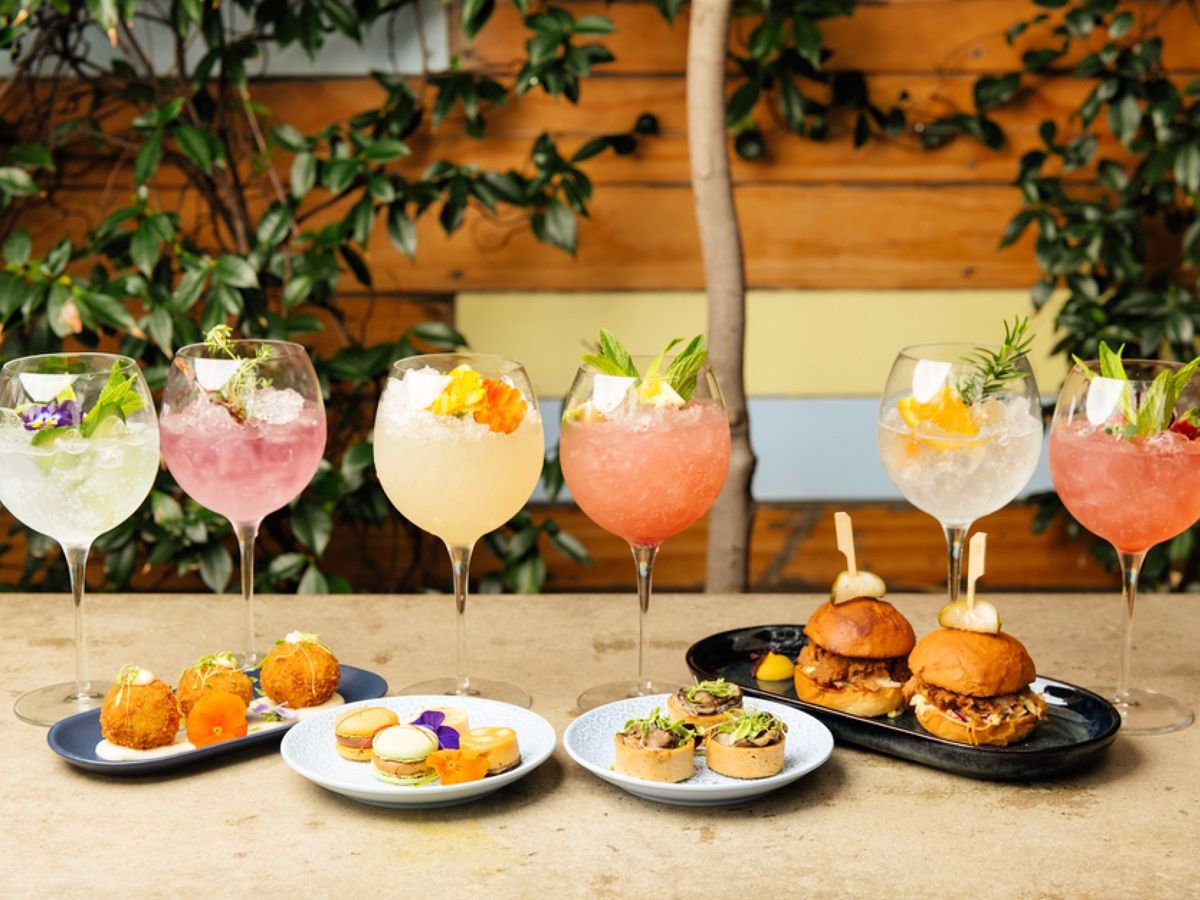 GINdulge in an afternoon of Gin at The Garden's 'Gin High Tea' event series!
Dates:Jul 17, Aug 14, Sep 11, Oct 9
Time(s):2.00pm - 4.00pm
Venue:The Garden
Details
Hosted By:The Garden
Ticket Price:$80
Food & Drink:Spirits
Description
Join us for an afternoon of roaming high tea canapès paired with 6 gin and tonic cocktails Drinks Summer Granita Gordon Sicilian Lemon, grapefruit bitters, lemon Old Tom and Tonic Haymans Old Tom, Fever-Tree elderflower tonic, cucumber, mint Sunset Blush 78 Degrees Sunset, Fever-Tree aromatic tonic, strawberry, mint Summer Haze Scapegrace Black, Fever-Tree aromatic tonic, pineapple, thyme Western Seas West Winds Sabre, Fever-Tree mediterranean tonic, orange, rosemary The Floradora Tanqueray Seville, Fever-Tree ginger beer, lime, raspberry mint Assorted high tea canapés served throughout the event