Events in Leederville
region=leederville&type=events&from=01-May-2021&to=31-May-2021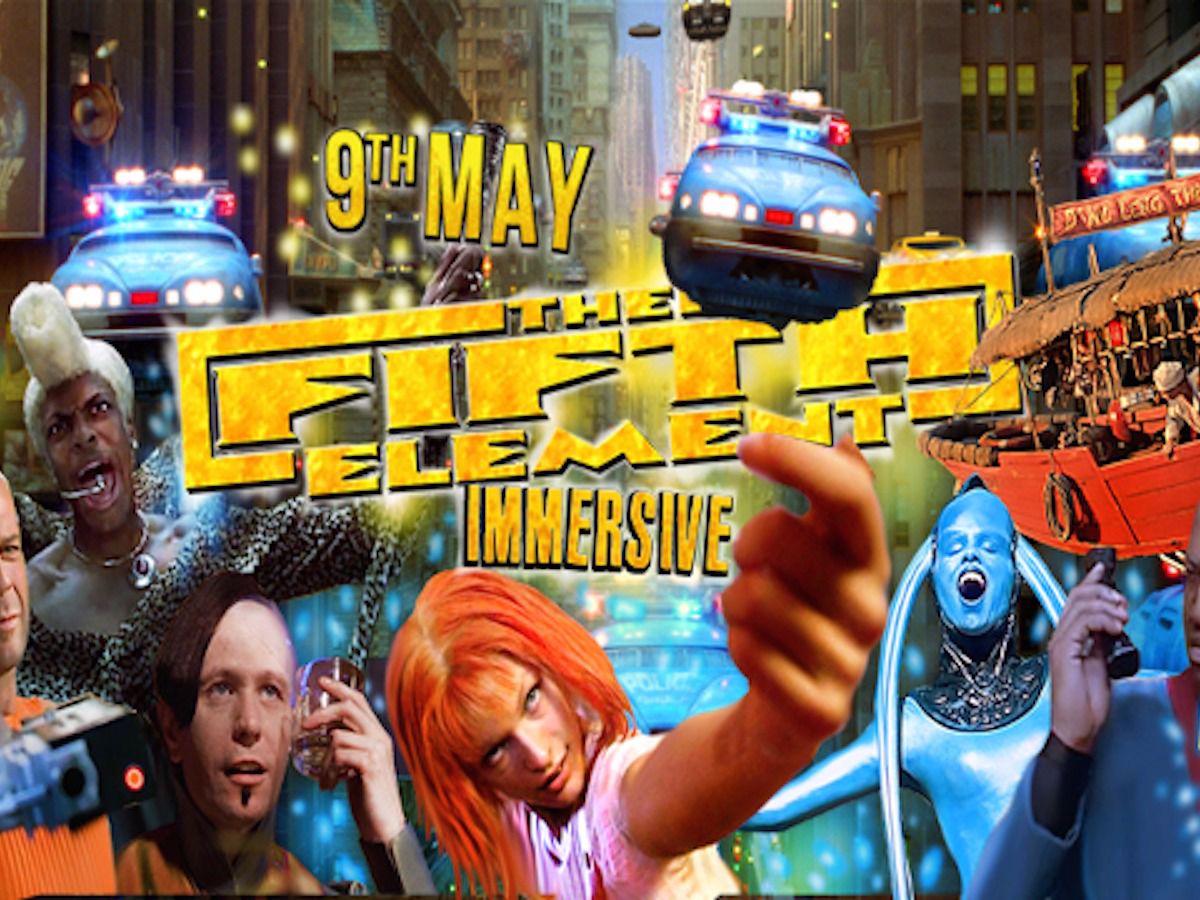 Tonight you are IN the film!! Dress up as your favourite character for our COSTUME COMPETITION with great prizes!
Dates:May 9
Venue:Luna Leederville
Time(s):8pm
Details
Other:Film Events
Event Venue:Luna Leederville
Hosted By:Monkey Collective
Description
The Fifth Element (French: Le Cinquième Élément) is a 1997 English-language French science-fiction action film directed and co-written by Luc Besson. It stars Bruce Willis, Gary Oldman and Milla Jovovich. Primarily set in the 23rd century, the film's central plot involves the survival of planet Earth, which becomes the responsibility of Korben Dallas (Willis), a taxicab driver and former special forces major, after a young woman (Jovovich) falls into his cab. Dallas joins forces with her to recover four mystical stones essential for the defence of Earth against an impending attack. Pre-screening entertainment from 8PM, film screening 8:30PM at Luna Leederville. Tickets $22 include a goodie bag. This is no Ordinary Screening.......you don't simply find a seating position.. From 8 pm you can grab a pre-show cocktail - Luna staff present you with an interplanetary Bubbles and Elderflower liqueur with a mystery colour. Encounter the amazing, hyper sexual RUBY RHOD amongst a horde of other surprise characters! Then step into the cinema and prepare thyself for the oncoming very well dressed apocalyptic threat!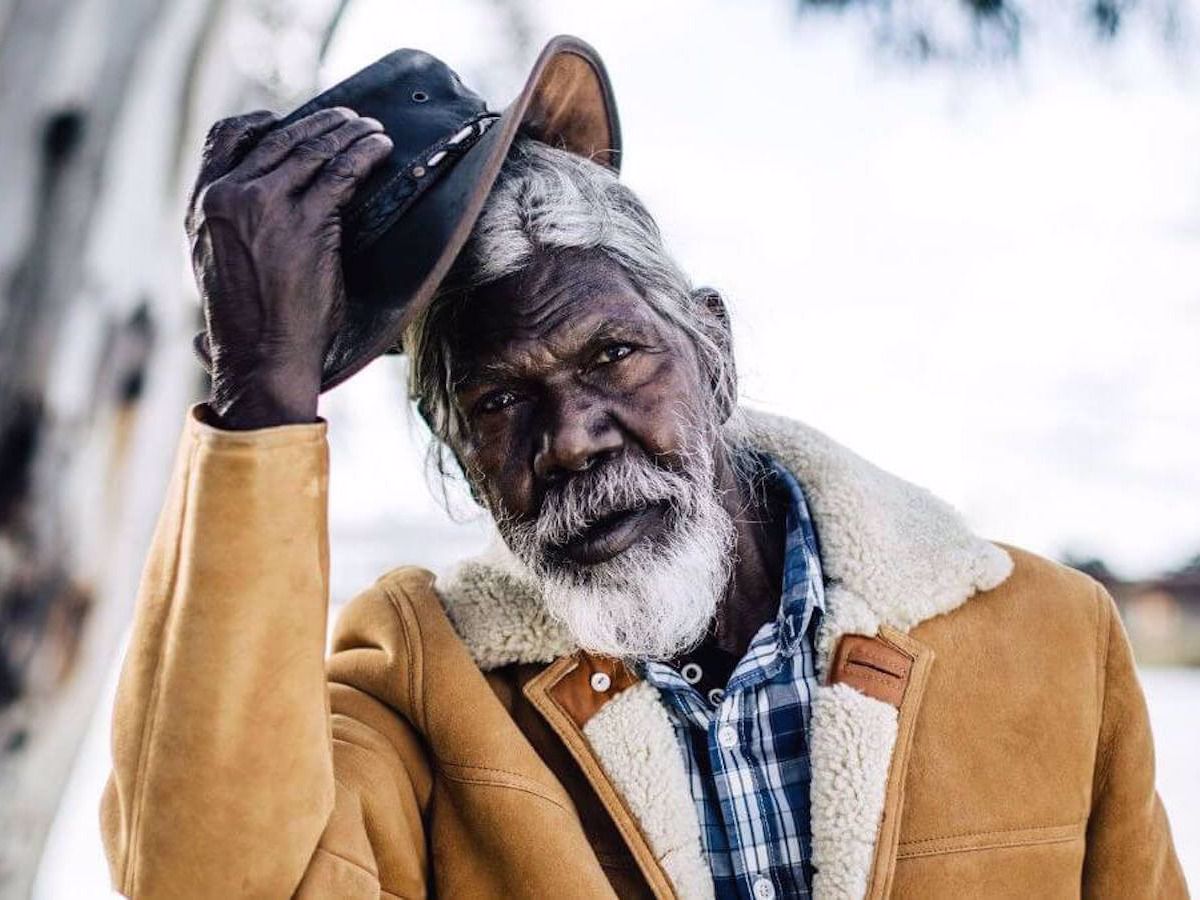 Meet Director Molly Reynolds live in-cinema to present and talk about her extraordinary documentary feature on the life and career of the great veteran Yolnu actor David Gulpilil
Dates:May 11
Venue:Luna Leederville
Time(s):6:30pm
Details
Other:Film Events,Artist & Author Talks
Event Venue:Luna Leederville
Hosted By:Luna Palace Cinemas
Type:Aboriginal Art & Events
Description
Molly Reynolds' superb documentary rises to the challenge of doing justice to the extraordinary life and career of the great veteran Yol?u actor. "I'm an actor, I'm a dancer, I'm a singer and also, a painter. This film is about me. This is my story of my story." David Gulpilil is an iconic figure of Australian cinema and has been for fifty years. His mesmerising, electrifying presence has leapt off the big screen and changed Australian screen representation forever. The only actor to appear in both of the two highest-grossing Australian films of all time, Crocodile Dundee (1986) and Australia (2008), Gulpilil is known throughout the world for his unforgettable performances - from his breakthrough in Walkabout (1971) to films including Storm Boy (1976), Mad Dog Morgan (1976), Peter Weir's The Last Wave (1977), The Tracker (2002), Rabbit-Proof Fence (2002) and his Cannes Best Actor award-winning role in Rolf de Heer's Charlie's Country (2013). Integral to the telling of so many legendary screen stories, Gulpilil, now nearing the end of his life, generously shares his own story with us in My Name is Gulpilil. The actor, dancer, singer and painter takes us boldly on the journey that is his most extraordinary, culture-clashing life.
We've been blessed with some balmy summer evenings over the last few weeks, which means it's the perfect time to...
Read More