Leadership Industry Business Events in Leederville
Discover what's going on in arts, events & culture
Discover what's going on in arts, events & culture.
Check out travel guides for regional WA
Check out travel guides for regional Western Australia.
Explore winery guides for Perth and regional WA
Check out winery guides for Perth and regional WA.
Business Events in Leederville
categories=134537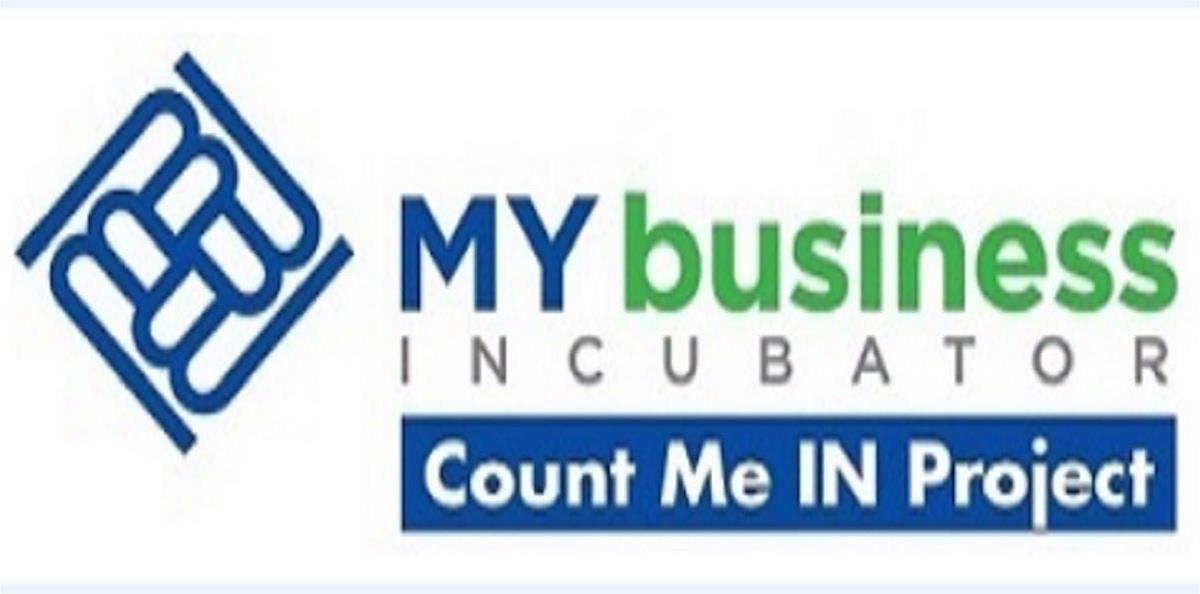 FREE Disability Employment Workshop, Vincent – how your business can benefit 28th May
Dates:May 28;
Time(s):1.00pm to 2.30pm
Venue:City of Vincent Library
Details
Type:Workshops,Talks
Industry:Finance,Leadership,Arts & Culture,Education,Oil & Gas,Engineering,Human Resources,Real Estate
Hosted By:Belmont Business Enterprise Centre
Description
Breaking Down Barriers in Disability Employment
Ever considered how your business can be empowered through workplace inclusion?
You and your staff are invited to our FREE Workshop to breakdown real or perceived barriers to disability employment. Gain a better understanding of workplace awareness, employment subsidy schemes and how Corporate Social Responsibility workplace inclusion can make a positive impact to your business and your staff. Free Employer Toolkit, mentoring and one/one advisory support are available to you and your business to be better prepared when considering disability employment.
When: Thursday, May 28th, 1pm-2:30pm
Where: City of Vincent Library,99 Loftus St, Leederville WA 6007
In response to a shut-down of much of the world's hospitality sector, celebrity chefs from around the globe, such as...
Read More