Galleries & Public Art in Laverton
Galleries in Laverton
scroll=y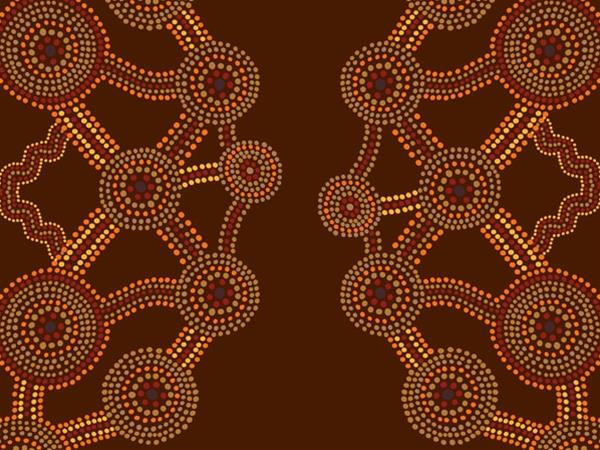 Laverton Outback Gallery showcases local art by the Wongi people from the lands of the North Eastern Goldfields extending into the Western Desert region.
Open Days/times:8am - 4pm
Galleries:Painting,Aboriginal,Art Gallery
Details
Open Days:Monday,Tuesday,Wednesday,Thursday,Friday
Description
Laverton Outback Gallery was established in 2002 to display, promote and sell authentic Aboriginal art on behalf of the people of the Laverton and Western Desert areas.The artists have connections to the land and share their stories through their making.
The gallery is run on a co-operative basis by a not-for-profit organisation.
Used for 75 years until 1975 and now a museum to its past.
Details
Description
With Summer in full swing, there's nothing better than a cold beer to stifle the heat! Here's Scoops guide to...
Read More