Jewellery Type Shopping in Kununurra
Shopping in Kununurra East Kimberley
categories=101223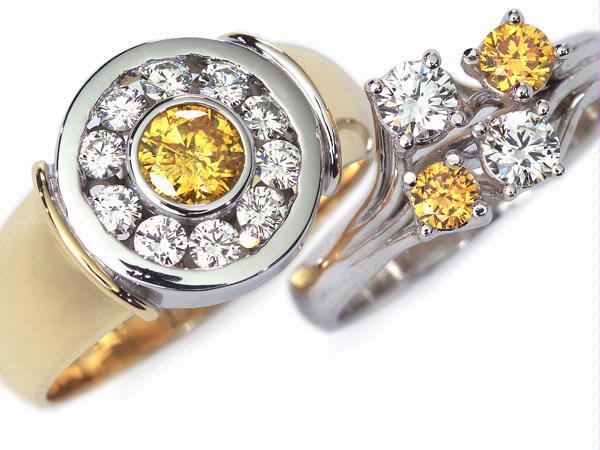 Kimberley Fine Diamonds is one of Australia's largest retailers of Argyle Pink Diamonds. Travellers the world over come to Kimberley Fine Diamonds in Kununurra, Western Australia, to view its unique collection of stunning handmade jewellery.
Details
Type:Jewellery
Open Days:Monday,Tuesday,Wednesday,Thursday,Friday,Saturday
Description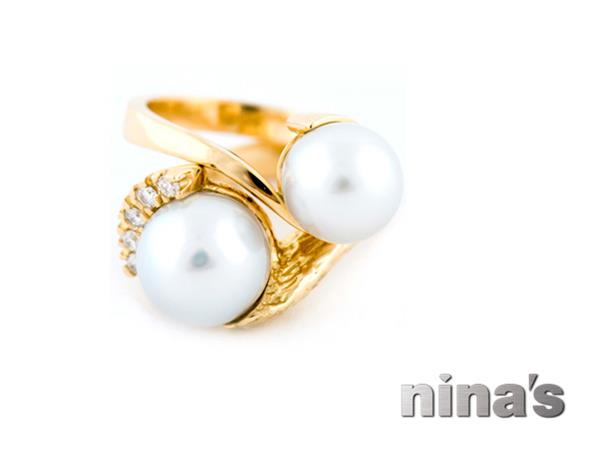 Nina's master jewellers combine the brilliance of white, pink and champagne diamonds, pearls from Broome and the South Seas along with Western Australia's own pure gold, creating magnificent pieces of jewellery that reflect Australia's unique landscapes.
Details
Open Days:Thursday,Friday,Saturday,Monday,Tuesday,Wednesday
Type:Jewellery
Description
Nina's has been designing exceptionally beautiful jewellery pieces in Western Australia for more than 40 years. Our pre-eminent designers are known for hand crafting totally individual pieces flavoured and inspired by Western Australia's own unique qualities. Inspiration comes from picturesque coastlines, stately Karri forests of the South West, to the seemingly unending rugged wilderness of the North West.

We have a long and treasured history with WA's world-famous Argyle diamonds. Nina's set the first diamonds mined in this remote Kimberley region in 1984 and we continue to feature the stunning Argyle diamonds in many of our designs today.

A visit to one of our elegant showrooms, taking in the amazing range of beautiful Nina's creations, is a wonderful experience. You might be inspired by these distinctive pieces to let our master craftsmen create a stunning design that reflects your individual style and personality.

At Nina's we are committed to providing our customers with unforgettable experience in design and creation.

Ten pin bowling is the disco-lit realm of the everyman, and luckily, Perth is home to a large variety of...
Read More