Art Gallery Galleries Galleries & Public Art in Kununurra
Galleries in Kununurra East Kimberley
region=kununurra-east-kimberley&type=galleries&categories=80714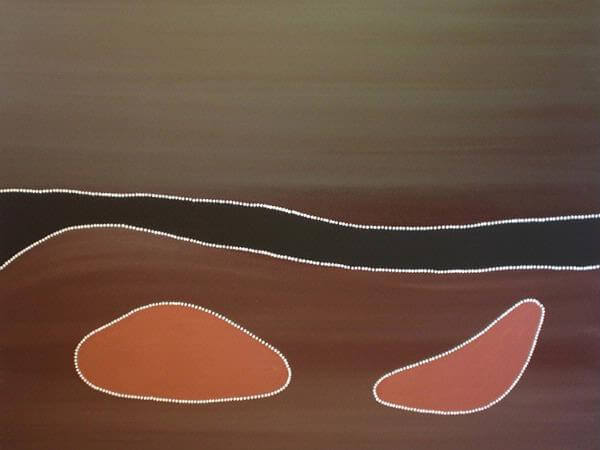 Over 1000 of the finest Authentic Aboriginal Paintings, artefacts & gifts from more than 60 leading artists. Huge Online Gallery and Info Centre.
Galleries:Aboriginal,Painting,Art Gallery
Open Days/times:Monday - Friday 9am – 4pm, Saturday 9am – 1pm
Details
Open Days:Monday,Tuesday,Wednesday,Thursday,Friday,Saturday
Description
Artlandish Aboriginal Art Gallery is one of the world's largest aboriginal art galleries and is based in Kununurra, the gateway to the beautiful Kimberley region in Western Australia. They specialise in providing authentic Australian aboriginal art at exceptional prices.

All their artworks purchased online come with a 100 per cent money back guarantee so you can acquire artworks online with complete confidence. They supply certificates of authenticity with all artworks and excellent provenance is provided.

Artlandish supplies the highest quality Kimberley and desert artworks with more than 500 paintings on display in their gallery and over 1,000 online. They offer aboriginal paintings on canvas, linen and bark, as well as didgeridoos, boomerangs and many other aboriginal artefacts and gift items.

Specialising in the ochre Aboriginal Art of the East Kimberley, they also offer a huge range of Aboriginal Art from throughout Australia including Central/Western Desert, Utopia, Yuendumu and Arnhem Land regions.
Many of the Artists paint in house at the gallery and most days you will find several of the artists visiting or painting at the gallery.
For those that cannot make it to the gallery in Kununurra, there is a huge online Media Library on their website with many interviews with the artists as well as videos showing the artists painting these amazing artworks. There is also a vast Aboriginal Art informational library covering many different areas within the Aboriginal Art genre.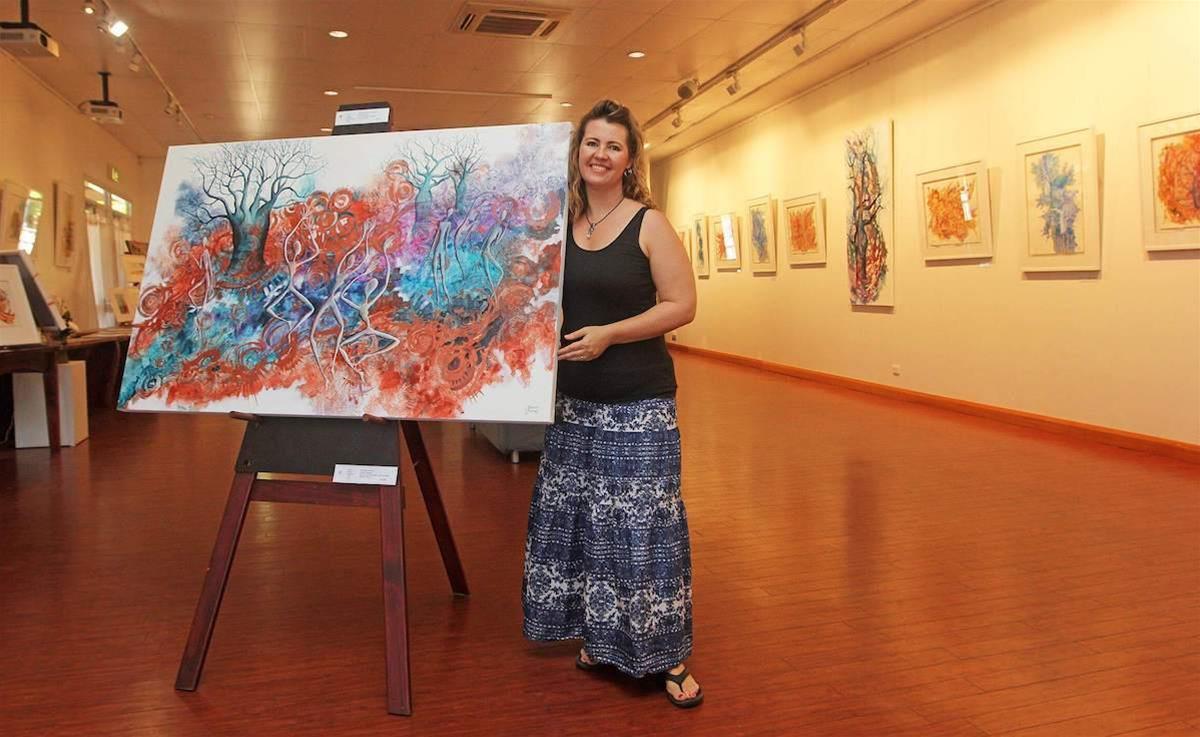 Artopia Gallery is committed to showcasing the work of Kimberley artists who are each unique and talented in their own right.
Galleries:Art Gallery,Public Art Gallery
Details
Facilities:Free,Wheelchair Access
Open Days:Monday,Tuesday,Wednesday,Thursday,Friday,Saturday,Sunday
Description
The artists involved with the gallery use a variety of form across fine art, photography, sculpture and giftware.
These original and rich works are a feast for the eyes. Whether you are looking to take a piece of the Kimberley home with you or for a haven to relax and share in the creativity of Artopia's artists, the experience created in Artopia Gallery is not one to be missed.
Framing is also available onsite in the framing gallery. Chelsea is a skilled framer and can work with you to frame any piece of work, gallery bought or otherwise, incluidng jersey's, ornamental pieces and much more.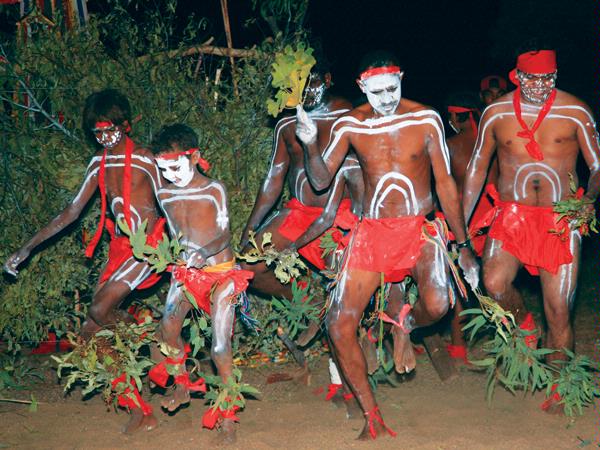 Celebrating Art and Culture
Galleries:Aboriginal,Craft,Drawing,Painting,Sculpture,Art Gallery
Open Days/times:Monday - Friday 8.30am – 4.30pm (May - September also open Saturday 10am – 2pm)
Details
Open Days:Monday,Tuesday,Wednesday,Thursday,Friday
Description
Waringarri Aboriginal Arts specializes in contemporary collectable art of the East Kimberley. Situated in Kununurra, in the heart of Miriwoong country, Waringarri artists share the importance of country and culture, while exploring a celebration of colour, composition and individualism.

The art centre is wholly indigenous owned and operates as an artists' studio and gallery selling ochre paintings, limited edition prints, engraved boabs and wood carvings.

Hours: Mon - Fri 8.30am – 4.30pm. Weekends by Appointment.