Aboriginal Owned & Operated Type Accommodation in Kookynie
Discover what's going on in arts, events & culture
Discover what's going on in arts, events & culture.
Check out travel guides for regional WA
Check out travel guides for regional Western Australia.
Explore winery guides for Perth and regional WA
Check out winery guides for Perth and regional WA.
Accommodation in Kookynie
categories=127248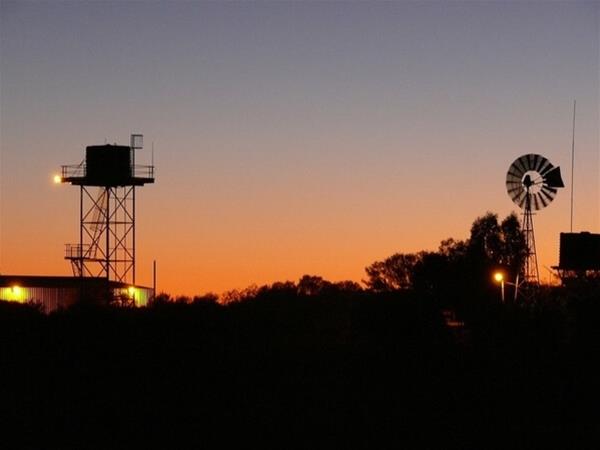 Morapoi Stations shares the region's abundant natural features, indigenous heritage, dreaming stories, bush tucker, unique wildlife, hidden treasures & historic sites.
Details
Type:Backpackers/Hostels,Aboriginal Owned & Operated,Camping Grounds,Caravan Parks
Facilities:Family Friendly,Pets Allowed
Description
Ngalya - Pitha "Come Along"
Morapoi Station was once one of the many fully operational pastoral leases of the North Eastern Goldfields in Western Australia. Since the decline in the wool industry, Morapoi has been developed into a Station Stay complex that offers accommodation and the opportunity to experience activities that present the authentic Indiginous Culture to it's visitors.
Morapoi is considered a family time with lots of activities, a place to hook up your van or camper, the ultimate backpacker's experience, a fully catered ensuite room, a time off where they do everything for you and a quiet weekend getaway.
Fossick for gold, swim in a local dam, try an Indigenous Cultural Encounter - a traditional Wangkatha Experience where you can visit ancient indigenous sites, taste bush tucker, and learn a bit about Wangkatha culture.
It may be winter here in WA but that doesn't mean you have to spend the next few months in...
Read More