Saturday Open Days Shopping in Karrinyup
Discover what's going on in arts, events & culture
Discover what's going on in arts, events & culture.
Check out travel guides for regional WA
Check out travel guides for regional Western Australia.
Explore winery guides for Perth and regional WA
Check out winery guides for Perth and regional WA.
Shopping in Karrinyup
categories=101251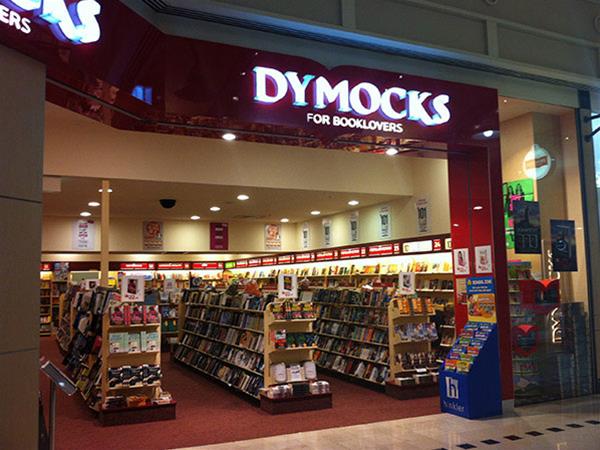 Dymocks Karrinyup is a warm and welcoming store with knowledgeable friendly staff who pride themselves on their great customer service.
Details
Shopping:Bookshops
Open Days:Monday,Tuesday,Wednesday,Thursday,Friday,Saturday,Sunday
Description
Our team are passionate about books and we love to share that passion with you.
In addition to the broad range of categories that we carry, our cooking section is any "foodies" dream, with books from celebrity chefs or recipes spanning the globe. We also boast a large children's section, sure to keep any child entertained! Whether you're looking for the perfect children's book, full of imagination and humour or a relaxing get away book - we can help. If we do not have what you are looking for, our helpful staff will promptly search near and far to specially order in for you.
So come in and visit us today, there is sure to be a book for you and we'd love to help you find it!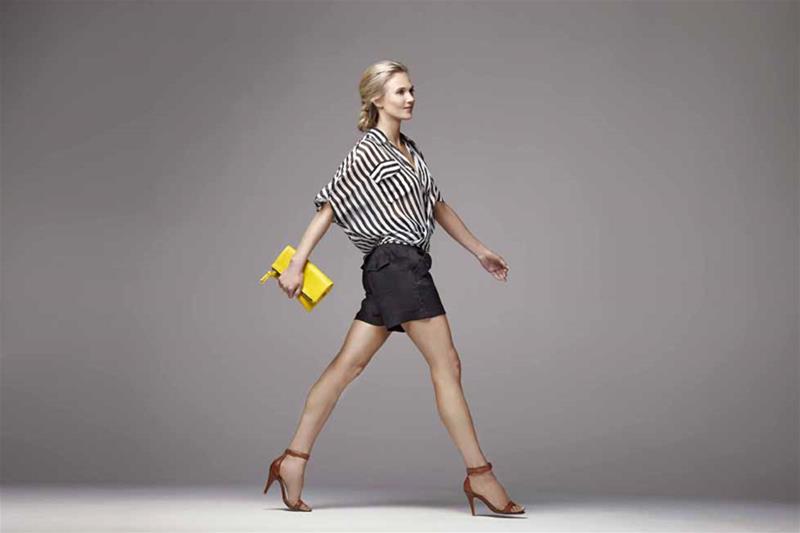 Picnic offers stylish women's clothing that embraces Australia's climate and lifestyle, from relaxed classics to contemporary catwalk trends.
Details
Open Days:Sunday,Monday,Tuesday,Wednesday,Thursday,Friday,Saturday
Shopping:Fashion
Description
Picnic has carved a niche in Perth's retail market, targeting 25 to 45-year-old fashion-conscious women with a range of classic coordinating basics and progressive, feminine and affordable adaptations of catwalk trends.
Natural fibres play a key role in our design for our Australian climate. Not only do the clothes need to be cut well, the fabrics need to breathe. Silks, cottons, merinos and pure linens feature strongly due to their breathability, but also for their luxurious drape and fall.
Every piece of our collection is designed to make you feel amazing... radiant and stylish.
It's a good year to be an action fan. 2020 is serving up a smorgasbord of big blockbusters to get...
Read More