Arts Other Social Clubs & Classes in Kalgoorlie
Discover what's going on in arts, events & culture
Discover what's going on in arts, events & culture.
Check out travel guides for regional WA
Check out travel guides for regional Western Australia.
Explore winery guides for Perth and regional WA
Check out winery guides for Perth and regional WA.
Clubs Associations in Kalgoorlie
categories=101335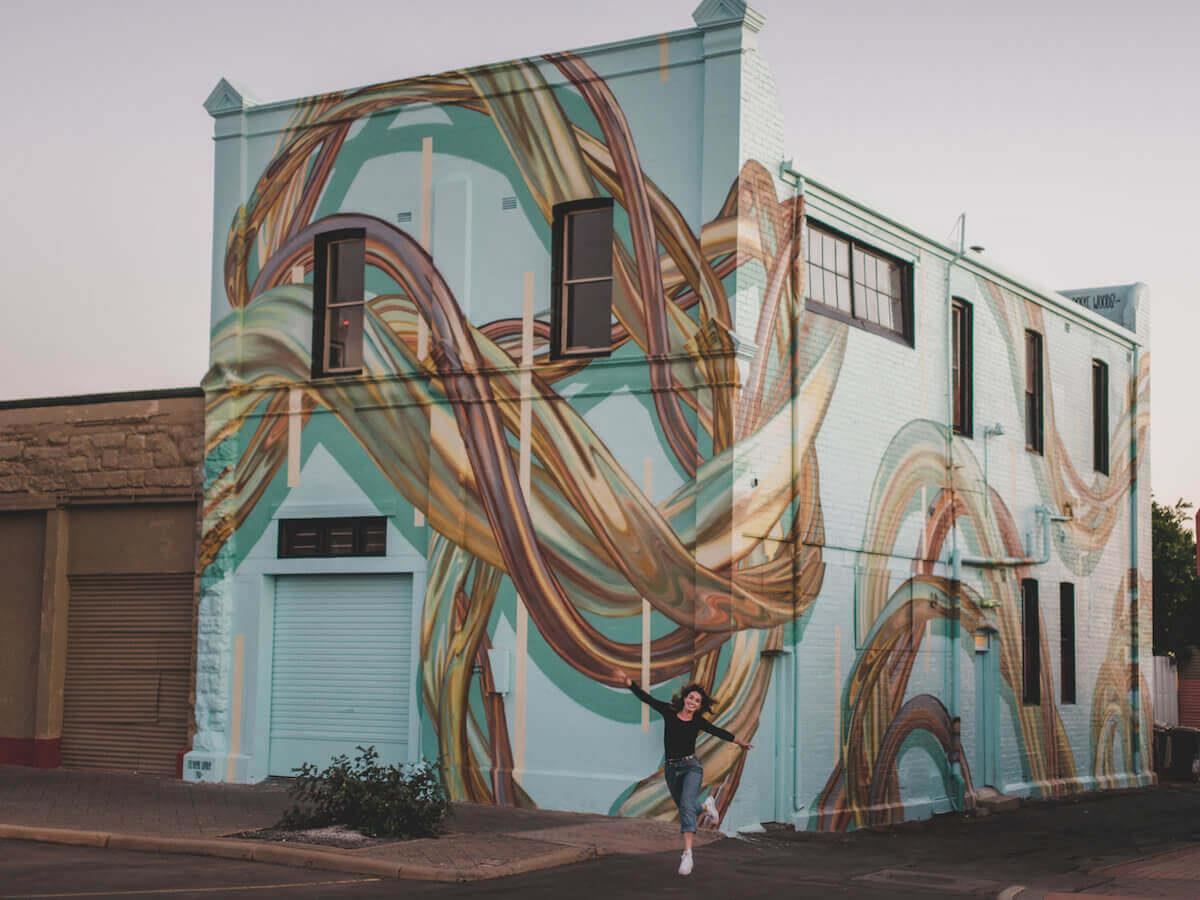 Love public art and don't mind a walk?
Details
Arts:Aboriginal,Visual Arts
Description
Thanks to the Heartwalk Project presented by Artgold the Kalgoorlie-Boulder CBD is now covered with more than 60 gorgeous murals painted by local and visiting artists.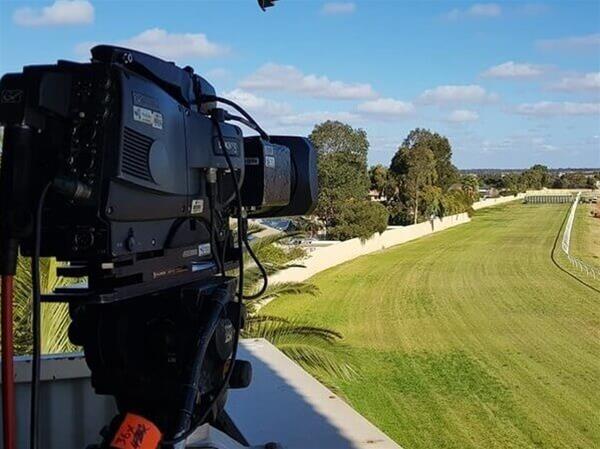 Redcat.media creates professional film and video productions.
Type:State Focus
Other:Arts
Details
Description
Redcat.media regularly produces promotional and educational videos for a wide range of activities, including news media, business advertising, tourism, community, sporting & cultural events all over Western Australia..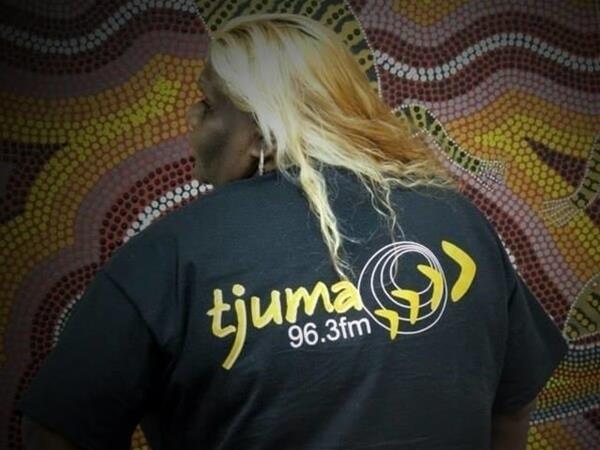 Tjuma Pulka 96.3FM is an First Nation radio station that aims to give First Nation people a strong voice that is community based, culturally safe and secure and culturally appropriate.
Type:Aboriginal
Other:Arts,Music
Details
Description
Tjuma Pulka supports and promotes First Nation artists. Tjuma Pulka also promotes unsigned and independent Australian artists.
Tjuma Pulka sees First Nation's music as playing an important part in social and cultural activities. It maintains social networks, can be seen as a medium for education, and promotes cross cultural dialogue. It also offers an alternative perspective on First Nation affairs.
It may be winter here in WA but that doesn't mean you have to spend the next few months in...
Read More