Aboriginal Type Clubs & Associations in Goldfields
Discover what's going on in arts, events & culture
Discover what's going on in arts, events & culture.
Check out travel guides for regional WA
Check out travel guides for regional Western Australia.
Explore winery guides for Perth and regional WA
Check out winery guides for Perth and regional WA.
Clubs Associations in Kalgoorlie Goldfields Region
categories=129872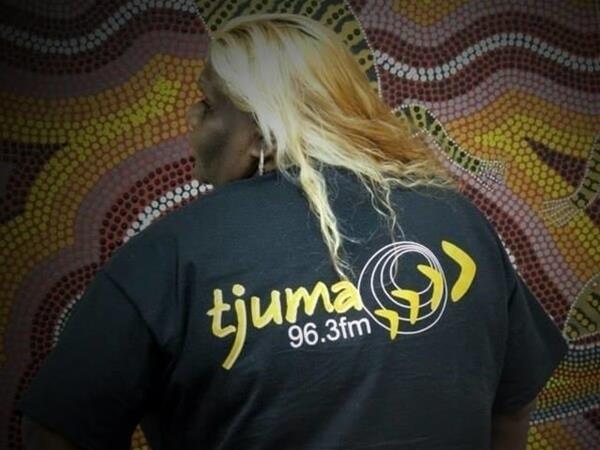 Tjuma Pulka 96.3FM is an First Nation radio station that aims to give First Nation people a strong voice that is community based, culturally safe and secure and culturally appropriate.
Type:Aboriginal
Local Clubs:Arts,Music
Details
Description
Tjuma Pulka supports and promotes First Nation artists. Tjuma Pulka also promotes unsigned and independent Australian artists.
Tjuma Pulka sees First Nation's music as playing an important part in social and cultural activities. It maintains social networks, can be seen as a medium for education, and promotes cross cultural dialogue. It also offers an alternative perspective on First Nation affairs.
The Wirnda Barna Art Centre supports and represents Aboriginal Artists from Badimia and Wajarri Country based in Mount Magnet and Yalgoo.
Local Clubs:Arts
Type:Aboriginal,Association
Details
Arts:Aboriginal,Visual Arts
Description
Wirnda Barna Art Centre (Wirnda Barna) is located in Mount Magnet and managed by the Badimia Land Aboriginal Corporation.
Wirnda Barna offers a creative environment in which Artists can meet and work together to share skills and knowledge, connect with their language and culture and generate income through the sale of their visual art.
The Art work is sold through the Mount Magnet Visitors Centre and the Yalgoo Arts & Cultural Centre.
Artists draw inspiration from the rich landscape, spectacular wildflower season in Spring, and local culture tied to important sites of the region including :
The Granites
Wilgie Mia Aboriginal Ochre Mine (Australia's largest ochre mine)
Walga Rock (Western Australia's largest gallery of Aboriginal rock paintings)
Perth Symphony Orchestra has announced that international conductor and self-proclaimed music revolutionary, Charles Hazlewood will step on board as 'Artistic...
Read More