Travel Services in Kalbarri Surrounds
Information Centres in Kalbarri Surrounds
scroll=y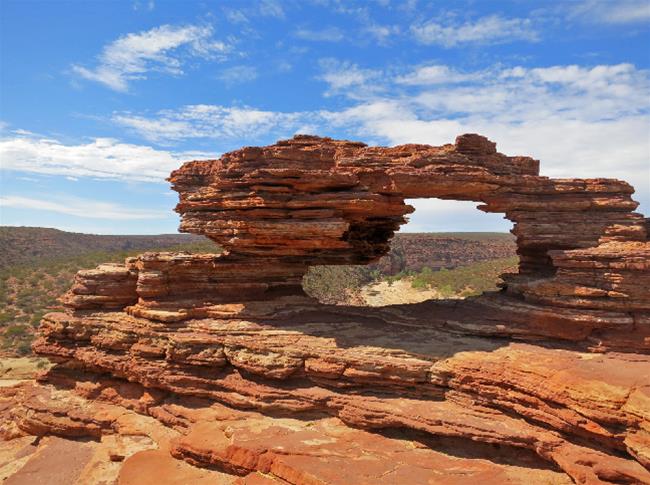 Kalbarri is WA's most diverse resort town, located where the rugged outback meets the Indian Ocean, an easy 591 kilometer drive north of Perth.
Details
Description
Kalbarri
The towering gorges in Kalbarri make for a picturesque and gripping experience. You'll see the Z-Bend Gorge from a different perspective as you abseil down the 460 million-year-old Tumblagooda sandstone walls. There's the 20m Aviary wall, and if you're ready to push your limits try the 35m Overhang. You don't need to leave the kids at home; courageous youngsters (6 years and over) often outshine the older adventurers. Kalbarri Abseil take half day tours to the gorges – for more details, check their website www.abseilaustralia.com.au.
Ten pin bowling is the disco-lit realm of the everyman, and luckily, Perth is home to a large variety of...
Read More