Events in Jurien
region=jurien&type=events&from=01-Mar-2022&to=31-Mar-2022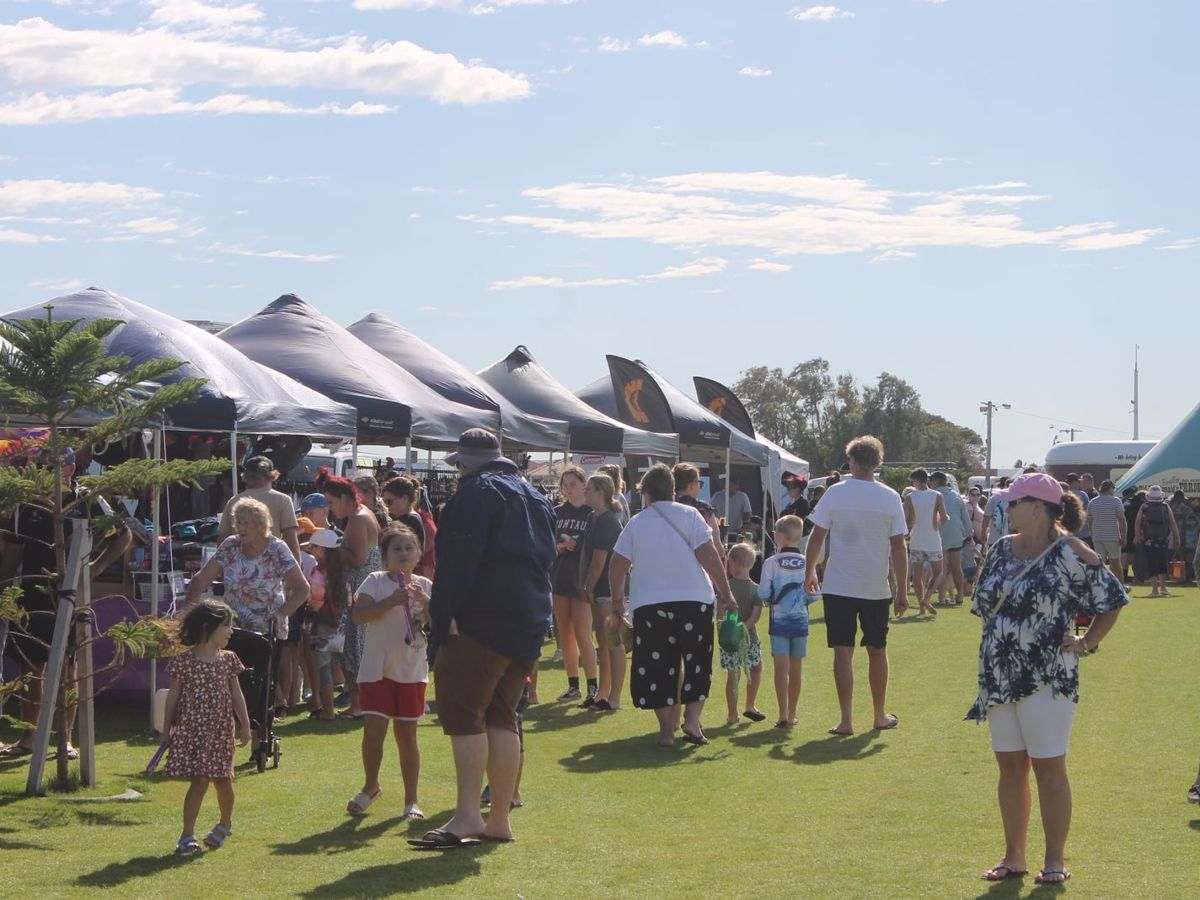 Head down to Jurien Bay Community Markets where the coffee is fresh, the stalls are vibrant and the locals are friendly.
Dates:Nov 15, Dec 13, Jan 24, Feb 28, Apr 4, Apr 25, Jun 6, Sep 26, Dec 12
Time(s):8am - 1pm
Details
Hosted By:Jurien Bay Progress Association
Other:Markets
Type:Community,Free
Description
Start your Sunday morning with browsing stalls, supporting locals and enjoying the community atmosphere. Jurien Bay Community Markets have a wide variety of stalls with something for everyone!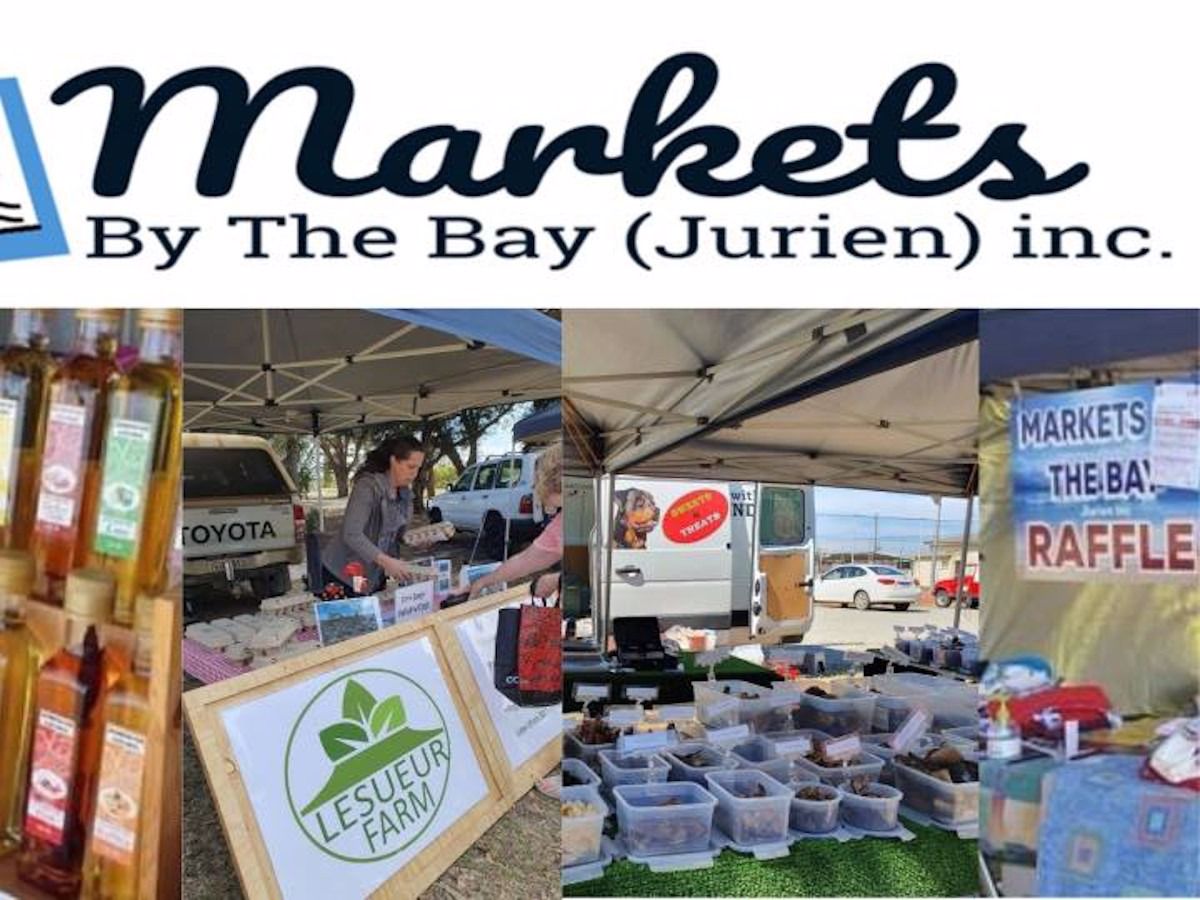 Head down to the Markets by the Bay and start your Saturday morning the right way - fresh coffee, ice-cream, local produce, arts, crafts and more.
Time(s):8am - 12pm
Venue:Jurien Bay Hall Carpark
Details
Hosted By:Markets by the Bay
Type:Community,For Charity / Fundraising
Other:Arts & Crafts,Markets
Food & Drink:Food Market Events
Description
Markets by the Bay has something for everyone - local produce, fresh coffee, jams, chutneys, sewing, 2nd hand items, massage, arts, crafts and more. Markets by the Bay are a charitable market raising funds towards new medical equipment for Jurien Bay. If you are interested in holding a stall, give Joyce a call - 9652 1931.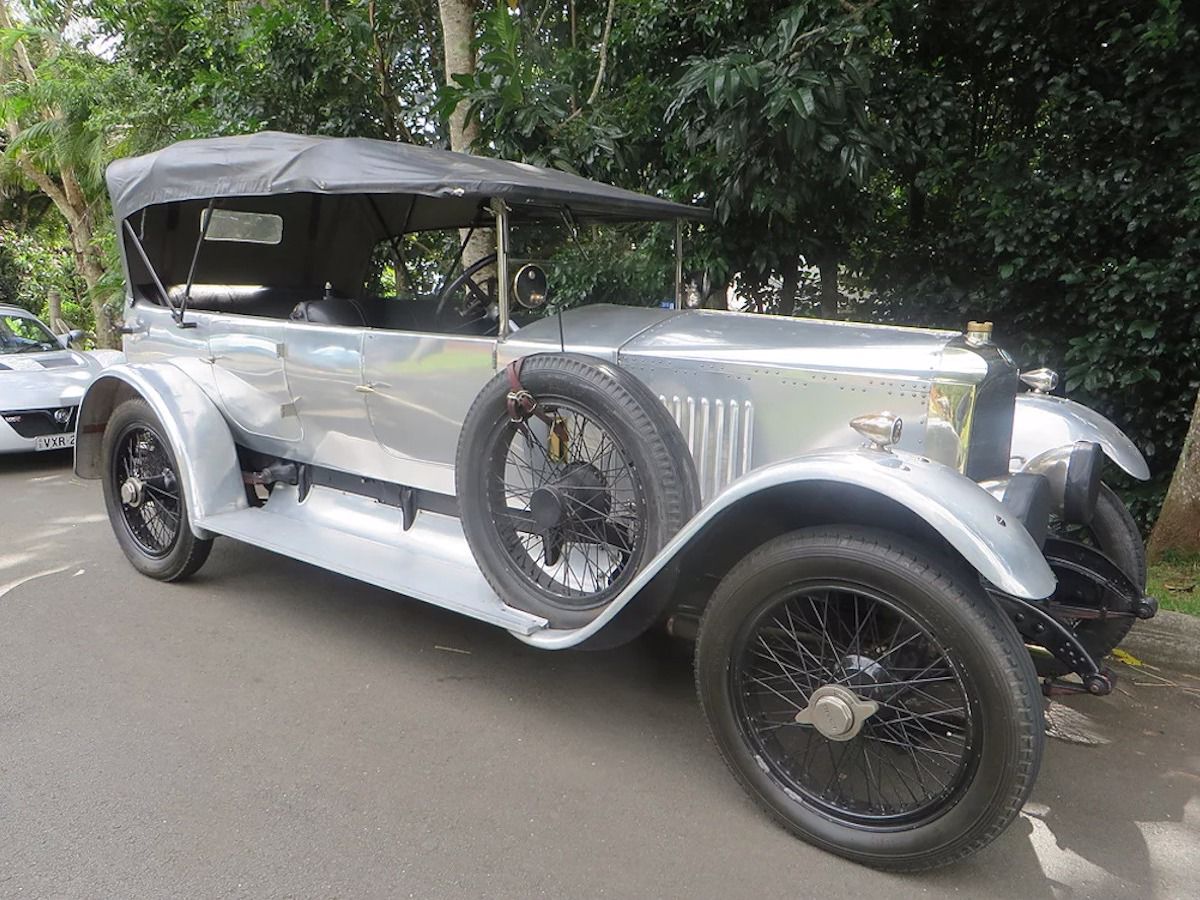 Save the date for the Vauxhall Owners Club National Rally 'Show and Shine' at Fauntleroy Park in Jurien Bay, featuring vintage Vauxhall and Bedford vehicles.
Dates:26 March 2022
Time(s):from 9:30am
Venue:Fauntleroy Park
Details
Hosted By:Vauxhall Owners Club of Australia - WA Branch
Ticket Price:Free Community Event
Type:Free
Description
Watch this space for more information!