Events in Jolimont
region=jolimont&type=events&from=01-Jan-2022&to=31-Jan-2022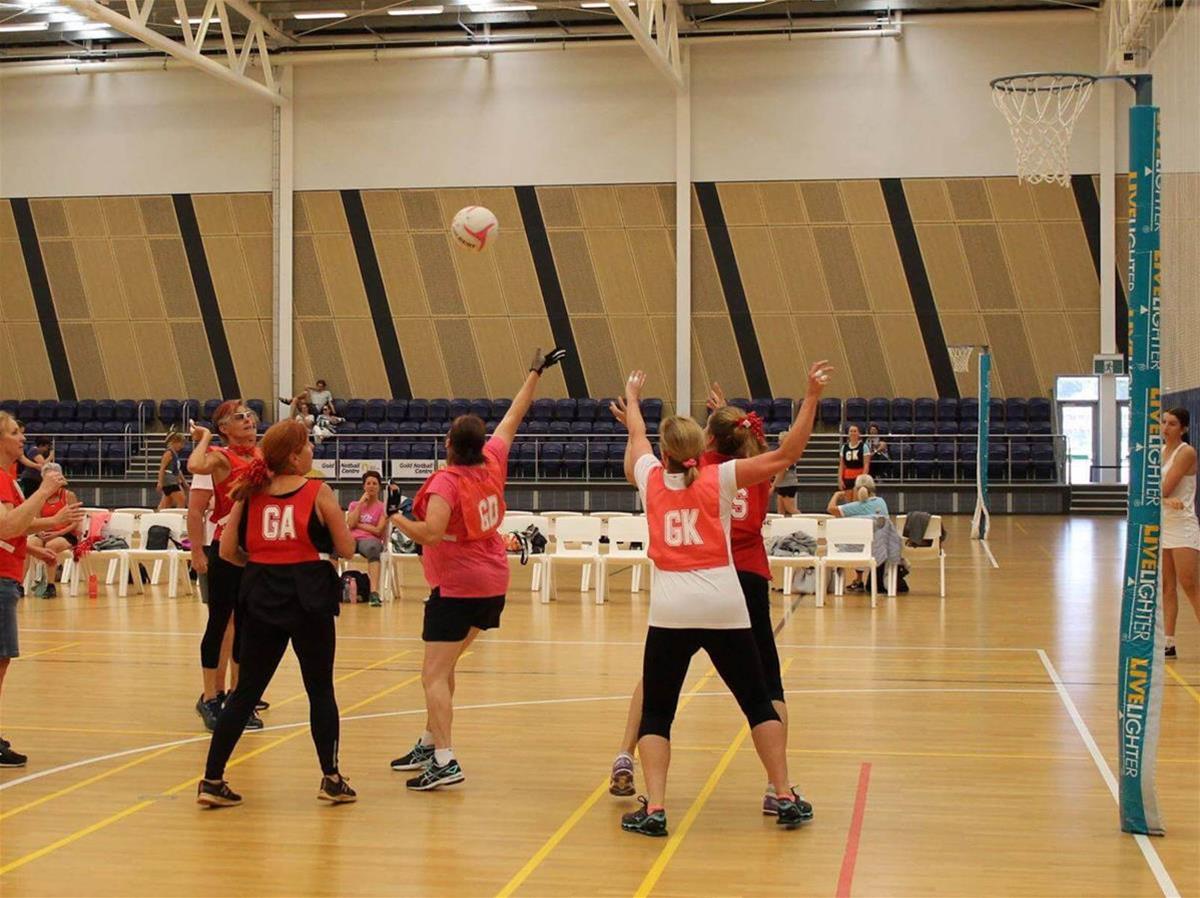 'Walking Netball', a slower-paced, easy-on-the-knees version of indoor netball every Tuesday evening in Jolimont
Time(s):5.45pm to 7pm
Dates:Every Tuesday Evening
Venue:Gold Netball Centre
Details
Sports:Netball
Ticket Price:$15
Type:Community
Description
You may not have heard of walking netball yet, but this new sport is a fun and friendly way to keep fit. Essentially indoor netball where you're only allowed to walk, Welcome Back Netball run a game every Tuesday evening at the Gold Netball Centre in Jolimont at 5.45pm.
This game attracts a range of players, from young people recoving from injuries to older players that are 50+. Everyone is welcome! If you'd like to try this unusual take on the original game of netball, get in touch.
We've been blessed with some balmy summer evenings over the last few weeks, which means it's the perfect time to...
Read More