Clubs & Associations in Jolimont
Discover what's going on in arts, events & culture
Discover what's going on in arts, events & culture.
Check out travel guides for regional WA
Check out travel guides for regional Western Australia.
Explore winery guides for Perth and regional WA
Check out winery guides for Perth and regional WA.
Clubs Associations in Jolimont
scroll=y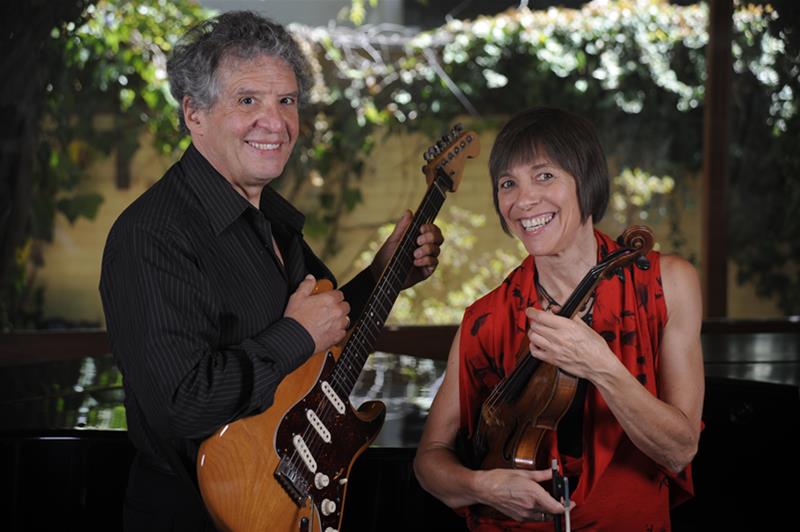 The Kaleidoscope Ensemble is a West Australian troupe of musicians, actors, mime artists, puppeteers and story-tellers performing for children and the young at heart.
Details
Arts:Music,Performing Arts,Jazz
Description
Since 2003 the Perth based Kaleidoscope Ensemble has been performing and running workshop projects for young people. The ensemble's aim is to enrich the lives of young Australians, presenting performances of the highest quality, which not only entertain, but inspire children to sing, or want to learn musical instruments, act and perform themselves, to read, think about their environment, and to be creative.
Gillian Catlow, the artistic director and founder of the ensemble, grew up in Sydney. She was a founding member of the Australian Chamber Orchestra, before moving to Europe where she studied and worked as a freelance violinist in Austria and Germany for 20 years. In 1997 Gillian settled in Perth and established herself as a teacher and performer.
Originally a string quartet and actor, Kaleidoscope, as the name suggests, has undergone many changes, as new ideas develop and various performers pursue exciting adventures in other parts of the world. What has remained constant is Kaleidoscope's passion and enthusiasm for discovering new stories and thinking up different ways to share them with you.
But don't be fooled into thinking Kaleidoscope's performances are strictly for children - the Ensemble's latest production HERMAN AND ROSIE is a musical feast of great tunes from the 40s and 50s played by a fabulous six piece jazz combo featuring the wonderful Libby Hammer. Australian author/illustrator Gus Gordon's acclaimed tale is brought to life in an unforgettable way, which will delight listeners of all ages.
West Coast Fever is Western Australia's representative in the world's premier women's sporting competition, Suncorp Super Netball.
Details
Description
Comprising four International representatives, as well as five West Australian born athletes, Fever is not only a competitive force in netball's new era, but a true indication of the pathway to the elite level for athletes right across the state. Established in 2008, the Club possesses a rich history throughout its time at the very highest level of Australian domestic netball, including a maiden finals appearance during the 2015 season.

Current Head Coach Stacey Marinkovich became the first woman to both captain and coach the same team when she assumed the top job in 2015 and, as she prepares to enter her fourth season as Head Coach, continues to serve as a link between the Club's proud past and its future of endless potential. Fever are strongly positioned to stamp their authority on the second season of Suncorp Super Netball, as the Club looks to write the next exciting chapter in WA's sporting story.
More and more local breweries are offering home delivery to support themselves after their prime form of income was slashed...
Read More