Music Arts Social Clubs & Classes in Jolimont
Discover what's going on in arts, events & culture
Discover what's going on in arts, events & culture.
Check out travel guides for regional WA
Check out travel guides for regional Western Australia.
Explore winery guides for Perth and regional WA
Check out winery guides for Perth and regional WA.
Clubs Associations in Jolimont
categories=41348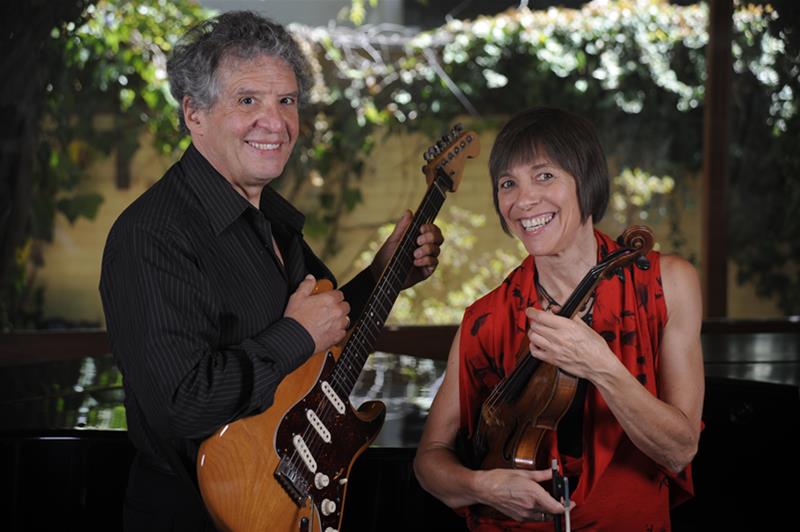 The Kaleidoscope Ensemble is a West Australian troupe of musicians, actors, mime artists, puppeteers and story-tellers performing for children and the young at heart.
Details
Arts:Music,Performing Arts,Jazz
Description
Since 2003 the Perth based Kaleidoscope Ensemble has been performing and running workshop projects for young people. The ensemble's aim is to enrich the lives of young Australians, presenting performances of the highest quality, which not only entertain, but inspire children to sing, or want to learn musical instruments, act and perform themselves, to read, think about their environment, and to be creative.
Gillian Catlow, the artistic director and founder of the ensemble, grew up in Sydney. She was a founding member of the Australian Chamber Orchestra, before moving to Europe where she studied and worked as a freelance violinist in Austria and Germany for 20 years. In 1997 Gillian settled in Perth and established herself as a teacher and performer.
Originally a string quartet and actor, Kaleidoscope, as the name suggests, has undergone many changes, as new ideas develop and various performers pursue exciting adventures in other parts of the world. What has remained constant is Kaleidoscope's passion and enthusiasm for discovering new stories and thinking up different ways to share them with you.
But don't be fooled into thinking Kaleidoscope's performances are strictly for children - the Ensemble's latest production HERMAN AND ROSIE is a musical feast of great tunes from the 40s and 50s played by a fabulous six piece jazz combo featuring the wonderful Libby Hammer. Australian author/illustrator Gus Gordon's acclaimed tale is brought to life in an unforgettable way, which will delight listeners of all ages.
It may be winter here in WA but that doesn't mean you have to spend the next few months in...
Read More