Restaurants & Bars in Jindalee
Bars And Restaurants in Jindalee
scroll=y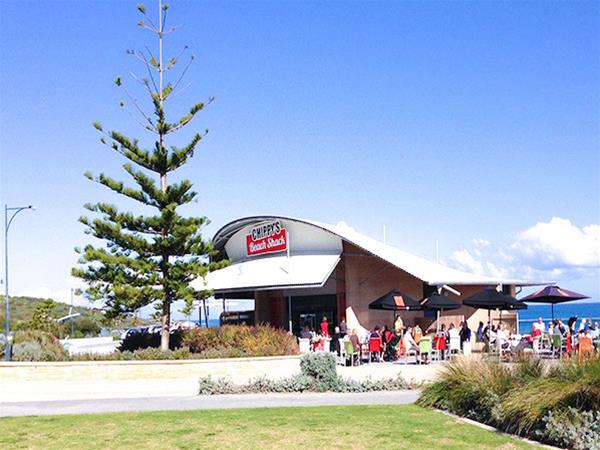 Breathtaking 180 Degree ocean views in a family friendly environment (including dogs). live entertainment and family fun events throuout the year. Fun for everyone.
Facilities:Alfresco,Family Friendly,Waterfront
Details
Type:Restaurant
Restaurants & Cafes:Cafe Dining,Australian - Modern,Fish & Chips
Description
Chippy's Beach Shack is located right on the coast with breathtaking ocean views. Our staff are eager to make sure your dining experience is friendly, enjoyable and comfortable. Park facilities are located right next to the cafe too, not to mention the beach access deck.
We have an overall casual dining recipe which includes not just good food, but something to indulge all the senses.
Our regular weekend live music entertainment is fun for everyone of all ages. Not to mention our events that bring the community together to enjoy without costing an arm and a leg.
Weddings along with other memorable celebrations are very popular at Chippy's Beach Shack. We can cater for all budgets and are keen to help personalize your special event too.
During Summer, our wood fired pizzas are a "must try!!!" We can also arrange for pizza making sessions for children's parties or school/daycare groups.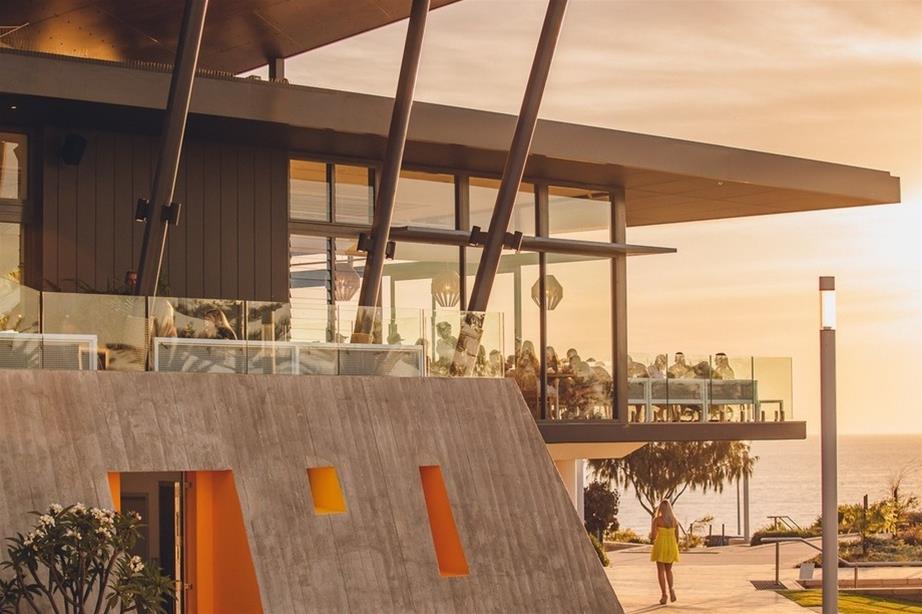 The Beach House - Eden Beach
Details
Description
Sitting atop the dunes of the iconic Western Australian coastline with breathtaking views out across the Indian Ocean, The Beach House is a coastal oasis. Come down to the oceanfront location catch up with friends for a long lunch or enjoy an exceptional dinner on a balmy night, watching the waves roll in whilst indulging in some quality food and beverage.
With Summer in full swing, there's nothing better than a cold beer to stifle the heat! Here's Scoops guide to...
Read More