Events in Indian Ocean Islands
Events in Indian Ocean Islands
region=indian-ocean-islands&type=events&from=01-Nov-2021&to=30-Nov-2021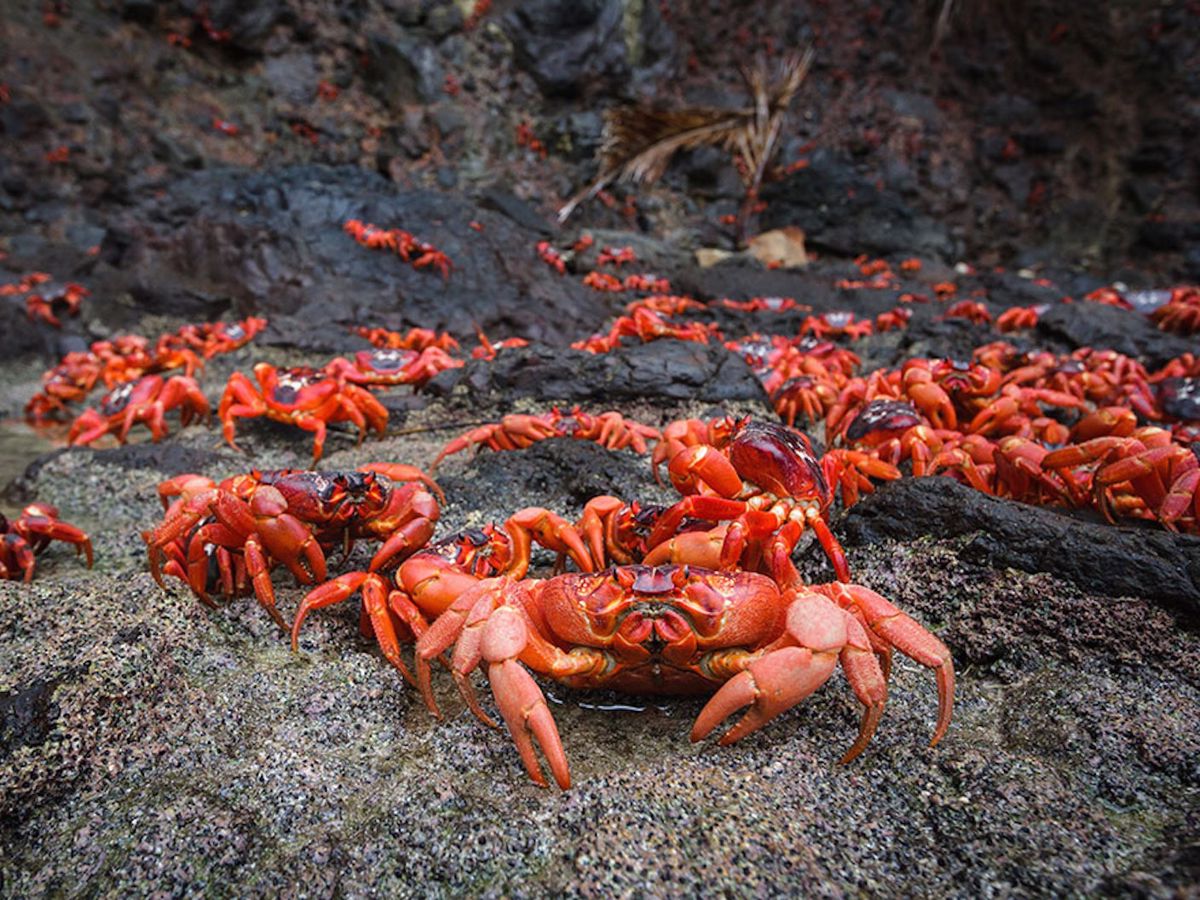 See the spectacularly huge migration of Red Crabs all across Christmas Island, as they travel to breed and lay their eggs in the sea. It's a natural event worthy of the best nature documentaries.
Dates:Wet Season - Oct to Dec
Venue:Christmas Island
Details
Description
At the beginning of the wet season (usually October / November), adult Red Crabs undertake a huge migration from the forest to the coast, to breed and release eggs into the sea, all at the same time. 4-5 weeks later is the spawning time, where all of the baby crabs emerge, usually in sync with the moon. The migration is triggered by a suitable amount of rain In 2021, the possible spawning days are: 28 – 30 November and 28 – 30 December, in accordance with the lunar cycle.