Visual Arts Arts Clubs & Associations in Hopetoun
Discover what's going on in arts, events & culture
Discover what's going on in arts, events & culture.
Check out travel guides for regional WA
Check out travel guides for regional Western Australia.
Explore winery guides for Perth and regional WA
Check out winery guides for Perth and regional WA.
Clubs Associations in Hopetoun
categories=41350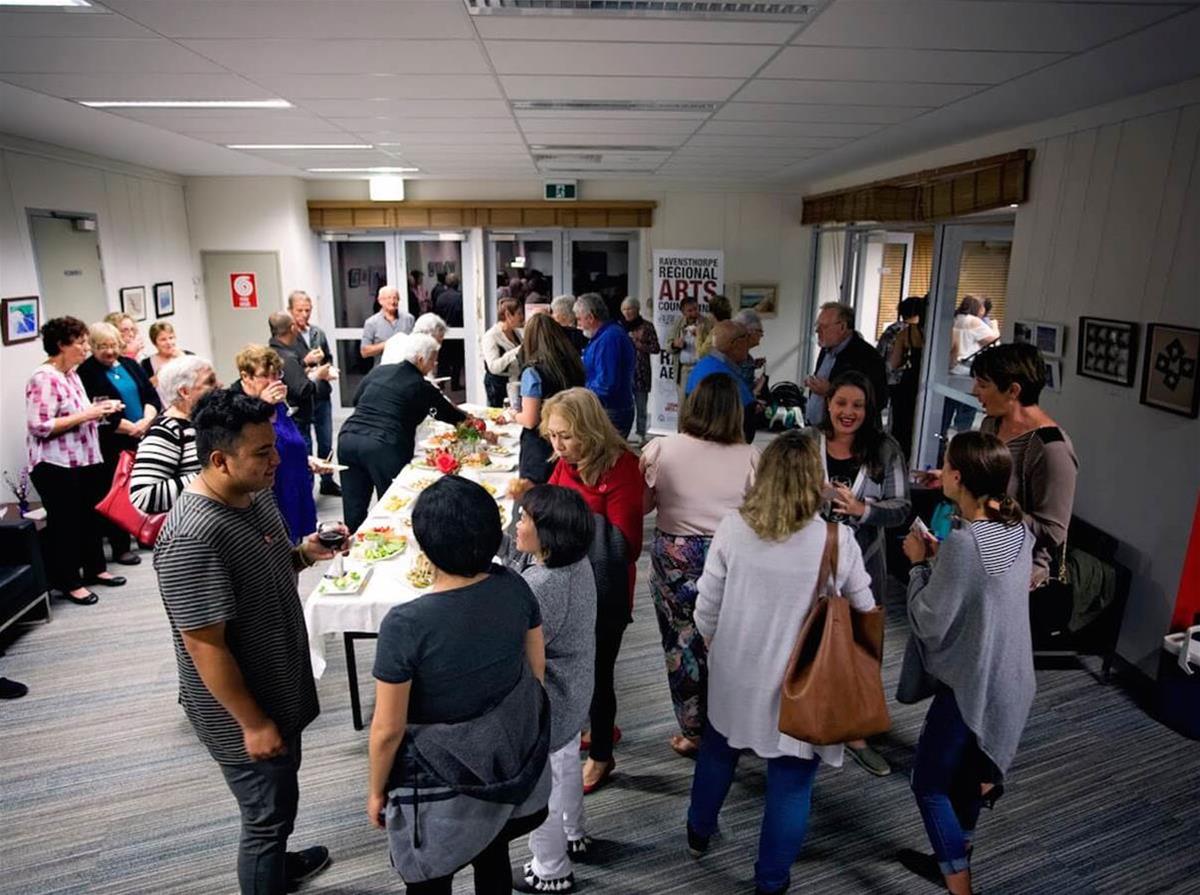 The Ravensthorpe Regional Arts Council (RRAC) is a non profit volunteer based organisation that provides a diverse and adventurous artistic program of events throughout the Ravensthorpe region.
Type:State Focus,Volunteer,Association,Local Focus
Local Clubs:Arts
Details
Arts:Visual Arts,Youth,Comedy,Dance,Film,Literature,Music,Performing Arts
Members:12
Volunteers:-
Government:Local
Employees (FTE):1.5
Established:1978
Description
Each year RRAC hosts various art activities, events and workshops to meet the artistic needs of the community; to develop audiences and participants, encouraging the use of arts to build community cohesion and identity.
RRAC is currently one of only 2 'Key' Country Arts WA organisations in WA. With the reputation of hosting high quality events and providing art opportunities to the community, it continues as a strong organisation, growing with the changing needs of the Ravensthorpe region.
RRAC seeks to build partnerships with local businesses, community groups, government and individuals in order to further develop art in the wider region. We provide a positive economic stimulus to the region with grants, sponsorships and partnerships bringing in external money to the area. This positive economic impact on the region builds upon the services of local businesses, community members and local government; raising the profile of the Shire of Ravensthorpe for all stakeholders.
It's going to be a long Easter trapped inside with your family. No matter how well adjusted your family...
Read More