Events in Hopetoun Area
region=hopetoun-area&type=events&from=weekend&to=weekend
The Ravensthorpe Wildflower Show celebrates and showcases the abundance of floral diversity in the region. A tribute to the rugged and natural beauty of the region, the show continues to inspire amateurs and enthusiasts alike with its depth, breadth and quality of flowers on display.
Dates:Sep 13 - 25
Venue:Ravensthorpe Town Hall
Details
Hosted By:Ravensthorpe Wildflower Show
Type:Community
Festivals:All Festivals
Other:Flowers & Gardens
Description
The Ravensthorpe Wildflower Show brings nature to town in a way that enables tourists, enthusiasts, botanists and locals to enjoy the extraordinary biodiversity in a world class display. Each year, dedicated, qualified and licensed pickers head out to their allotted destinations to gather flowers and deliver them to the herbarium in town. The specimens are then sorted, classified and placed on display. On average approximately 700 different species are featured at the show.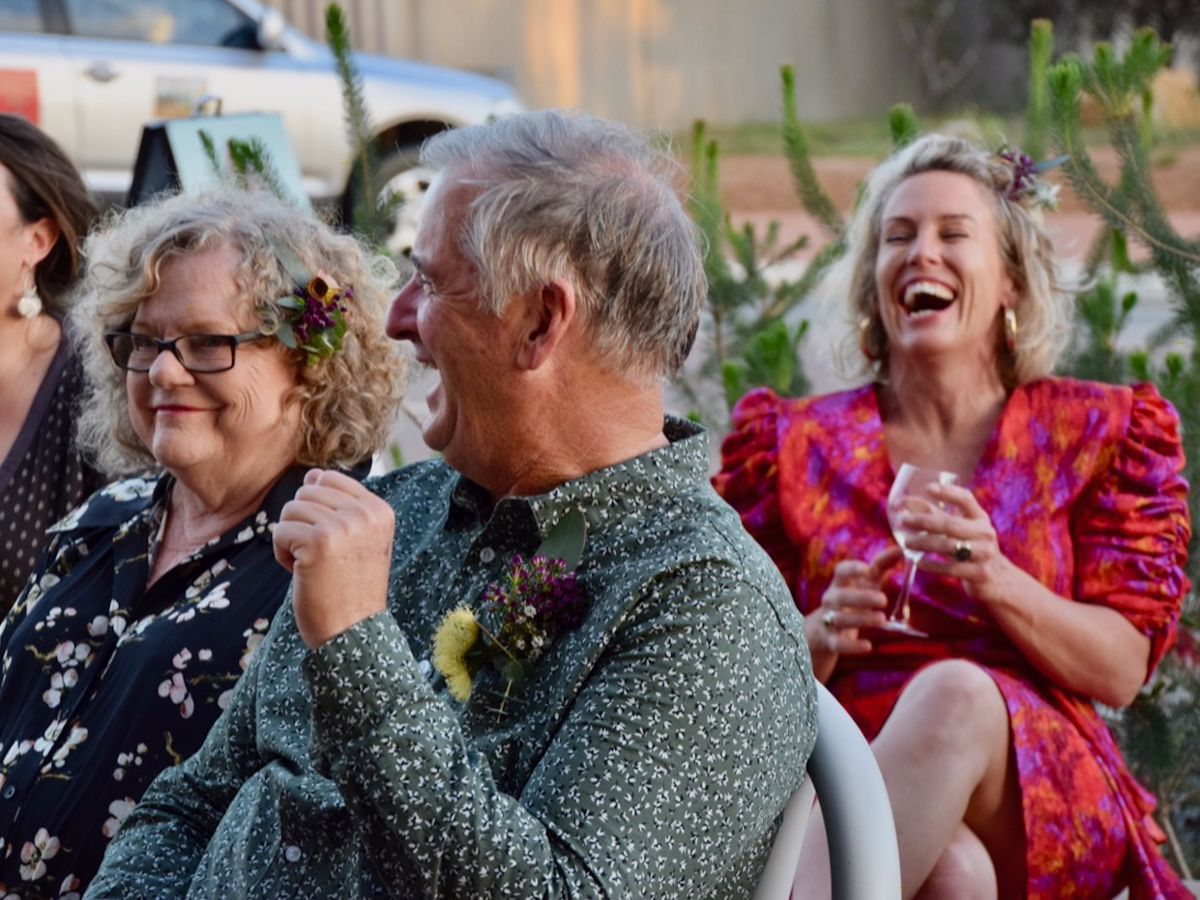 Club Merlot is a social club held on the second Friday of the month at the Hopetoun Community Centre.
Dates:Second Friday of Each Month
Time(s):7:30-8:30pm
Venue:Hopetoun Community Centre
Details
Hosted By:Hopetoun Community Centre
Ticket Price:$10
Type:Adults Only
Food & Drink:Wine
Description
Entry is $10 pp plus bottle of wine to share. Entry includes a grazing board of selected cheeses. Sometimes a blind wine tasting takes place and often have a winemaker or vineyard owner attend for wine tasting their products. We welcome new comers and visitors to town. There is one rule and that is that no-one is allowed to talk about work. This is a great space for those who love just getting together and enjoying wine cheese and socialising in a relaxed atmosphere.